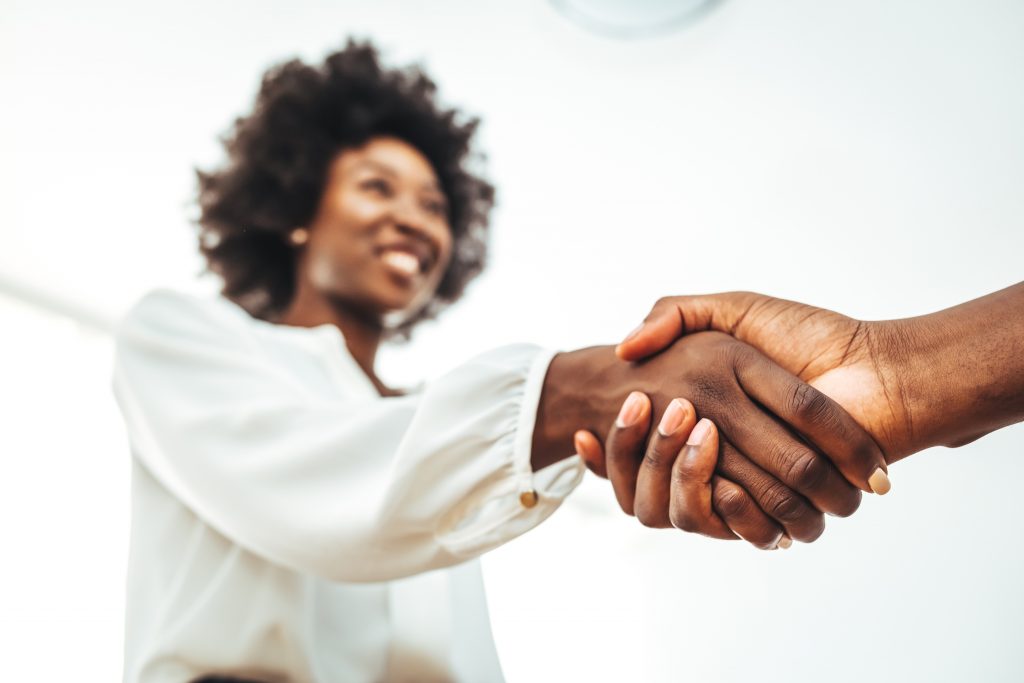 Hiring managers love seeing specific, measurable achievements in your application. These metrics can usually boil down to a single number, which makes them very appealing and eye catching on a resume. So, what metrics are hiring managers looking for that you can include on your resume?
The Easily Measurable:
1 – Social Media
Social media is one of the simplest and most affordable marketing tools currently available. If you are on the marketing team and have your hand in social media, be that copywriting, photography, graphic design, or management, take note of how your account is tracking each week and how it grows during your role. This could include social media following, engagement and even sales if that is part of your company's e-commerce strategy.
2 – Newsletters
Again, if you are on the marketing team and working on the newsletter, this is a great tool to keep track of numbers as they are readily available for you to analyze and take advantage of. A newsletter can be a great source of revenue for a company with ecommerce, so keep track of subscriber count, engagement, open rate, click rate and conversion rates to sales.
3 – Revenue
These are the most important numbers to most commercial organizations. The main goal of many companies is to increase sales and revenue. With the developments of e-commerce, this is easier to track than ever, though you can also track this on your POS if you work in a brick and mortar retail environment.
Less Measurable Metrics:
Not all metrics are as easy as a single number, but there are definitely some other areas where you could have made improvements and achieved goals, which deserve recognition. Include these on your application as they will also be of interest to a hiring manager.
4 – New Ideas + Implementing Them
Having great ideas that are actionable and create improvements for your team and organization is a huge asset. These are not necessarily measurable, but you can back them up with some of the measurable metrics above. For example, if your idea was to introduce reels into your social media strategy on Instagram, which garnered 25% more engagement than static posts, share this in your cover letter!
5 – Improving Efficiency
Let's say you implemented a new project management system at work, which decreased the number of emails employees were reading through and gave them back extra time, which they once used to organize their work. This may, or may not have a specific number attached to it, but in your cover letter you can describe the change in efficiency – even in your own workflow. For example, maybe you used to use 30 minutes in the morning to organize your work, which is now organized automatically by a new project management app you implemented.
How To Showcase Metrics On Your Application
How you use these metrics in your application can really be played to your advantage. First, decide on three to five metrics that boil down to a number which you can list under an
"Achievements" section on your resume. These should also apply to the role you are applying for. If you're looking for a role in social media, focus on numbers from Instagram, Twitter, LinkedIn, etc. Many of these you may also want to tie to a specific amount of time, like grew social media following by 200% in 3 months, or increased average monthly order by 10%.
For metrics which can't be captured by one simple number and require a bit more explanation and background, consider weaving these into your cover letter to back up other points, rather than making your resume too wordy. For example, if you implemented a project management system that increased productivity by 10%, try including this in a sentence about your organizational, leadership, or project management skills.
Example:
"In my role as Team Lead at Company-X I increased productivity of my team by 10% over the course of two months. This was achieved through overhauling the previous project management strategy and implementing a new system which helped the team organize their tasks and reduce back and forth emails, creating a more efficient and productive workflow."
If you're currently working on your resume, be sure to leave space for an "Achievements"
section where you can list your top five measurable achievements that are punchy and impressive! Think about other metrics you can include to beef up your cover letter that will leave a hiring manager wanting to learn more about your experience and what you can offer to a new role!
Looking for some help with your resume design and how you can include some intriguing metrics to land you your next interview? Reach out to Style Nine to Five founder Christie Lohr, who offers a Resume Refresh for various career levels!
Sheila O'Neill is a creative, innovative and inspiring storyteller with a background in fashion.
Feature Image: Adobe Stock