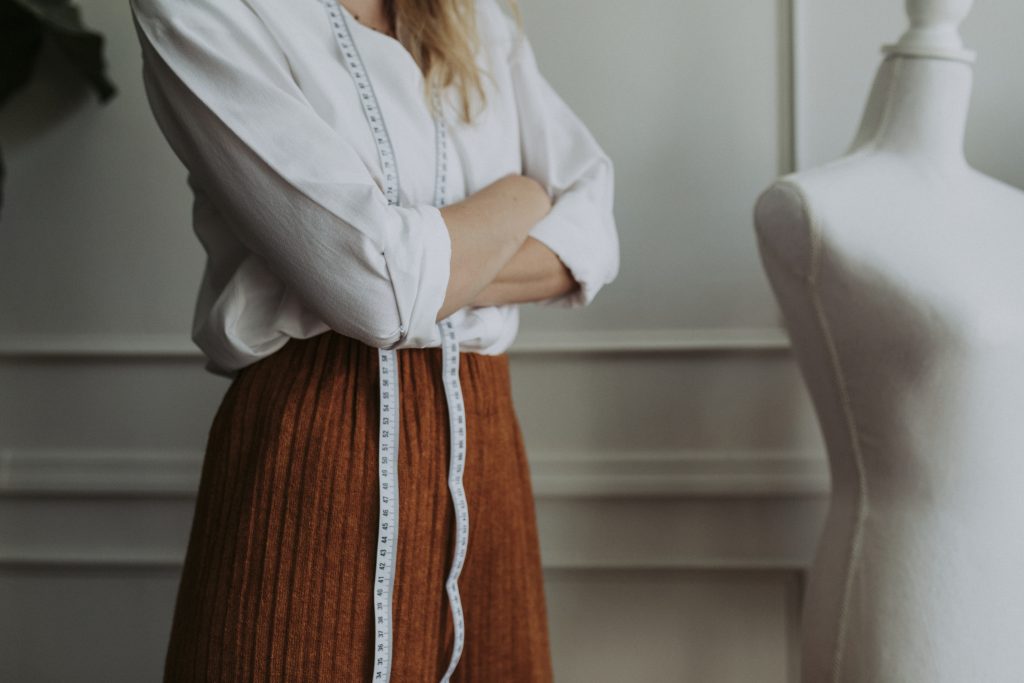 Old school resumes and cover letters are out and there's a new format in town. If you truly want these documents to be valuable resources that help you stand out and land interviews, you need to scrap the traditional style of writing long paragraphs about your soft skills and daily duties. Sure, this is one way to detail your professional skills and experience, but it's tedious for hiring managers to read and it makes it hard for them to differentiate you from other applicants.
Been There, Done That
What's a job-seeker to do? Don't waste valuable space talking about generic (not to mention overused) skills, such as:
• Excellent oral and written communication skills
• Works well in a team setting or individually
• Strong time management skills
• Professional work ethic
Those are all great qualities, but it's assumed that any professional will have those skills – so there's no need to mention them. Hiring managers have seen them time and time again, and these generic skills do nothing to set you apart.
Instead, the trick is to get specific and show them exactly what you've accomplished and why.

Make it Measurable!
Take the time to look back over your work history and identify areas where you've made a contribution that can be highlighted as a numerical value. Maybe you want to say that you built up a company's social media presence in a past role. That's fine, but it packs a more powerful punch if you can say things like,
• "Increased Instagram followers by 10k, Twitter by 8k, and Pinterest by 4k in Q1 – Q3."
• "Grew monthly sales by 30% over previous year."
• "Saved $15k in budget dollars by implementing new vendor contracts."
• "Successfully delivered project objectives 3 months ahead of schedule."
Don't have access or information on how your role made a difference? For example, maybe you worked in retail on the sales floor but weren't in on the sales analysis meetings. No sweat. There are plenty of other measurable accomplishments that you can use, even if you don't have access to financials, budgets, or performance analysis feedback.
• "Managed a team of 4 interns and 8 full-time staff members for daily restaurant operations."
• "Brought on 8 new personal styling clients in a 6-month period."
• "Organized a fundraising event for more than 300 people with 50 donors."
Why Metrics Make a Difference
Anyone can use their resume to make themselves sound good, but if you show that you can walk the walk with proven results, you'll outshine the vague candidates by far. Hard facts also demonstrate that you care enough to pay attention to your KPIs and success rates in your previous roles – that you weren't just there punching the clock, but were challenging yourself to meet, and even exceed, your company and personal performance objectives.
Metrics are especially important if you're changing industries. In this case, you might not have all the relevant education or experience that a new employer is looking for, so highlighting your hard skills and showing tangible ways that you have succeeded in the past can make the difference in hiring managers giving your resume a closer look. Sales records, budget savings, and project deadlines are important in any industry, whether you're in retail or real estate, so strut your stuff and show off the transferrable skills that you can bring with you from another industry.
Don't forget that hiring managers often aren't reading every single word they see on your resume and cover letter – they're looking for key words to jump off the page. Go so far as to create a separate section of your resume that lists some of your measurable highlights so they can see your track record of success at a glance.
If you need help designing a resume that will help highlight your proven results, try Style Nine to Five's Resume Refresh service. Founder, Christie Lohr, will revamp your resume to put your best skills front and center.
By: Jeanine Gordon – Jeanine is a freelance writer and editor with a passion for creating stellar content for global brands and small businesses alike – specializing in fashion and lifestyle.
Feature Image: Adobe Stock