Looking to list a job with us? Head here. You'll register as an Employer and then post and pay right on our website. For info on job listing pricing, head here. This page is for advertising on our side bar or blog.
OPTIONS: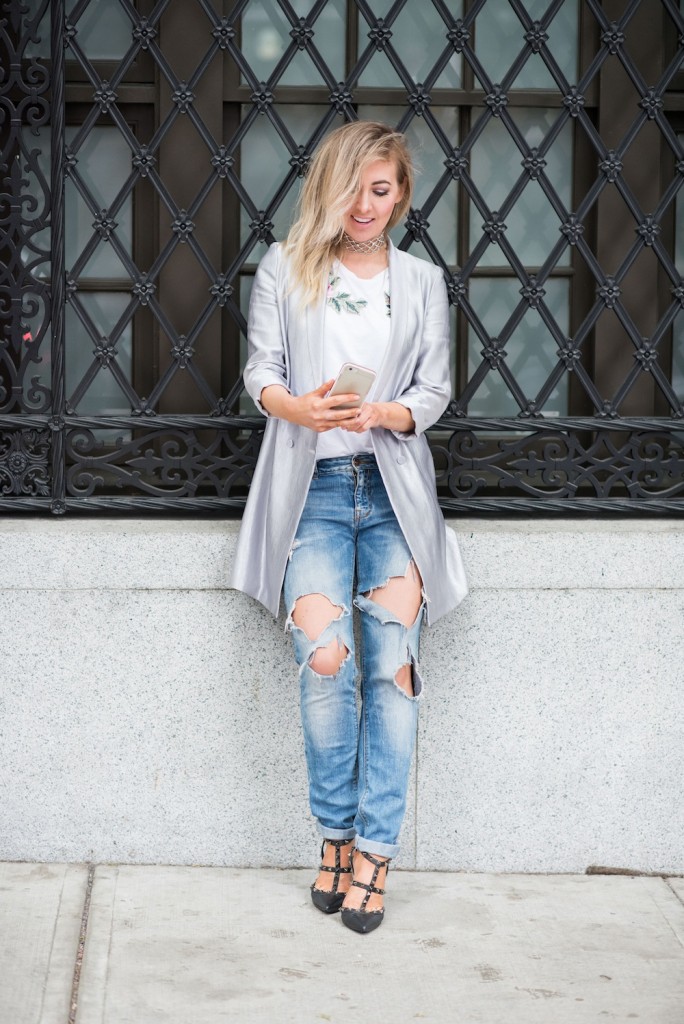 Style Nine to Five is visited by fashion-savvy people from Vancouver to Montreal. Readers are made up of influencers, bloggers, magazine and website editors, TV personalities, employers in the fashion industry, job seekers, and experts in the biz. By advertising on Style Nine to Five, you are able to get your message across to a wide audience of people with common interests and similar goals.
This is a unique opportunity to promote your product, service, or web site to achieve maximum exposure.
Advertise with us today! Email info@styleninetofive.com.