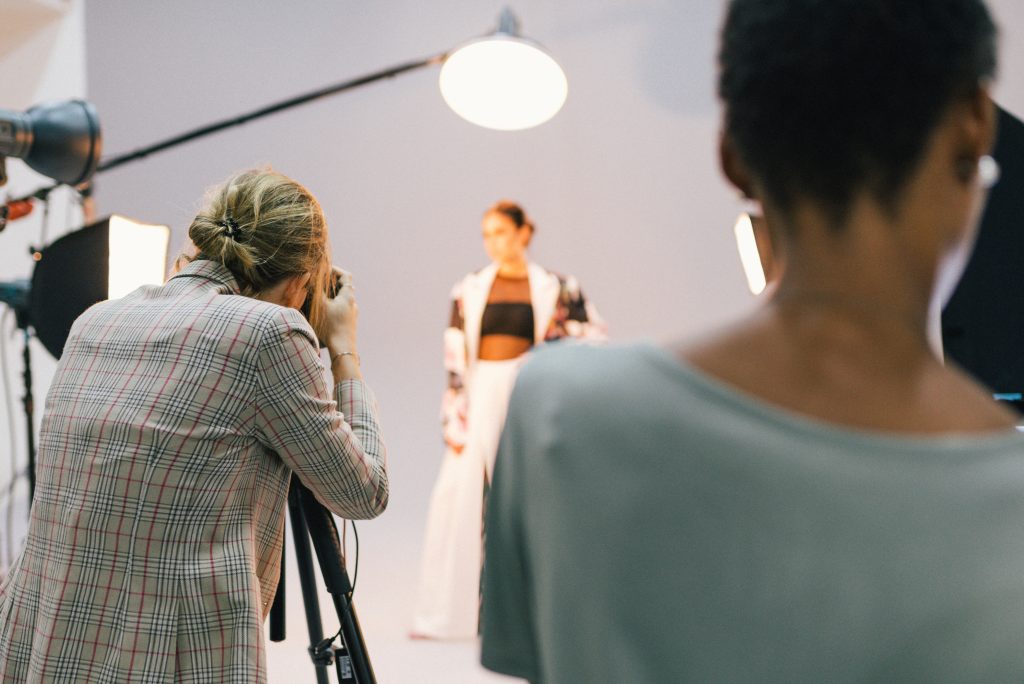 So, you love fashion and you want to make it a career. What next?
Are you someone who enjoys the creative process of piecing together outfits? Do you suggest clothes for your friends when you go out shopping with them? Becoming a stylist might be the obvious answer for you, but you need to narrow down where to go from there even further. There are so many routes to take in the world of styling, so before you dive into the industry, take some time to research what area within it would best suit you.
1. Commercial Styling
Outfits in advertisements, commercials, print ads, and other campaigns are created by commercial stylists. If you want to be a commercial stylist, you need to have a good eye for what works on camera, considering imagery that looks good in real life may not always translate to a screen and vice versa. You should also be able to familiarize yourself with the brands and companies you're working with in order to capture an image that feels true to them. You'll generally be working as a freelancer although agencies sometimes pick up commercial stylists, and you'll nab this job title by starting as an assistant to a commercial stylist. An aspiring commercial stylist could also work as an e-commerce stylist, piecing together outfits to advertise clothing on websites, email campaigns, and more.
If you're interested in styling for advertisements but are more interested in avant-garde fashion or fashion as an art form, editorial styling is similar but may be more your speed – you'll still be working with print and video, but you'll be advertising designers and their collections. Therefore, you'd need to be extremely familiar with designers, magazines and their aesthetics.
2. Merchandising
If you have a lengthy retail career behind you, it'll be easy to pivot to merchandising. In terms of styling, a merchandiser is responsible for creating visual displays in retail stores. However, that's not all the job is – merchandising also includes keeping an eye on the store inventory and purchasing products to add to it, as well as ensuring it's well-maintained and always looks on-brand.
To be a successful merchandiser, you'll need to have a good grasp on current and future fashion trends. When you're creating visual displays, you'll need to consider which products are in the highest demand, trend-wise, and find innovative ways to style those products to create interest.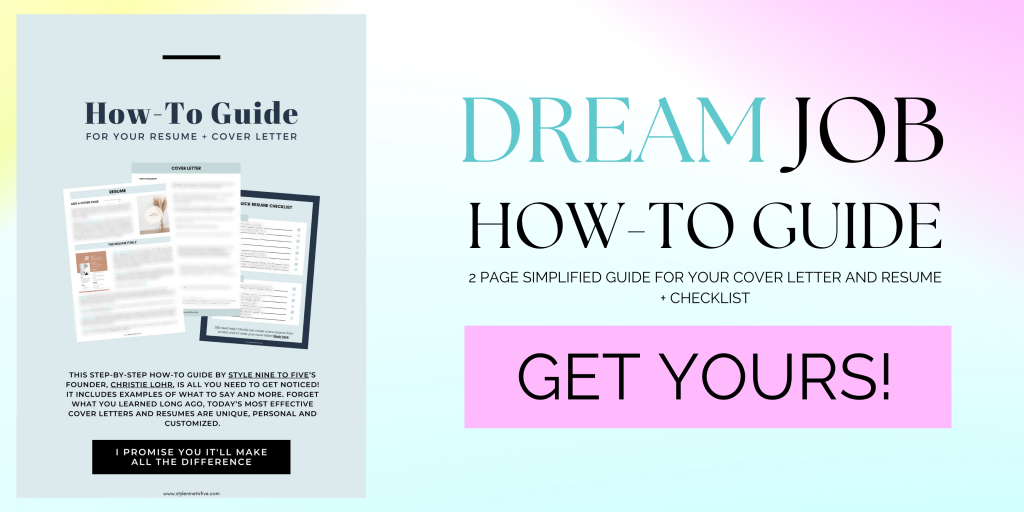 3. Costume Design
If you have extensive knowledge of fashion history and a love for film and television, costume design may be the route you'll want to go down. Costume designers for film and TV work behind the scenes with all the other creative minds on set to create wardrobe that is relevant to the individual characters' personalities and the production's time period. They're also a huge part of creating the narrative, as they need to help tell the story through clothing. So, to be a costume designer, you need to have a good sense of storytelling and the ability to execute your ideas on how the clothes you pull (or create) can help serve the story. Read our blog on insider tips to working as a wardrobe stylist for the film industry. 
A similar job is a costume buyer. In this position, you'll work with the costume designer and you'll be responsible for shopping for specific pieces to suit what the designer had in mind, whether that be actual articles of clothing or materials to make custom pieces. While the designer will be in charge creatively, you still need to have an equally as extensive knowledge of fashion history and trends to ensure what you pick matches up to what's needed for the production.
4. Personal Styling
Anyone who loves the idea of giving others a confidence boost through their clothing and accessories should look into personal styling. This is where you take on clients and help them create their ideal image for themselves, whether they don't have the time to style themselves, don't know how, or simply need a wardrobe refresher. For each client, you'll need to take into account their body type, the colour palette that'll best suit them, their lifestyle, budget and, of course, the image they want to present to the world. This means you'll be working very closely with the clients you take on and you should be a great communicator.
This is another amazing option for people with a lot of retail experience, as you've already got the skills to style different people as well as the communication ability. You may even have regulars from your retail days who would still love to be styled by you!
These are only a few job options for those interested in styling. If styling is definitely the route you want to go down, do further research and see what else is out there. Plus, nothing is permanent – the great thing about the fashion industry is your skills are applicable in many areas and you can jump from job to job and try things out. You're sure to find the job of your dreams out there!
Need more guidance on your career journey? Ask Style Nine to Five founder, Christie Lohr, 1 Career Question!
Emily Morrison is a media professional with passions for writing, film and popular culture.