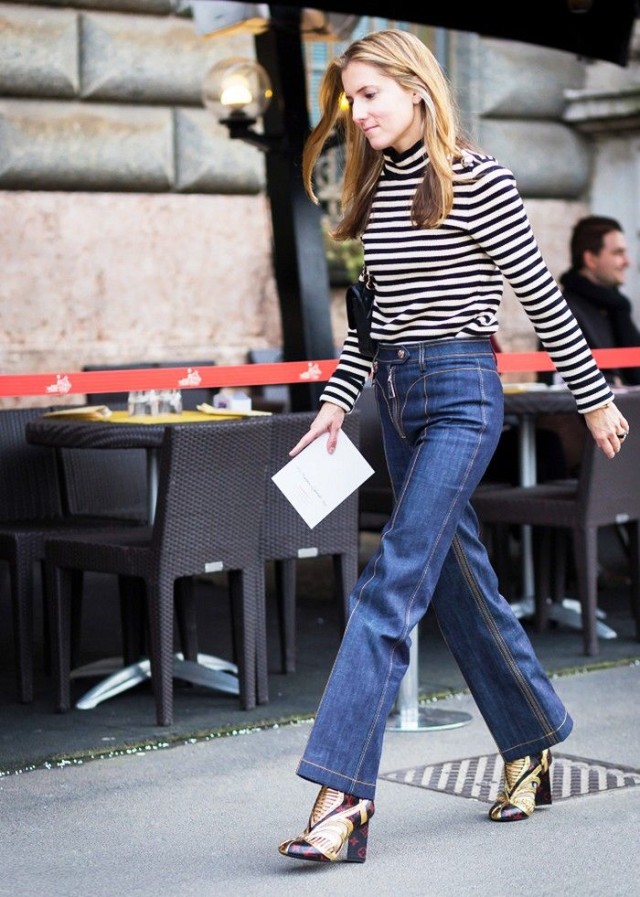 Now that November is almost to a close, we wanted to kick off the new week by recapping all our favourite Style Nine to Five articles from the week prior, just to ensure we're all on the same page when it comes to the world of SNTF fashion. From a fashionable gift guide to re-cap of interning at FASHION Magazine, here are the top articles from last week.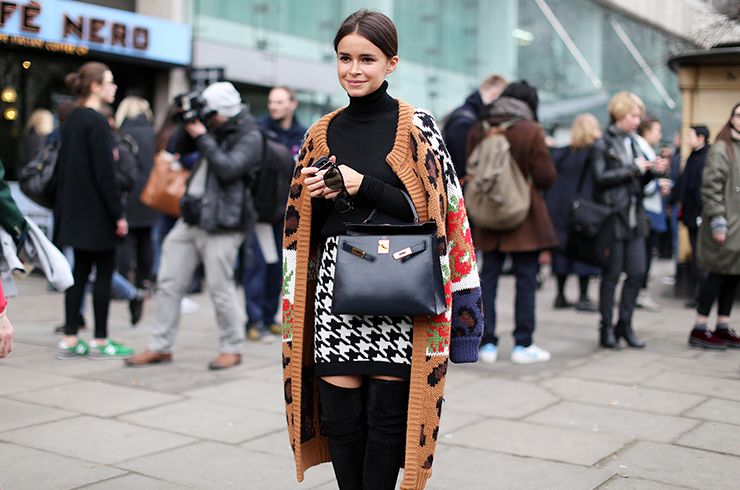 Cozy & Stylish Cardis For The Office
The minute those leaves start falling and that air gets crisp, it's cardigan season! A classic layering piece that never truly goes out of style, cardigans come in so many different cuts, lengths, and materials. Cardigans make the best type of layer sweater for the office as they're easily taken off and don't need to be pulled over the head, often causing static (a.k.a one of the biggest style faux-pas known to mankind) once those heaters go on. We plan on staying, cozy, cute and static free this year at the office with our favourite cardigans of the season! Read the full post here.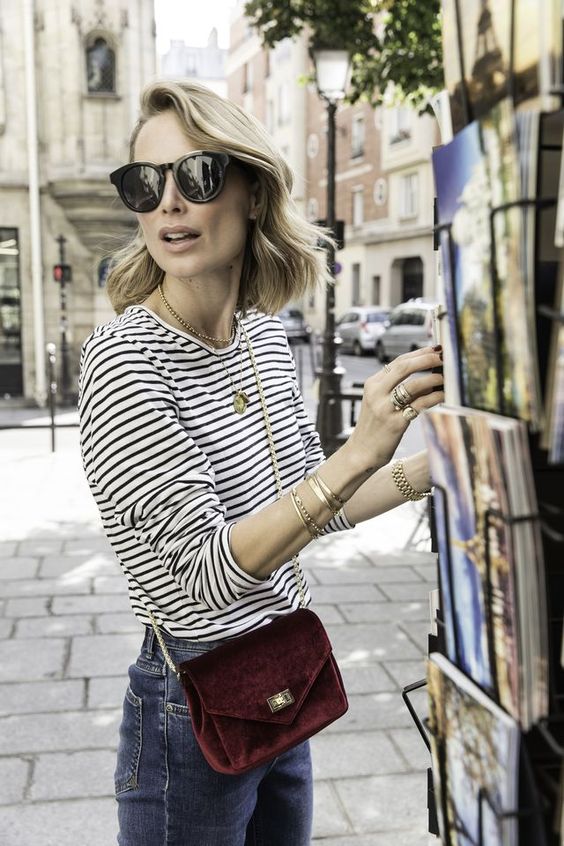 5 Fresh Ways to Wear a Striped Shirt This Fall
Stripes always bring out the inner cool French girl in all of us, and sometimes we just need to add a little Parisian flair to our wardrobe. Parisian street style is always a touch of masculine with a dash of classic mixed with some edge, and voila, you end up having the ultimate French-inspired look. Stripes are a wardrobe essential and closet favorite. Just like the white button down and skinny jeans, it is a staple you can wear all year long and overall carries a classy and polished look. It is a neutral in the world of prints and is the easiest pairing with other prints and colors. The outfit possibilities with stripes are endless, and we have rounded up a few of our top put together looks.  Read the full post here.

Fashion Holiday Gift Ideas for Him & Her
It's officially the holiday season! Christmas is fast approaching and we are currently dealing with one of the most mentally exhausting dilemmas of the year – gift giving. Let's face it: we've come to the point where we usually have to ask a person what they desire for the holidays and they don't provide us with a straight answer. Unless they don't mind anything that's handmade, it's generally difficult to shop for a person who has no idea what they want especially when you're on a strict budget and there are many retail promotions happening around.  This short guide provides a few gift ideas for Him and Her that will not only help narrow down your potential options but also are justifiable and practical for many occasions! Read the full post here.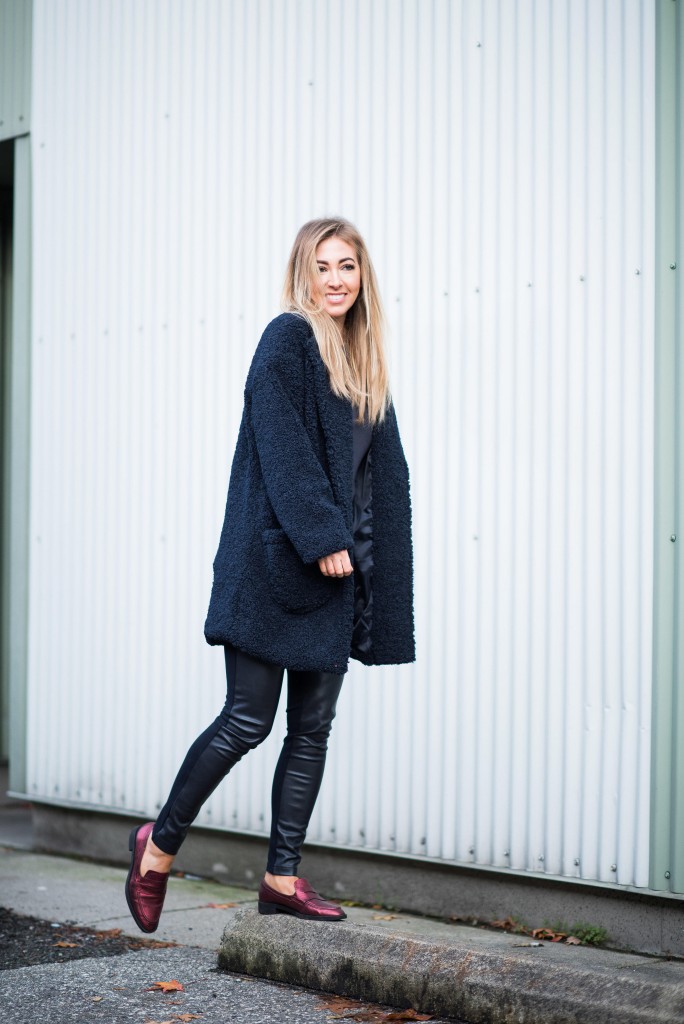 Think You're in a Retail Rut? Need a Change?
Not so fast. I truly believe retail can be a career! Store Managers can make upwards of $75-90K. I was once a Store Manager myself and can honestly say it was one of my favourite times in my life. Loved the buzz on a busy Saturday, the joy in customer's faces when they found an amazing outfit and creating a little team/family that motivated me just as much as I motivated them. Read the full post here.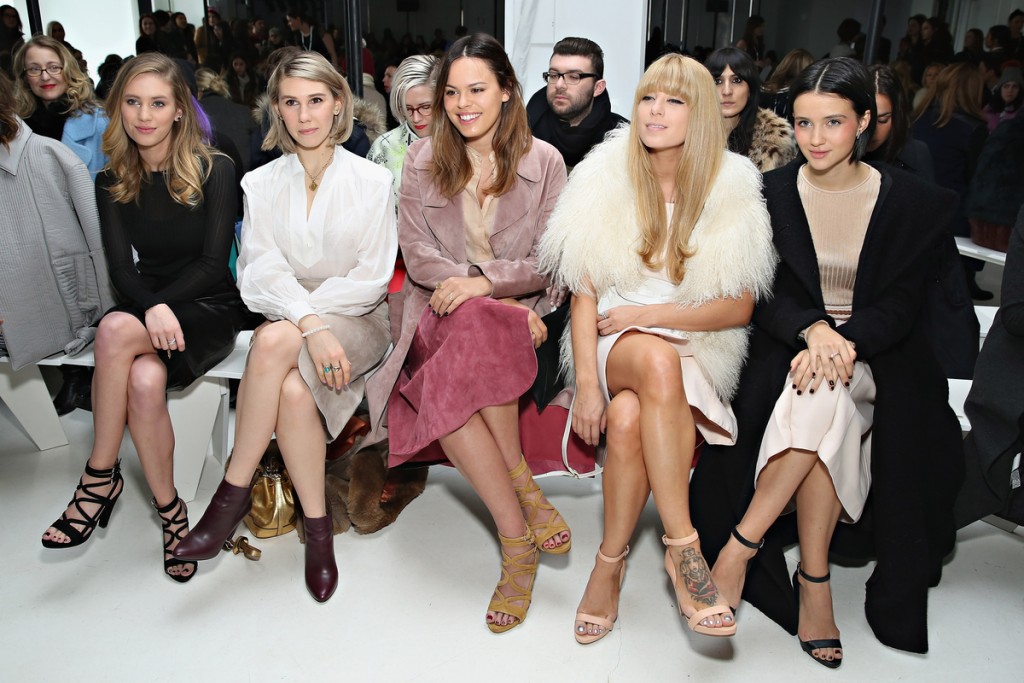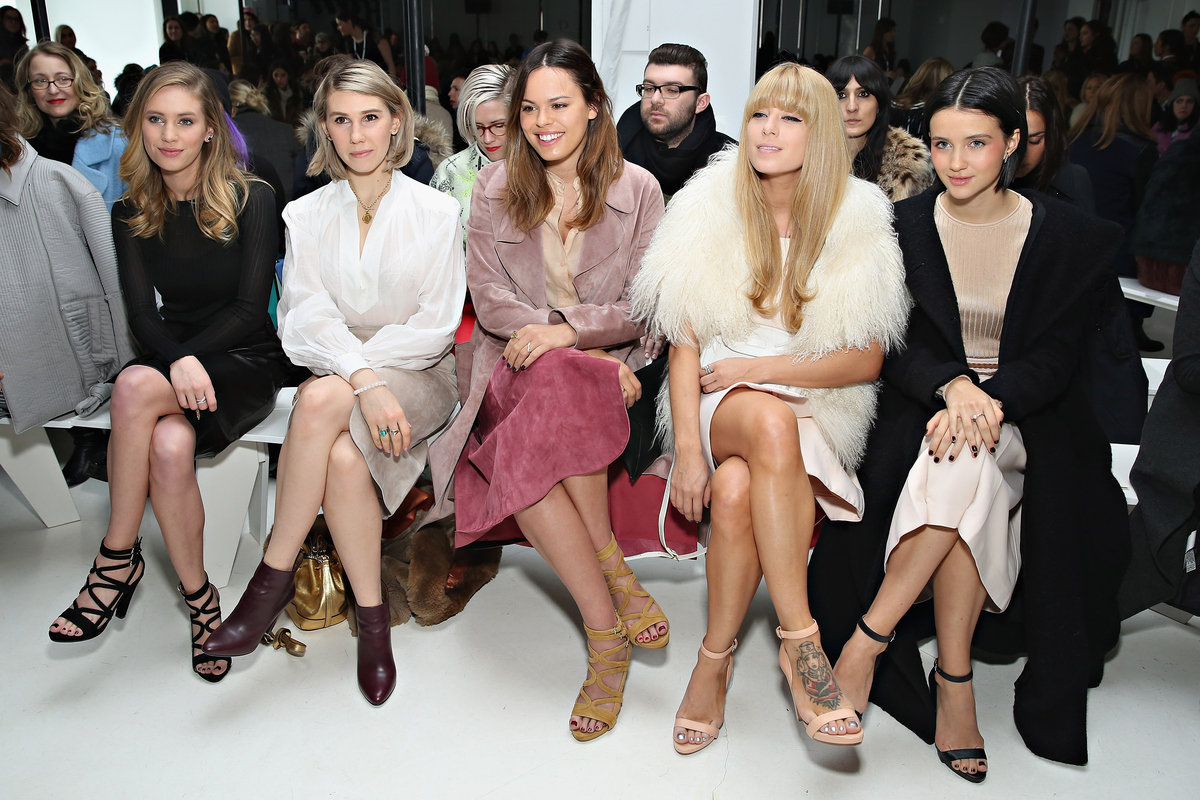 What's it Really Like to Work as an Intern at a Fashion Magazine
Love it or hate it, The Devil Wears Prada has left a strong impression on pop culture today. Even now, more than ten years after the film's debut (it premiered in 2006!), it continues to influence the way the general public perceives the fashion industry as a whole. With insiders like Anna Wintour leading the way, it's no wonder that fashion magazines, in particular, get the unfortunate reputation as a hostile and competitive work environment. Well, I'm here to say that based on my experience as an intern at a major Canadian fashion magazine, those impressions are definitely not true. So let's get into it, and we can finally put some of those myths to rest. Read the full post here. 
Inspirational Images
Image courtesy of Miroslava Duma
Image courtesy of Refinery29
Image courtesy of Bloglovin
Image courtesy of Elle
Image courtesy of Christie Lohr
Image courtesy of Who What Wear