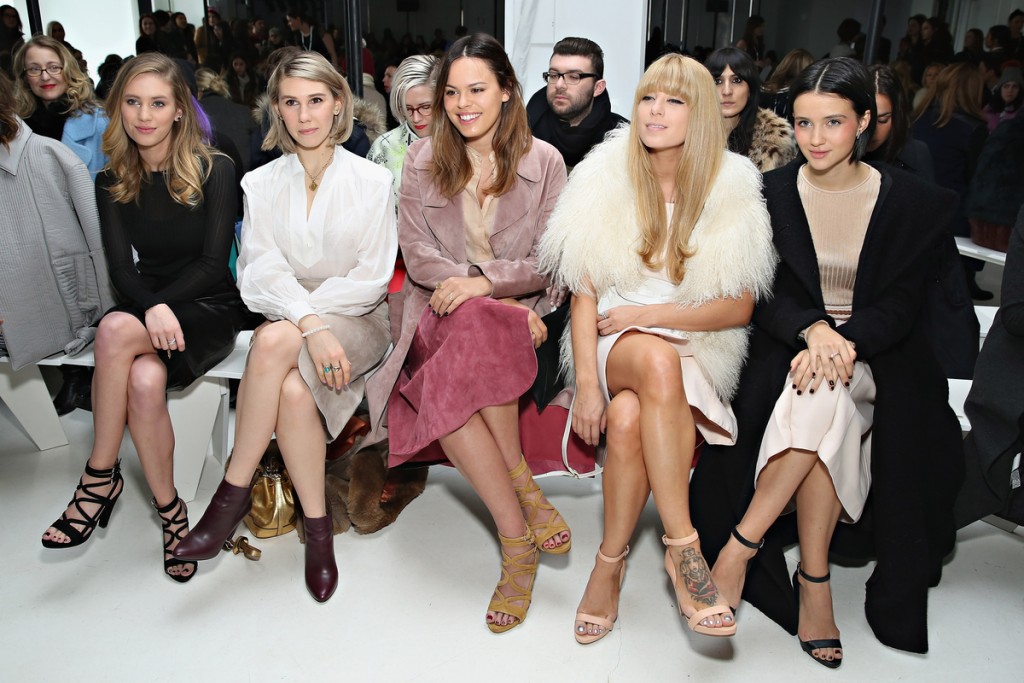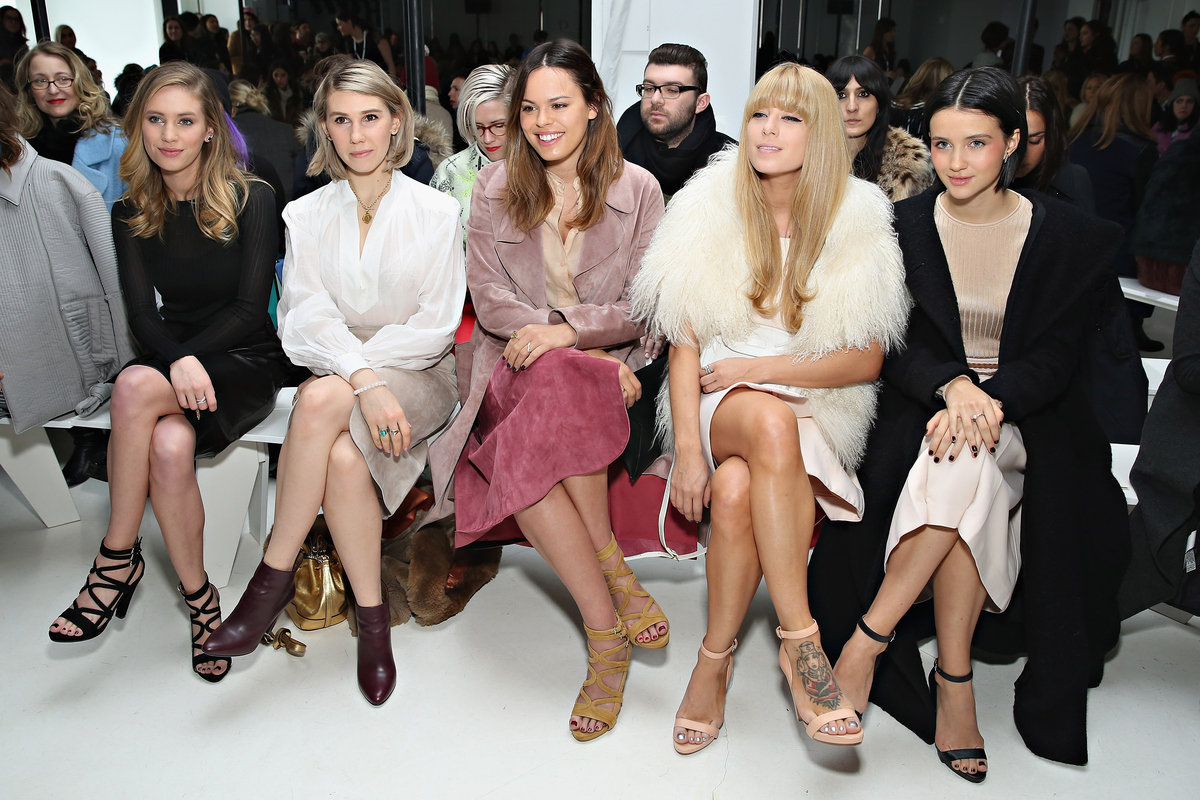 Love it or hate it, The Devil Wears Prada has left a strong impression on pop culture today. Even now, more than ten years after the film's debut (it premiered in 2006!), it continues to influence the way the general public perceives the fashion industry as a whole. With insiders like Anna Wintour leading the way, it's no wonder that fashion magazines, in particular, get the unfortunate reputation as a hostile and competitive work environment.
Well, I'm here to say that based on my experience as an intern at a major Canadian fashion magazine, those impressions are definitely not true. So let's get into it, and we can finally put some of those myths to rest.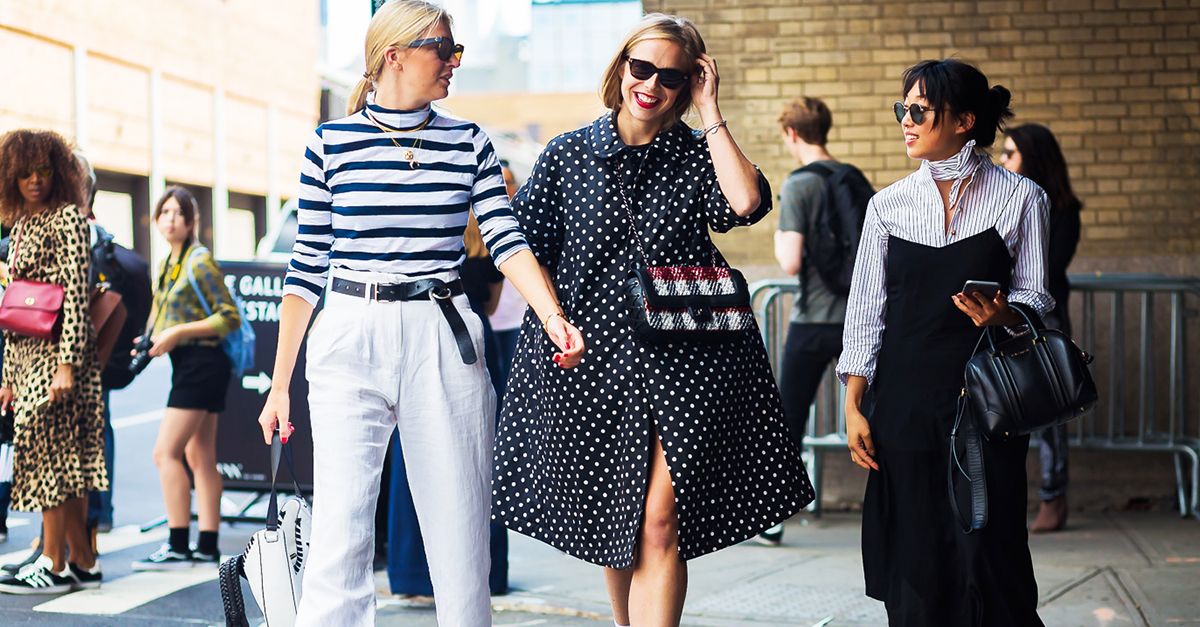 Myth Number One: Your Coworkers Are Your Enemies
As an intern, every single member of the team that I reported to genuinely enjoyed working together. My supervisors were always friendly and welcoming and made my time at the magazine a very positive experience. I was able to learn from some of the best in the business, and even made a few friends along the way!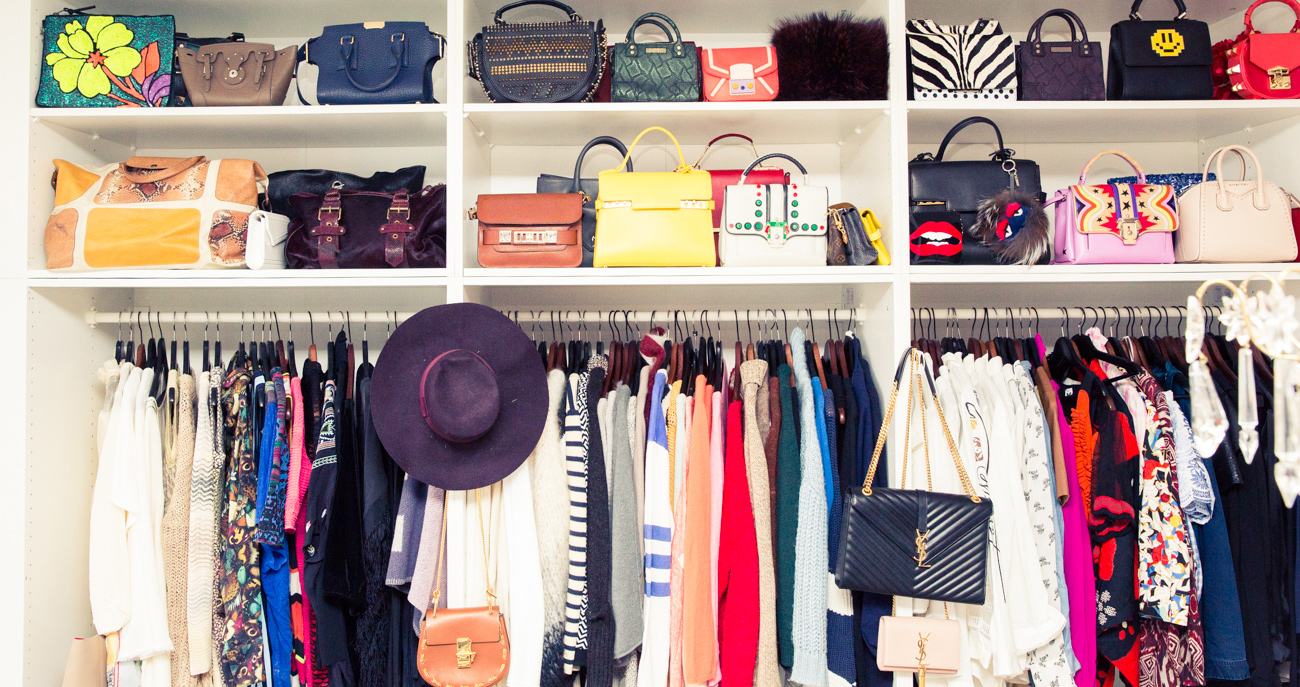 Myth Number Two: Fashion Magazines House an Infinite Supply of Designer Clothing
It's true – there is a fashion closet, and yes, there is often designer clothing to be found inside of it. Instead of a massive celebrity closet though, think of it more like an average sized walk-in that only holds a few dozen pieces at a time. Most of these designer duds are borrowed from the designers themselves, or from the PR companies that represent them. They would come into the office for a particular photo shoot, and would be sent right back once it was wrapped. And sadly, you don't end up with an amazing wardrobe courtesy of the magazine, like Andy did in The Devil Wears Prada.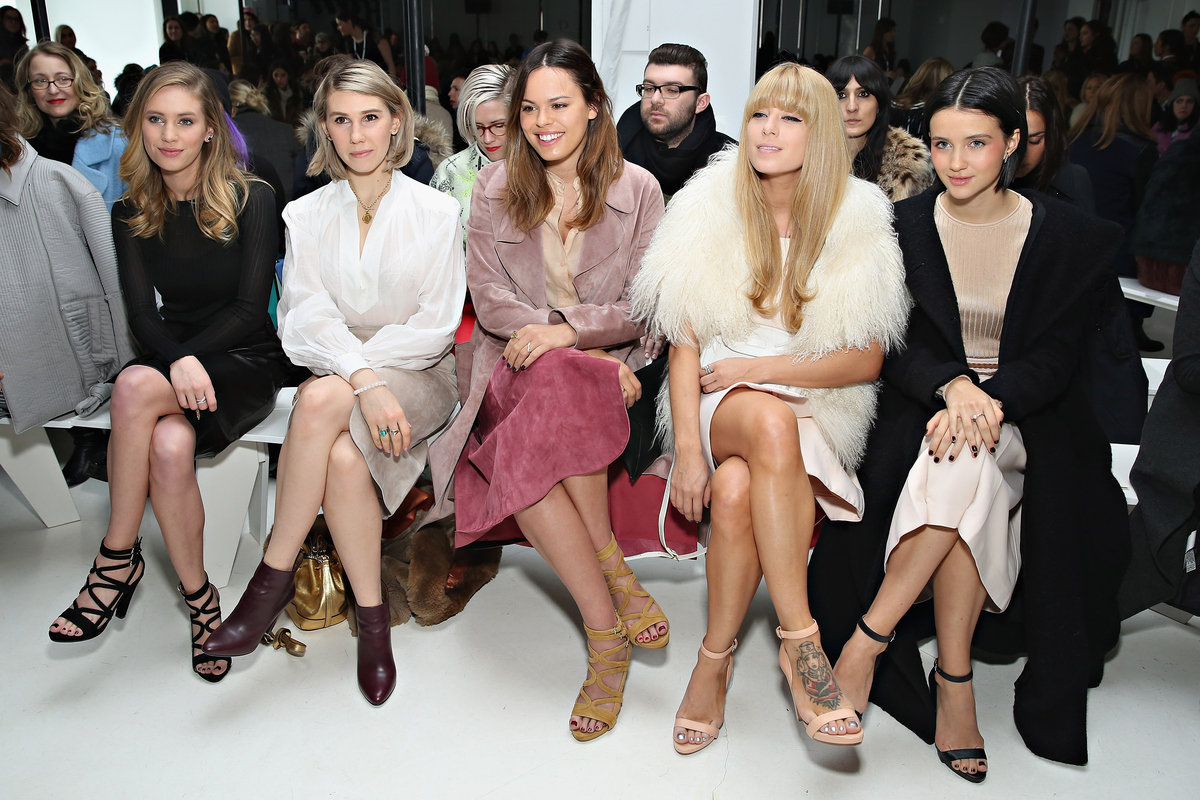 Myth Number Three: You'll Spend All Your Time at Fashion Shows and Exclusive Events Aside from occasional special events and the periods during major fashion weeks, my coworkers spent most of their time at their desks. They would be researching and writing their articles, conducting interviews over the phone, and connecting with designers and influencers to make sure that things were ready for upcoming issues. Similarly, a lot of my responsibilities as an intern were researching and writing posts for the magazine's website. When I wasn't writing, I was making sure that all the clothes needed for photoshoots were ready, and that they were sent back to their designers once the shoots were over.
In the end, working for a fashion magazine taught me that things are much less glamorous that you may think. There's a lot of work that goes into putting each issue together, but it's well worth it in the end. And I can say that even after living it firsthand, I'll still be daydreaming of Miranda Priestly and the Runway offices for a long time to come.
Inspirational Images
Image courtesy of Who What Wear
Image courtesy of The Coveteur
Image courtesy of Huffington Post
By Kate Mendonca, Toronto, @kate.mendonca