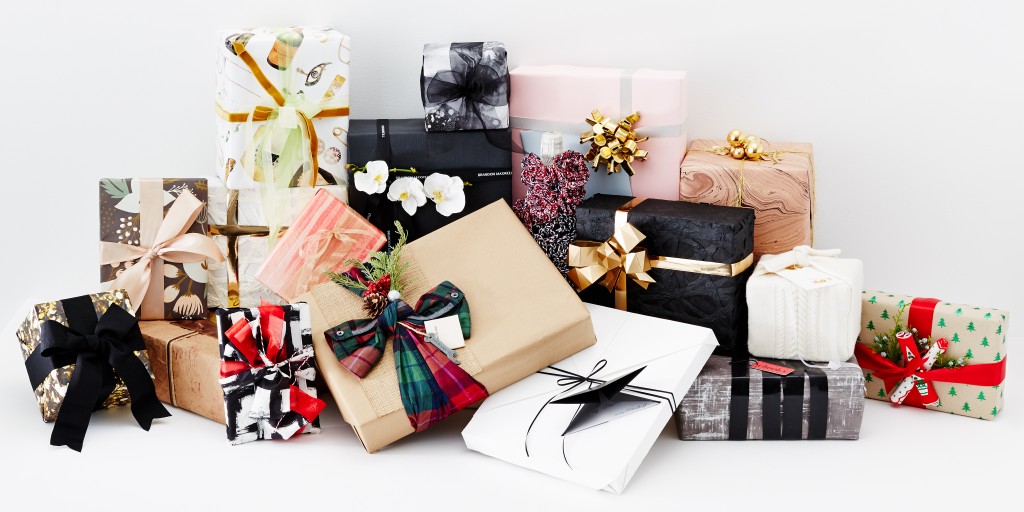 It's officially the holiday season! Christmas is fast approaching and we are currently dealing with one of the most mentally exhausting dilemmas of the year – gift giving. Let's face it: we've come to the point where we usually have to ask a person what they desire for the holidays and they don't provide us with a straight answer. Unless they don't mind anything that's handmade, it's generally difficult to shop for a person who has no idea what they want especially when you're on a strict budget and there are many retail promotions happening around.  This short guide provides a few gift ideas for Him and Her that will not only help narrow down your potential options but also are justifiable and practical for many occasions!
For Him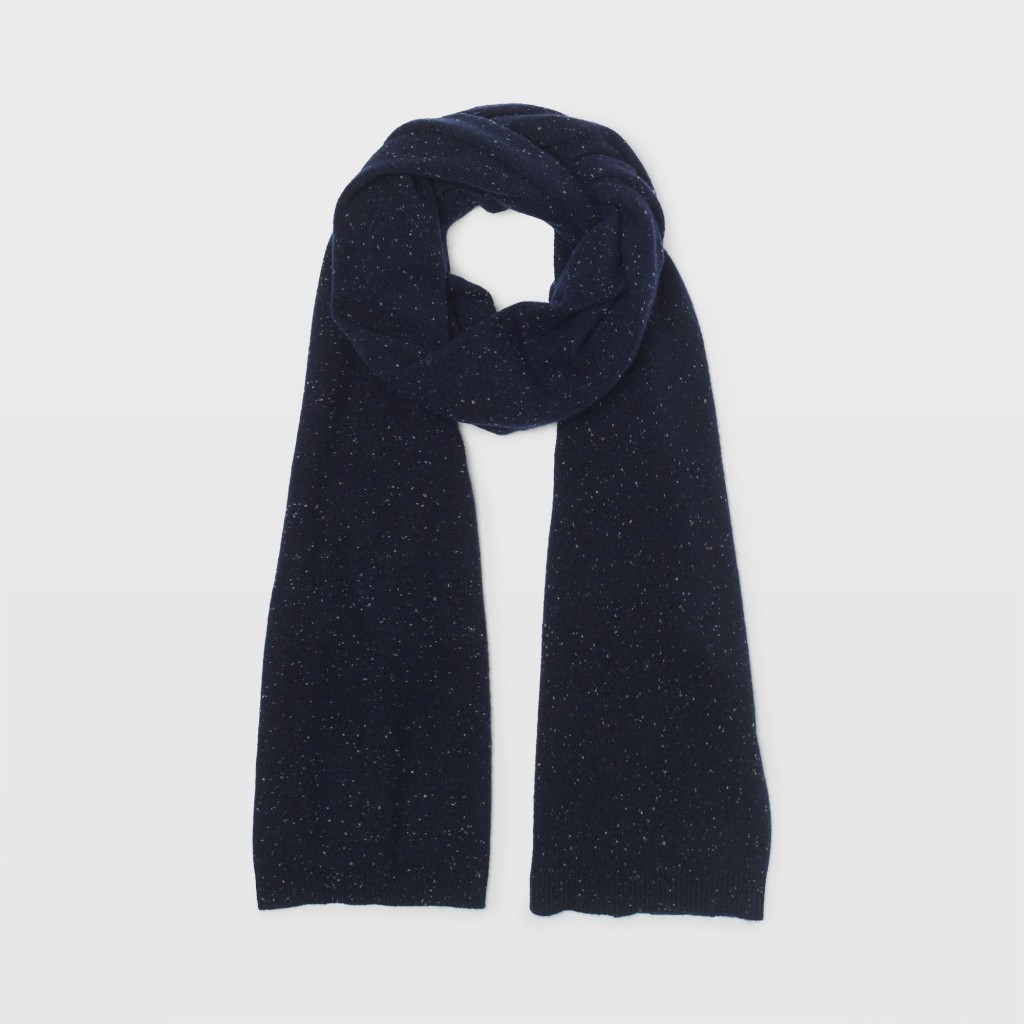 Cashmere Scarf
With the temperature gradually decreasing, it obviously never hurts to buy him a practical scarf especially when it's cashmere. Because men typically like it "quick and easy", scarves are one of the simplest go-to pieces that you can give for the holidays.
Shop the look: Kensington Cashmere Scarf, $119, available at Club Monaco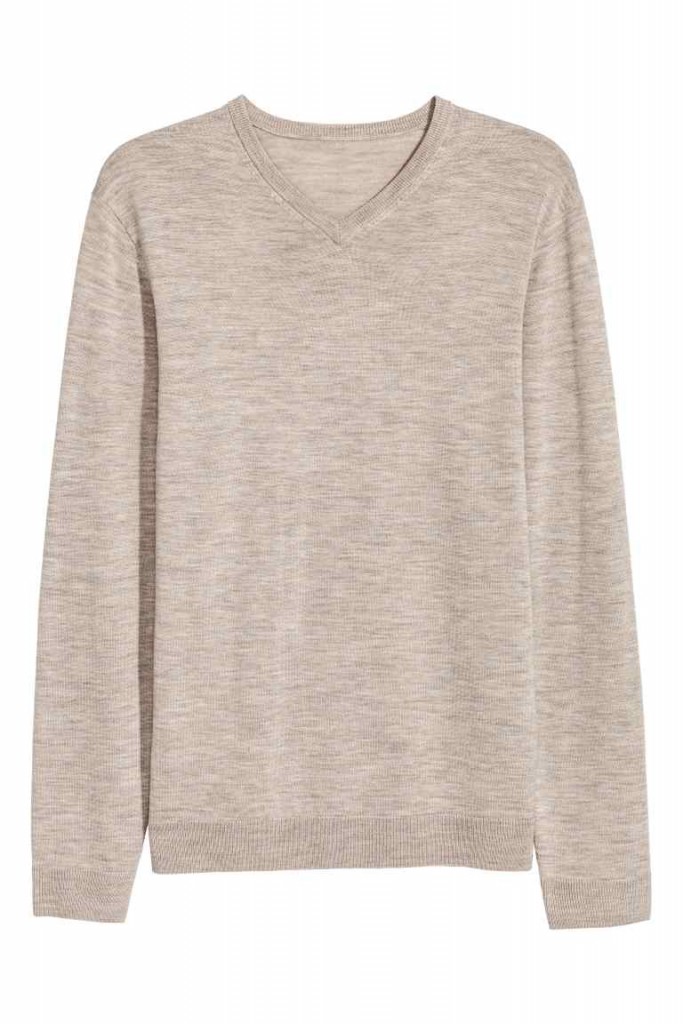 Crew or V-Neck Sweater
To ensure he looks his best every day at work, get him a crew or V-neck sweater for a layered office look! This piece is ideal with a button-up or even a turtleneck!
Shop the look: V-neck Merino Wool Jumper, $59.99, available at H&M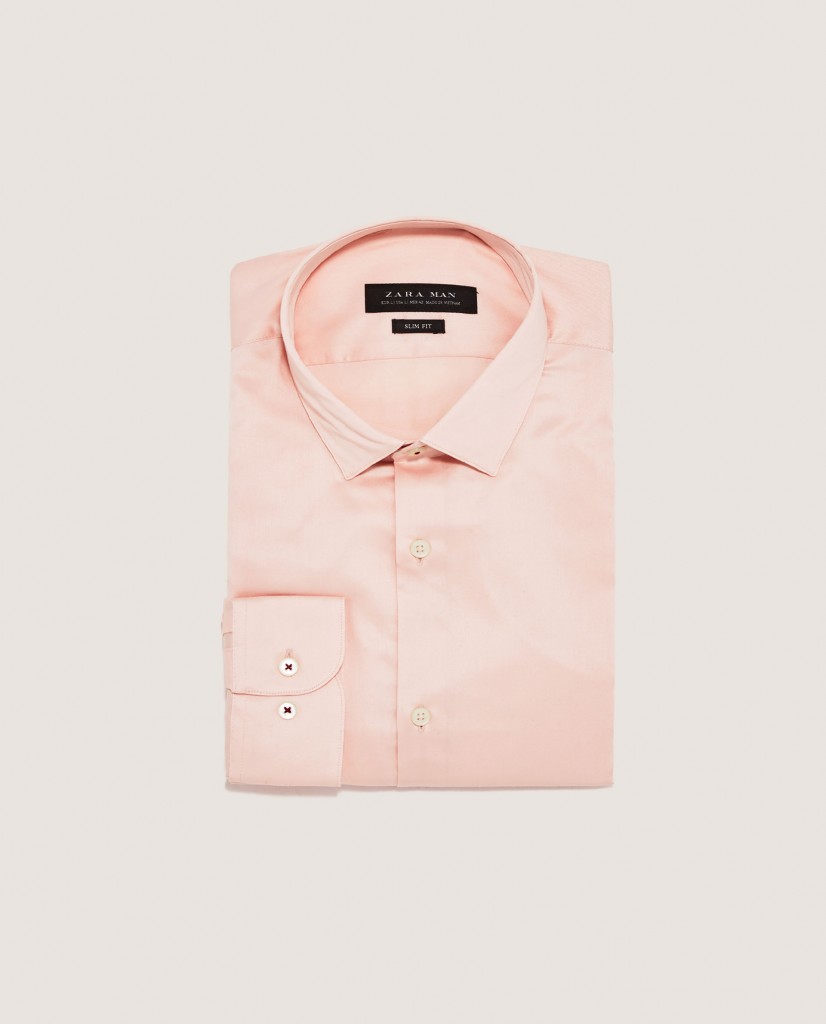 Long-sleeve Shirt
A man can never have too many long-sleeve shirts. They are worn practically every day for the office and are good transitional pieces especially if they need to attend a night occasion. Now that it is the holiday season, it'd be feasible to stack such pieces for all those parties they're invited to.
Shop the look: Twill Shirt with Short Point Collar, $49.90, available at Zara
For Her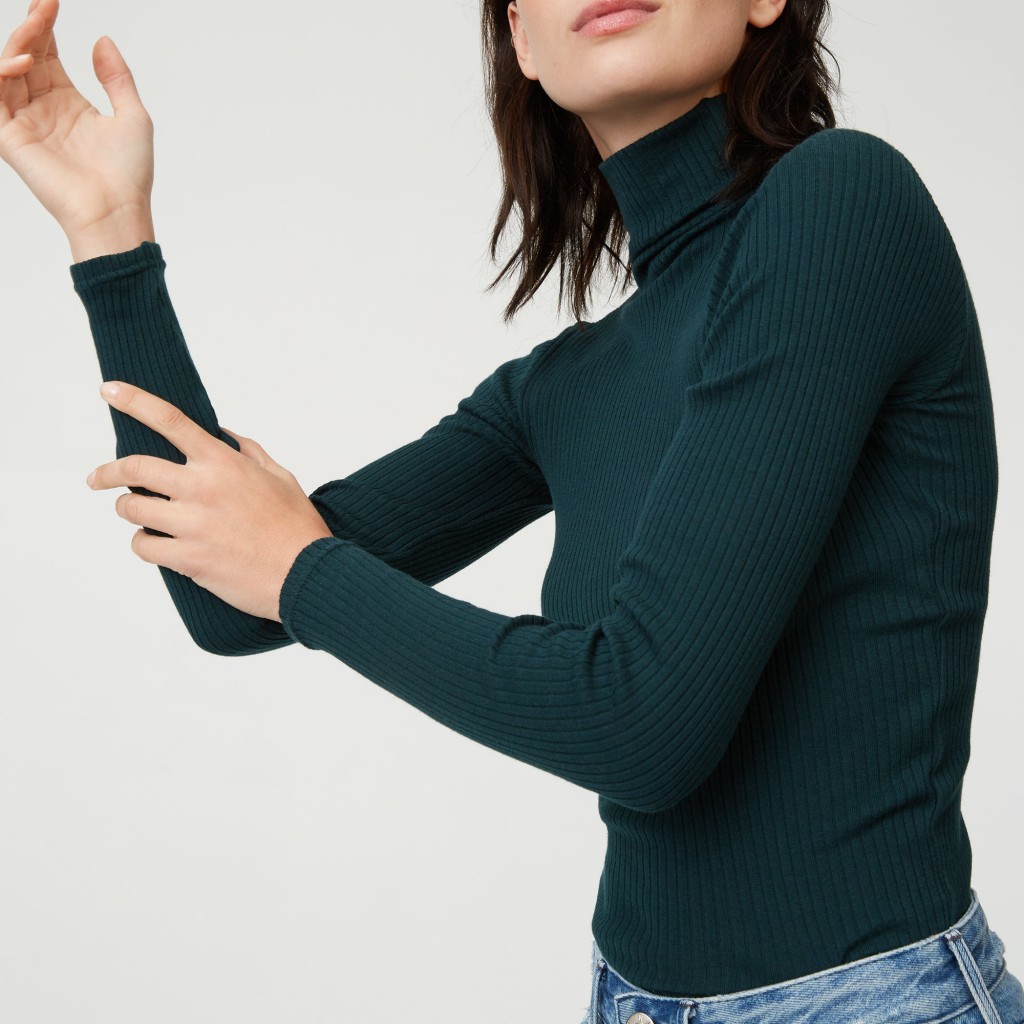 Turtleneck Sweater
Many women consider turtlenecks as one of the key winter basics as they coordinate well with many pieces and are sensible for the cold seasons.
Shop the look: Julie Ribbed Turtleneck, &69, available at Club Monaco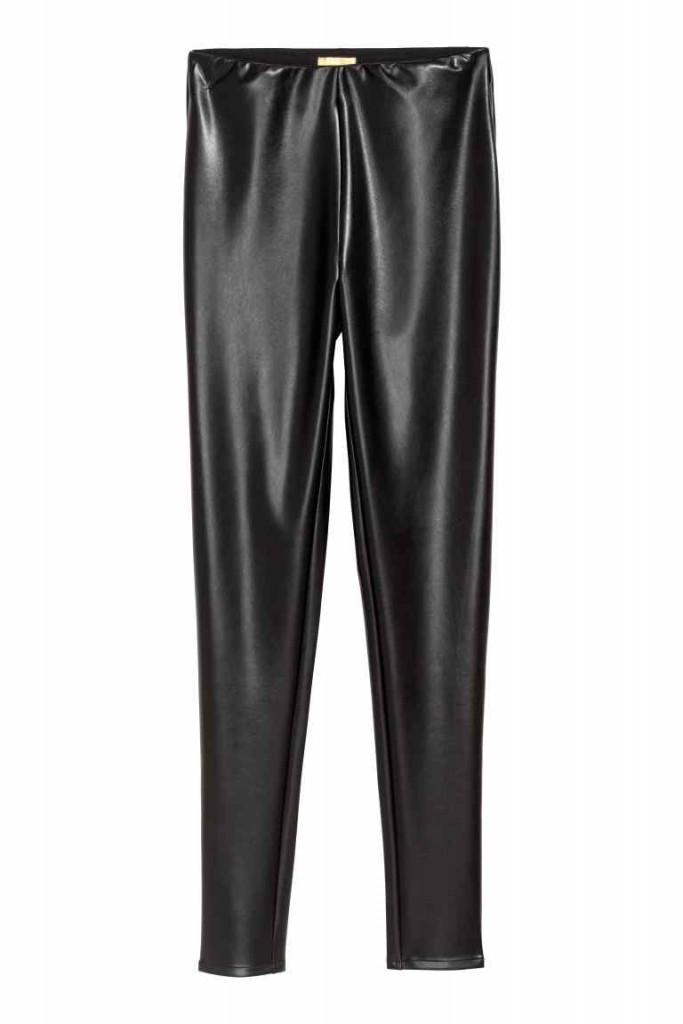 Leggings
Used typically throughout the year, leggings are very popular because of their form-fitting property and elasticity. They are also good layering pieces, particularly underneath a dress or skirt.

Shop the look: Faux Leather Leggings, $39.99, available at H&M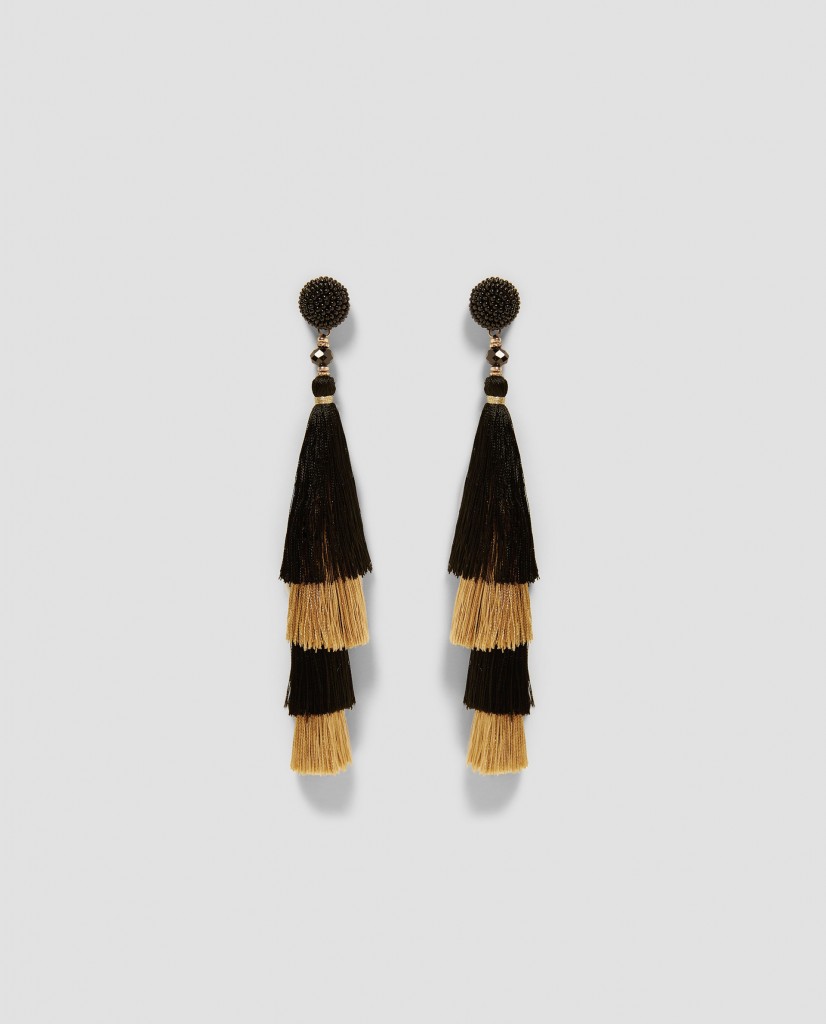 Jewellery
The holidays are all about the glam, therefore, you can never go wrong with gifting her some chic accessories! Numerous trending earrings are perfect for formal or semi-formal gatherings such as the pom bons or tassel earrings.
Shop the look: Cascading Fringe Earrings, $17.90, available at Zara
Inspiration image:
Image courtesy of Elle
Product info:
By: Franz Tabora, Mississauga, @phranzzzz