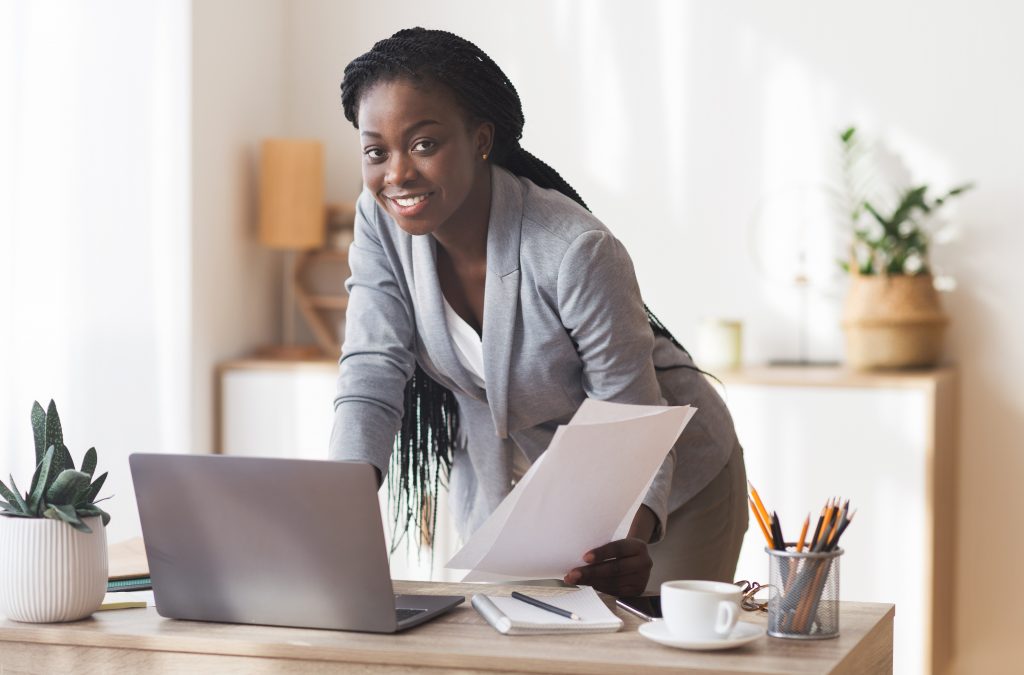 Realizing your passions lie elsewhere and being brave enough to change industries is no small feat! But, understanding how to successfully highlight your skills on your new resume can be tough! Not to worry, we are here to help! Here's what to highlight on your resume when changing industries below.
Emphasizing Major Accomplishments
Although you may not have experience in this new industry, your past experience and achievements will help you in solidifying your new role. Despite the industries being different, you will have used transferable skills to achieve specific goals. By highlighting your achievements you demonstrate to your potential employer that you have the ability to set a goal and successfully accomplish it.
When highlighting your career wins, ensure that you use metrics as this makes them more impactful. For example, you may have experience working in retail where your previous employer may have set weekly sales goals which you consistently exceeded. If you decide to transition to a marketing role, highlighting your ability to understand your audience and create authentic connections with customers is a valuable skill set to have, especially when you can use quantitative data to back it up.

Highlighting Transferable Skills 
Although you will not have industry experience you will have gained transferable skills working in other industries that are valuable to this new position. Highlighting transferable skills demonstrates that you have the foundational skills to propel yourself in this new industry and show you have potential.
Some examples of foundational/transferable skills are communication, excellent written abilities, problem solving, ability to work in a team setting and leadership skills. An example of how to frame these skills would be maybe you have experience in the service industry and are looking to enter into the retail sphere. Highlighting your experience in customer service and your ability to build relationships with those you are assisting is invaluable as you're demonstrating client relationship-building and impressive communication skills.
Tech skills are an example of a hard skill you can apply to any job. If you're proficient in platforms like Adobe suite, Hootsuite, or Canva, for example, this knowledge is something tangible that you can bring your next position.

Why the Company Speaks to You
Highlight why when making your transitions into a different industry why you would like to work for this company specifically. What about them speaks to you specifically? You shouldn't be general as in simply liking their product. We suggest homing in on their mission statement or one of their core values and use your cover letter to delve into how this resonates in your own life and how you'll use this shared vision to excel in your job there.
Changing industries when you're in the middle of another career can be daunting, but you have to not only trust your abilities but also the process. Prioritizing your passion and changing roles may make you uneasy, but it will ultimately pay off in the long run as you want to have the fire in your belly that keeps you going. Implementing some of these go to tips will make this transition easier to navigate and within your reach!
Making a career transition or just looking for some sage advice? Book a Virtual Career Meeting with Style Nine to Five Founder, Christie Lohr. Chat about anything from your resume and cover letter to the next best steps in your career.
Demetra Maragos – Demetra is a Master of Arts student at New York University, who loves thinking outside of conventional lines to combine her passions of everything culture, fashion and lifestyle.

Feature Image: Adobe Stock