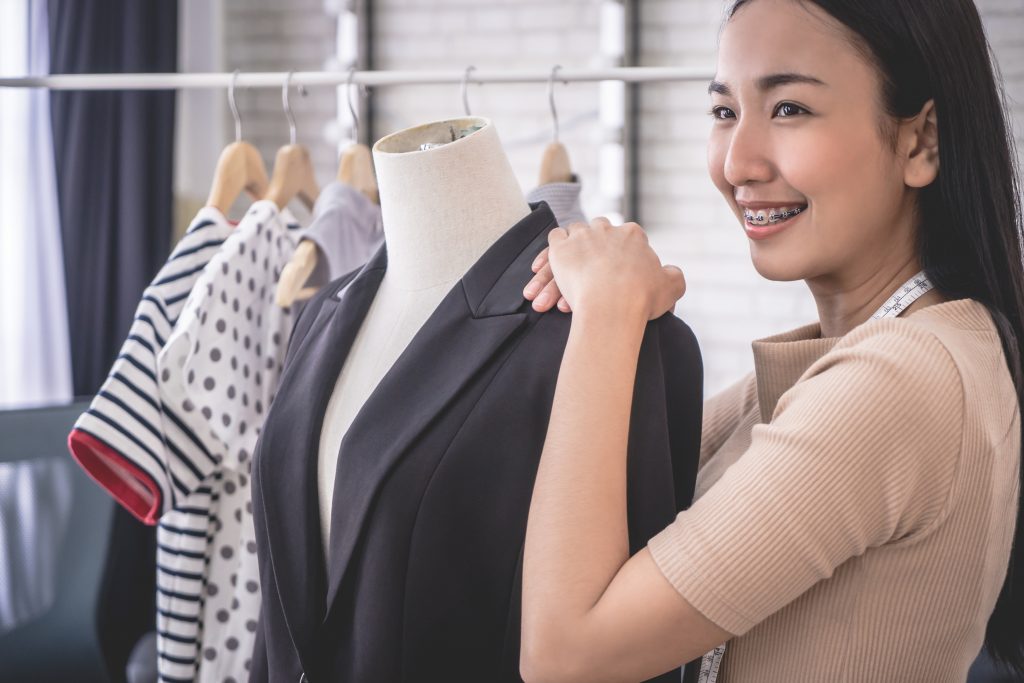 Not all of us have gone to college or university, and that's totally ok! But, when a job posting lists a post-secondary education requirement, it's easy to feel defeated. Being discouraged by not having the right education might even prevent you from applying, as you assume they won't give you a chance.
Hold up, though. Education isn't everything, and many employers realize this. If you're short on education but still want to blaze a path towards your dream job, here are some ways to skirt around the education issue and stand out in other ways.
Be Willing to Start at the Bottom
If you're applying for a senior-level job but don't have a degree, you might have to consider looking at roles that are a little lower down on the ladder, where you have all of the qualifications. It's not ideal to take a step backwards, but it if means getting your foot in the door and proving yourself at your dream company, it may be worthwhile.
This also applies if you're changing industries and are lacking both education and industry-specific experience. A lower level role gives you an "in" and you can start from there and work your way up as you learn and grow within the company. Internships and volunteer roles can also go a long way in demonstrating your determination and professional drive.
Consider Courses
It might not be feasible to enroll in university at this stage and commit four years of your life, but there are other ways to pad your resume with some education, even if it's not exactly what they're asking for.
For example, if a digital marketing job asks for a communications degree or diploma that you don't have, take shorter-term courses that are relevant to the industry to demonstrate that you're invested in learning. You might take a 6-week online class in social media marketing, or an evening course on graphic design. It's not the same as a full-blown degree, but it's something and it might be just the thing that tips you over the edge into the candidates that they're considering
You might also want to consider longer-term courses, like working part-time towards a marketing diploma at a local college or online. This shows that you might not have the education yet, but that you're well on your way to getting there.
Whatever your industry is, there are plenty of courses you can take to level up your knowledge and help you stand out above applicants who aren't taking steps towards learning.

Admit That You're Learning
While we all want to embellish our resume to oomph up our qualifications, faking an education is not advisable, and neither is ignoring your lack of education altogether and hoping that the hiring manager won't notice (they will). Instead, take a proactive approach right in your cover letter and address that you're constantly learning and are looking to grow your knowledge both on the job and by taking applicable courses.
Point out the strengths that you do have and how they'll directly relate to success in the role you're applying to. Highlight your experience and transferrable skills, like any software platforms that you've used in past jobs that you can bring to this new one. No, it's not the same as a university degree, but being upfront about your career goals and speaking to what you can bring to the table goes a long way in impressing a hiring manager, even if you don't meet the education requirement.
Be Realistic & Patient
Without the required education, you might not be considered for every job that you apply for, but be patient. With a strong cover letter and resume, your experience and skills can shine brightly, and there are employers who are willing to accept a certain amount of experience over education. Many even say that right in their application.
There are also cases where hiring managers have reviewed all the educated candidates and aren't wowed by any of them, so their next step is looking at the pool of applicants who have more experience. This is your time to dazzle them by highlighting what you do have and how you'll make an excellent addition to their company.
A killer cover letter can be your ticket to getting an interview even if you're lacking educational requirements. Style Nine to Five's Cover Letter Refresh gives you a strong application asset that you can submit with confidence.
By: Jeanine Gordon – Jeanine is a freelance writer and editor with a passion for creating stellar content for global brands and small businesses alike – specializing in fashion and lifestyle.
Feature Image: Adobe Stock