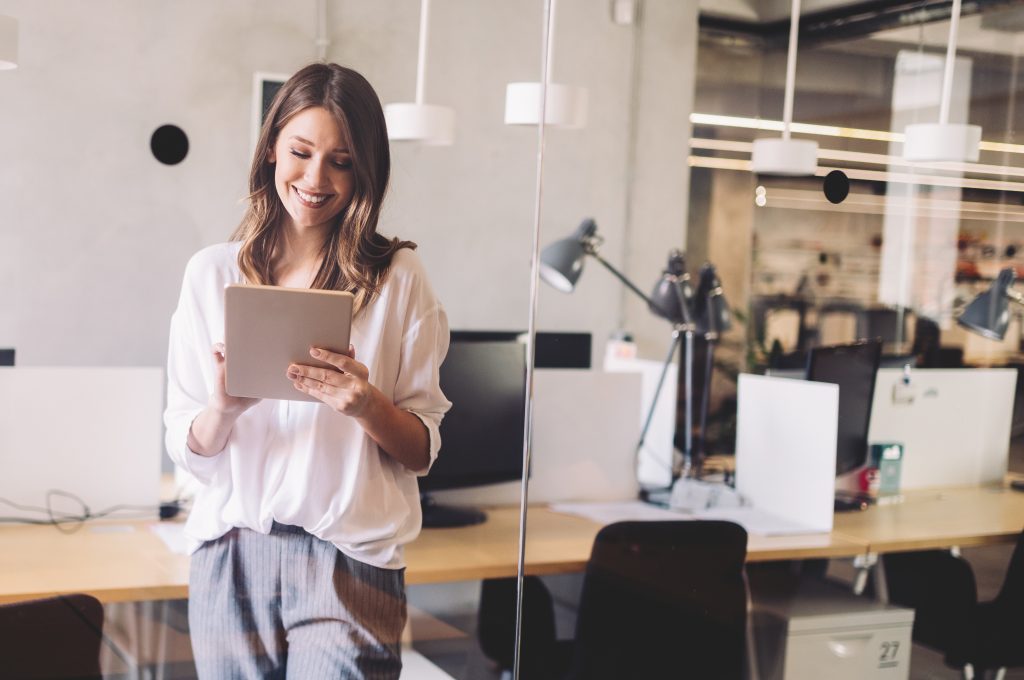 Feeling like you want to improve your skill set, but not sure what courses will set you apart from the rest? Don't sweat it, we've done the work for you! Below are some versatile certifications that will not only give your resume the competitive edge it needs to be noticed, but also increase your applicable industry skills.
Hootsuite Social Marketing Certification
Aspiring to be a social media marketer/manager? Then the Hootsuite Social Media Certification is the one for you! By taking this course you will develop the key skills necessary  to be an effective social media marketer. This course will provide you with concrete strategies in order to rapidly grow engagement and the company's capital.
Also, unlike other online courses this certification does not need to be updated and is good for life! This certification is also easy to share and showcase as it can be linked to your personal website blog or online portfolio.
Not sure if this is for you and want to hold off on making a financial commitment? Try the certification's free demo course to get insight on what value the certification will bring to your professional portfolio.
HubSpot Social Media Certification
Who doesn't love something that elevates your industry knowledge and is FREE? We certainly do! The HubSpot Social Media Certification is something you can finish before lunch time. This 8-lesson certification will help you create a social media strategy for your business, maximize your reach, and measure your return on investment.
The HubSpot Social Media Certification is created for entrepreneurs starting their own business and are looking to expand their reach, as well as build a grassroots following rooted in loyalty while simultaneously gaining new followers. This program also gives excellent insight on digital marketing and how to not only navigate this space, but also how to ensure your advertisement lands on the right consumer which will ultimately increases your bottom line.
Advanced Google Analytics Certification
The Advanced Google Analytics Certification teaches users how to read reports, create custom metrics, track customer data as well as give an overview of how to utilize and implement SEO. One of the objectives of this certification is customer retention through directed advertising, but the purpose of this certification is measuring website traffic. This is an excellent course for copywriters and editors looking to increase their hire-ability. Today, it is not only important to be an excellent writer but to write with purpose. A strong understanding of SEO and how to navigate the backend of a website which has become a  key skill which employers are looking for.
An education in Google Analytics is also a great tool for those looking for marketing or branding jobs, teaching you how to interpret website data and turn it into business strategy.
As the job market becomes more fierce, it is always important to continue to improve your craft to ensure your resume is as competitive as possible. With this in mind, all of these certifications can be completed within a day so why now invest in yourself and future? Completing  all or a combination of these certifications will surely help you nail down an interview in an industry you're passionate about.
Looking for your resume to stand out during the hiring process? Try Style Nine to Five's Resume Refresh offering. Style Nine to Five Founder, Christie Lohr, will create a new resume tailored to you and the industry you are interested in. If you're looking to take it a step further try out Cover Letter Refresh service to receive a cover letter to match.
Demetra Maragos – Demetra is a Master of Arts candidate at New York University, who loves thinking outside of conventional lines to combine her passions of everything culture, fashion and lifestyle.
Feature Image: Adobe Stock