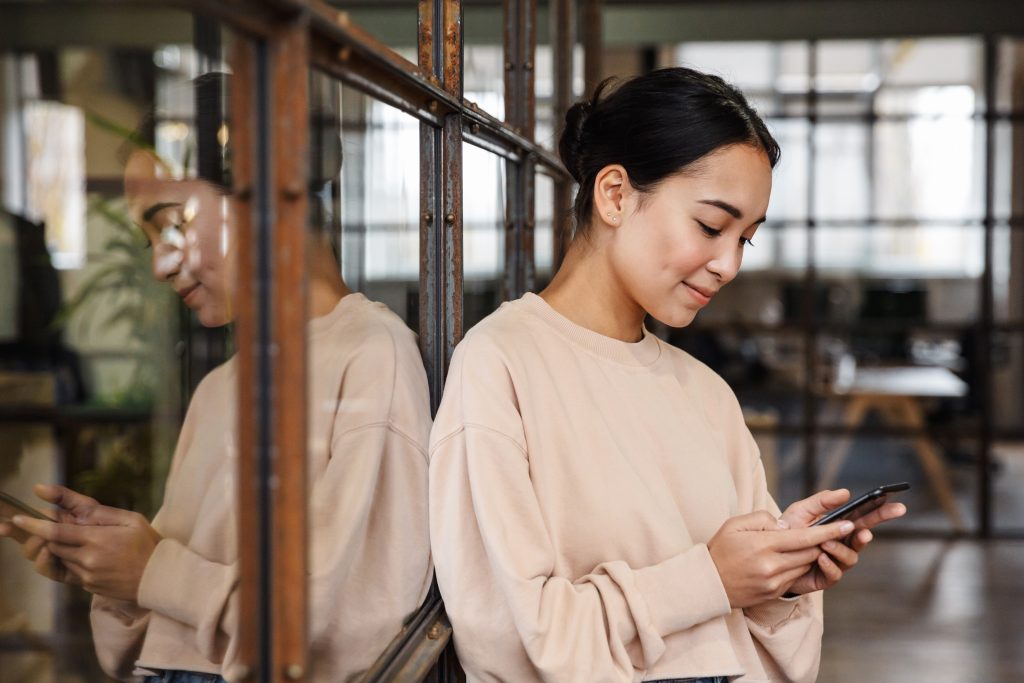 While the year 2020 is certainly one for the record books, there are still many things that it's after shock will be carrying through into 2021. The biggest bust? Job hunting.
The beginning of each new year typically brings on the idea of new prospects, while September means the burst of seasonal work postings. Quite possibly nixed for 2021, (and ongoing), are the days where we could rely on these hiring trends. With this in mind, there will be noticeably different behaviours towards job seeking and job applications.
So, how do we navigate this? As an already established recruiting and staffing resource, Style Nine to Five has dug deep in preparing for the 2021 market and what job-seekers can do to adapt. 
Carve Out Time for Professional Development
Don't think that professional development is just about learning Adobe or educating yourself on hot topics. While these are still stellar things to pursue, we are here to tell you that it also means doing some personal evaluation.
Personal evaluations can be tough, but thankfully, we aren't suggesting you go at it alone. The best way to self-evaluate is by reaching out to your network. It's kind of like asking for referrals, but rather, focusing on your skills and accomplishments. Naturally, try and only ask those who are familiar with you and know your work, or have worked with you directly.
For instance, if you are looking to break into a specific role, your previous employer, coworker or mentor are great resources to obtain an unbiased evaluation from. Then you will be better equipped with understanding the skills needed to get you to where you want to go. This is especially helpful if you are transitioning job markets and would like to ensure your capabilities beforehand.
Virtual Interviews Are Here to Stay
Many companies have seen a decrease in their overall costs by adapting to the new virtual format and, as a result, the in-person interview likely won't be coming back any time soon, or at least, for the rest of 2021. So, while it may have you moaning and groaning, we wanted to share ways in which virtual interviews are better.
For starters, they offer way more flexibility with schedules. You can have your notes and research in front of you, (almost like a cheat sheet!), and as we've all come to learn, you can be totally chillin' in your sweatpants, (as long as they're not seen)! As always, we encourage those who are not familiar with virtual interviews, to educate themselves on what is appropriate and what is not. 
Focus on Key Industries
With 2020 in the rear-view mirror, we are able to better navigate the data on industries that experienced booms during the pandemic, and as they've become in demand, are equally expected to grow in 2021.
Utilize those notification and preference tools on sites like LinkedIn to stay on top of postings from businesses set to grow, like some of the below:
• Supply chain
• Health care support staff
• Sales professionals
• Customer service reps
• Digital marketing
• Professional coaches

Don't Nix Freelance Work
Another crowd pleaser as a result of the pandemic is the fact that many companies adopted, or were forced to take on, temporary and freelance positions as a way to mitigate the uncertainty. Fortunately, forecasters see this trend continuing into 2021.
Take advantage of freelance and temporary positions as ways to further your skillset, bridge any gaps on your resume, build your portfolio, and get your foot in the door, (especially if it's a new industry for you). Data entry, blog writing, social media, graphic design, styling or office admin are all examples of freelance and temporary work that companies look for on an as needed-basis – consider these positions even on the side of your full-time job!
After such a tough year, we believe that everyone deserves the chance to find their dream job. Don't let the grip of 2020 continue to influence your decisions, (ahem, bye Felicia!). Job searching can take time, but it only evolves if you put energy into it. So get prepared to knock on those doors of opportunity and remember that Style Nine to Five is here for you!
Style Nine to Five founder, Christie Lohr, has built her platform with an in depth understanding of job-hunting struggles. Her broad set of career services are the perfect first step in getting yourself the leverage you need in standing out from the crowd.
Be sure to search and apply to awesome jobs on Style Nine to Five and follow us on Instagram for job listings and career advice.
Meghan Kelemen – Hailing from Toronto, Canada, Meghan garners 10+ years' experience in the retail and creative design industry, specializing in project management and visual presentation.
Feature Image: Adobe Stock