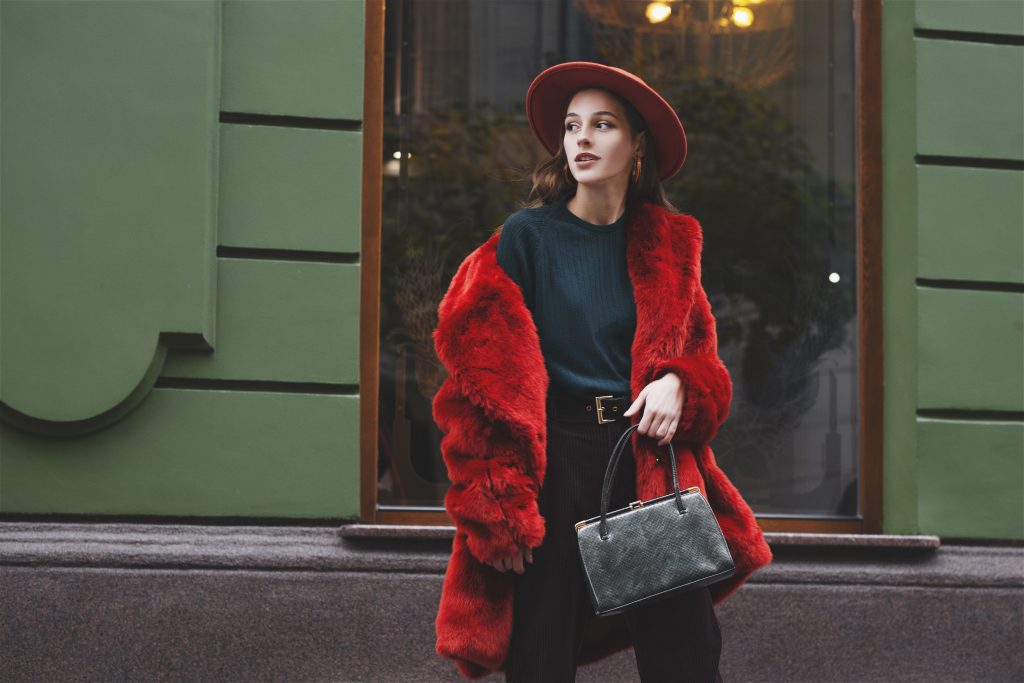 Preparing for an interview? Find interview advice, job advice, internship opportunities, fashion job listings, style careers, retail jobs, job advice, fashion design jobs, social media and marketing internships, stylist and buying jobs and many other fashion jobs on Style Nine to Five!
Applying for a job at your dream company can be a daunting task. Landing the interview with that company can be even scarier. Going to that interview, you'll probably be a little bit nervous but with these tips, you are sure to be prepared.
Prepare your resume and cover letter
The key to even getting an interview is an amazing cover letter and resume. First things first, no more 'to whom it may concern'. Find out who the hiring manager is and direct your cover letter to them. When you write your cover letter, make sure you personalize it to the company you are applying for. Write what makes you perfect for that specific role at that specific company. These small things go such a long way to getting you noticed.
Do your research
If this is your dream company, then surely you know a lot about it. However, that shouldn't stop you from doing your research. When was the company founded and by who? Do they have one office or are they global? What are their core values? What does their day to day look like? If they sell product – ensure you know what type of product, materials, what goes into making them and their uses. You want to wow in the interview and knowing your stuff shows you're committed.
Have questions 
The worst thing you can do at the end of the interview is not have any questions. Make a mental note in your head of a list of questions you may have about the company, the role, or maybe the hiring managers favourite thing about working there. Some of these questions may already be answered in the interview. That just means you can check that one off the list and move on to the next one. Having questions shows you are interested in the position.
Image courtesy of: Adobe Stock
By: Megan Renaud, Vancouver, @meganbrigette
Are you a job seeker? Find fashion jobs here. You can also find career advice such as preparing for an interview here.
Are you an employer? Post your fashion job here.
Don't forget to follow us on Instagram for the latest fashion jobs, career advice and fashion trends!