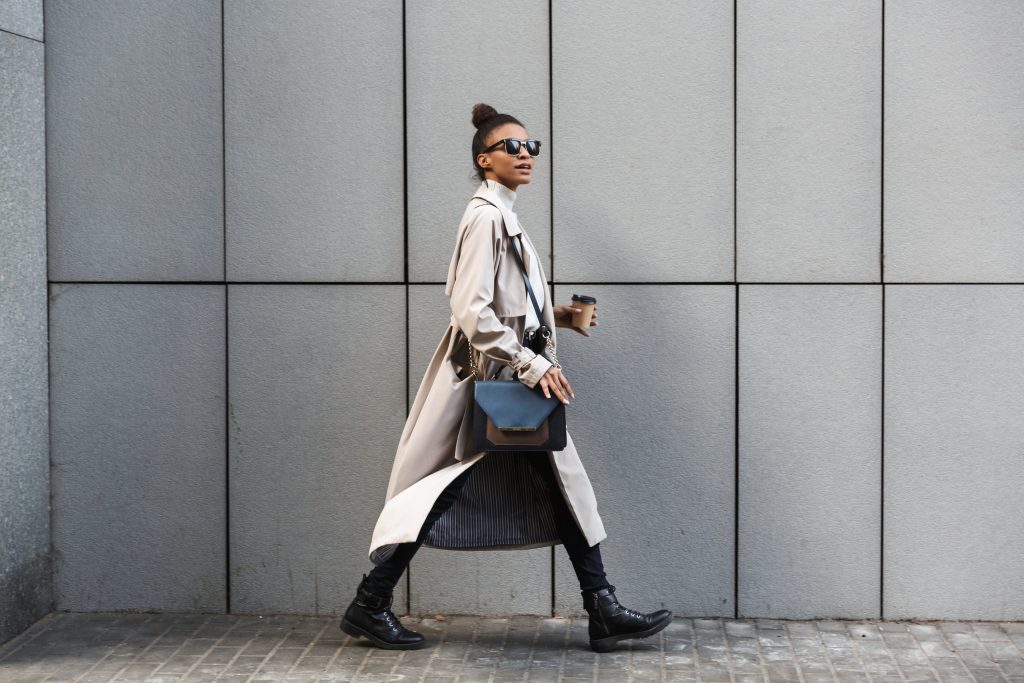 Find fashion jobs, style careers, retail jobs, job advice, career advice, job listings, careers, fashion jobs, social media internships, retail jobs, fashion design jobs, buying jobs, fashion stylist jobs and style careers on Style Nine to Five!
1. Develop a Bond With Your Boss: 
Building a positive relationship with your manager or boss will allow them to think of you for future opportunities. This doesn't mean you need to be best friends, but establish the type of connection where you feel comfortable to approach them and hold a friendly conversation. Let them know what your goals are and the direction you wish to take within the company. Your boss can offer a great form of guidance or mentoring and help you get to where you want to go.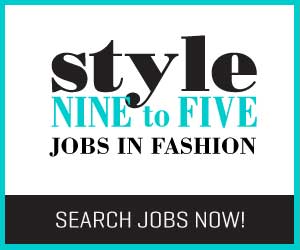 2. Take on More Responsibilities:
Show that you are ready to take on a higher position by asking for additional tasks that will prove you are capable to work a job at the next level. Take initiative and offer your time when volunteers are needed for new assignments. Come in earlier or stay later and be willing to work outside of your job description. If you are able to complete multiple tasks effectively, people will take notice and suggest you are fit for a more complex role.
3. Seek New Skills:
A new job position will require you to be knowledgeable in different areas and obtain certain skills. There can be several employees that are worthy of a promotion, therefore it is important to stand out and have a beneficial skill set. Keep up to date with any technology or systems used on the job and always be aware of what's happening in the industry outside of the office.
4. Build Your Network:
If you are well known within your field, the more likely your name will be passed around and recommended. Get to know all of the people you work closely with and even those in other departments. Try to socialize and learn new things from colleagues who currently work as your aspiring job title or who have been previously promoted.
5. Have a Voice:
Actively participate during team meetings and state your opinions or ask questions. Come across as someone who is interested in the conversation, rather than never having anything to say. This will demonstrate your value and ability to contribute useful ideas.
6. Ask About it:
This may seem obvious, but sometimes all you need to do is ask! A promotion or job opening may not be brought to your attention simply because no one knew you were interested in the first place. Make it clear that you want to do something new and progress towards a different role. Don't be afraid to ask for advice or feedback on your performance, so you can highlight your recent accomplishments and know how you can improve.
Image Source: Adobe Stock
By: Alicia Elliott
Are you a job seeker? Find fashion jobs here.
Are you an employer? Post your fashion job here.
Don't forget to follow us on Instagram for the latest fashion jobs, career advice and fashion trends!