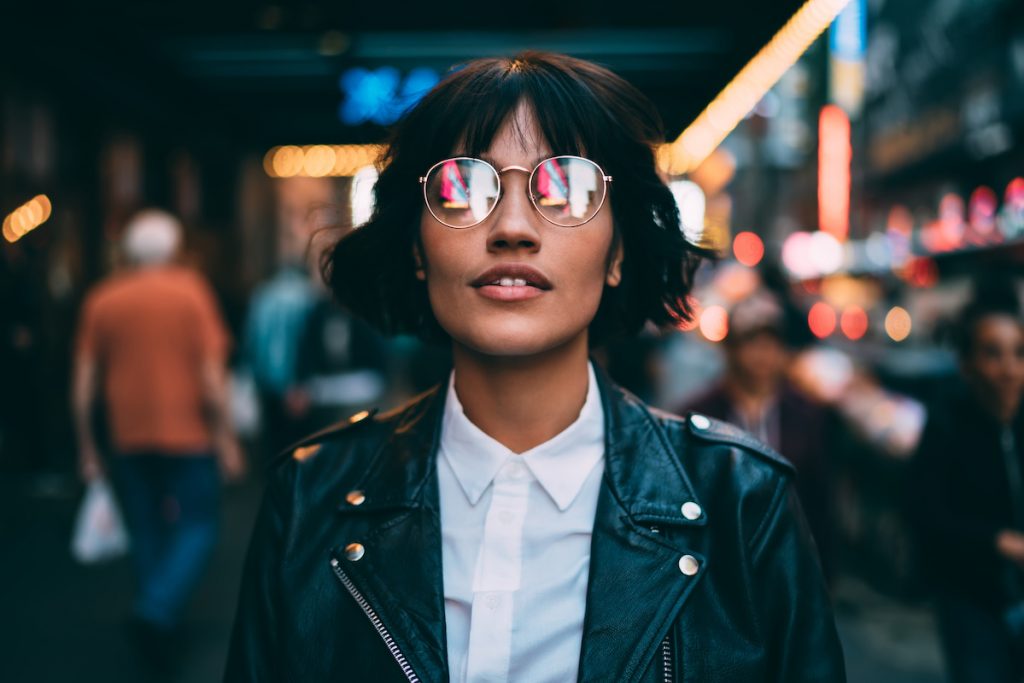 You've heard it before: landing your dream job is all about who you know. This answers questions about how to make it in your industry, but there's now one big problem – you don't know anyone at your dream job!
Don't let this stop you. It's not like everyone at that company started out knowing somebody. Here are three potential ways to get that "in" with any company and land the job of your dreams.
1. Seek Out LinkedIn Connections
The first step when looking for an in at your dream company is surveying your current network. Thankfully, LinkedIn makes this extremely easy to do – browse your current network to see if anyone has any connections to your dream company: maybe they worked for the company in the past, even briefly on a project. You can reach out to them and ask for them to vouch for you, and maybe even serve as a reference for you.
If you have no direct links, check to see if you have any mutual connections with people who currently work at the company. Then, you can reach out to your connections to ask for introductions.
Another option is looking at the groups you're active in on LinkedIn – maybe you have overlapping groups with employees at the company. It's especially worth checking out industry-specific groups for opportunities to introduce yourself as a member of the same group looking to work with the company.

2. Attend Networking Events
Networking events are the perfect place to get yourself an "in" – after all, the company's representatives are there to network, too! Usually, you'll be able to see which companies are making appearances at local networking events, so you can keep an eye out for your dream company. Bring your best elevator pitch, make yourself memorable, and don't forget to get the names of anyone you speak to so you can connect on LinkedIn and send a follow-up message to them.
Even if they aren't hiring for a role you'd be good for at the time of the event, they'll hopefully remember you by the time an opportunity to apply rolls around. You can even mention the employees you recall meeting and what insights about the company you gleaned on the night of the event. Your long-term interest in the company will definitely make you stand out against other applicants.
3. Cold-Email the Company
No possible connections or networking opportunities? No problem! Just go straight to the source with a cold-email. Consider your email to be the equivalent to a cover letter, just more concise. Introduce yourself, explain why you're writing (and make sure to include what draws you to the company as part of this, too!) and then begin your pitch – ask if they're hiring, explain what position you'd love to work in, and offer up some accomplishments (with links if possible) to ensure that they have evidence you'd be an asset to them.
Once again, even if it doesn't work out right away, your name will still be memorable to them. It's always admirable when someone takes the initiative to reach out and put in the effort, so any future applications you send in may be linked back to your initial cold-email.
Whatever you do, be professional about it and put your best self forward. Come prepared with an elevator pitch, a resume, and your best work compiled into a portfolio in case it's requested. And, remember to always follow up on whatever approach you take – give them every opportunity to remember your name!
Need some help kicking off your career? Book a Virtual Career Meeting with Style Nine to Five founder, Christie Lohr!
Emily Morrison is a media professional with passions for writing, film and popular culture.