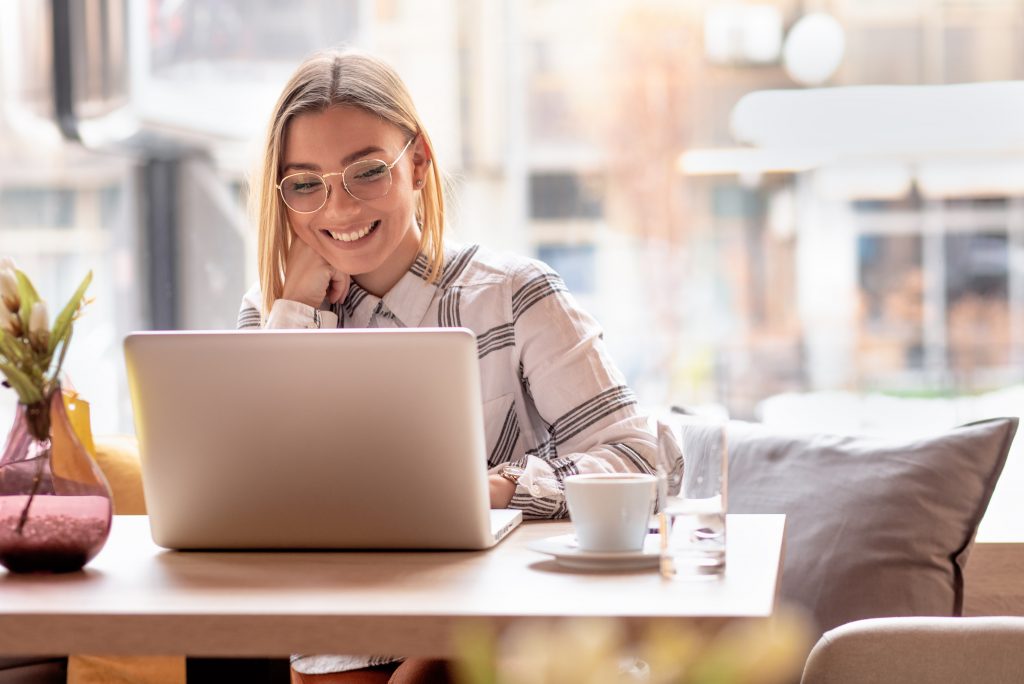 Imagine you just finished an interview and felt like you did a good job only to never hear back from the recruiter or hiring manager. You probably feel like you just got ghosted! Don't fret because we're taking a look at how to follow up with recruiters – without being annoying! Sending a follow-up email can help you learn more about the status of your job application.
When to Follow Up?
Let's face it, we are all busy with our personal lives and work. Sometimes recruiters simply forget to follow up in a timely manner or they may be busy with various stages of the recruitment process, such as wrapping up interviews. A good rule of thumb is to reach out within five business days. That way, you are giving the recruiter ample time to reach out to you. If you were provided with a specific date for a follow up, reach out to the recruiter within a maximum of two business days from the date. 
Once a work week or the specified date has passed, it is ideal to either contact the recruiter by phone, e-mail or even LinkedIn.
How to Convey your Message?
There are many ways to reach out to recruiters. You can contact them via phone to get an immediate response. You can connect with them on LinkedIn or you can simply send a professional e-mail. Either way your message should be concise. Here are a few things to remember when creating a follow-up email.
• Address the e-mail to the recruiter's first name. This ensures the email is professional yet personalized
• Ensure the subject line is clear. Include the name of the position and the company name and the words "Follow-Up".  E.g., Contributing Writer, Style Nine to Five – Follow Up
• Explain what stage of the recruitment process you are in and include specifics about your job application, such as what job you applied for or with whom you interviewed with.
• Include your contact information to make it easier for the recruiter to reach out
• Thank them for their time

Follow-Up Template
Subject Line: Contributing Writer with Style Nine to Five – Follow Up
Hello FIRST NAME,
I hope you are enjoying your day! Thank you for all your support with the recruitment process. I am excited about the potential opportunity to work with Style Nine to Five!
I am connecting with you regarding the Contributing Writer position with Style Nine to Five. I interviewed with NAME OF HIRING MANAGER on DATE and was hoping you can provide me with an update on the hiring status. Please feel free to contact me via e-mail at INCLUDE E-MAIL ADDRESS or via phone at INCLUDE PHONE NUMBER. Please let me know if you require any additional information from me.
Thank you again,
YOUR NAME
How Often to Follow Up?
Ideally, it is best to follow up with the recruiter once or twice. If you choose to follow up more than that, it may lead to a bad impression. The goal is to avoid being desperate or annoying. To ensure you are provided with an update, always remember to keep your message direct and simple. This will ensure you are gaining important information while being professional.
Need more advice with following up with recruiters? Ask One Career Question to Style Nine to Five Founder, Christie Lohr!
Najja Morris is a human resources professional with passions for writing and fashion
Feature Image: Adobe Stock