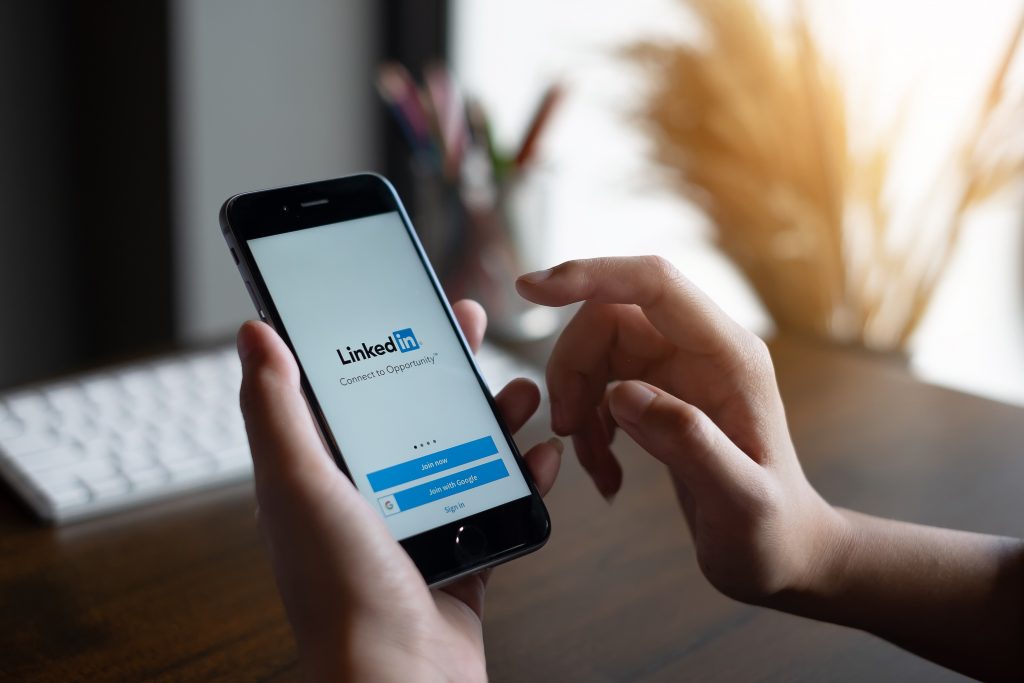 Talking about yourself can be daunting, and even more so when it's a potential employer who's going to be reading it. You're not alone in feeling this way – for instance, plenty of people sit down to write their LinkedIn profile and find the summary to be the hardest part. But, if you follow a formula, it's much simpler than you think.
Paragraph 1: Starting Strong
LinkedIn shows roughly 300 characters before a reader has to click to see more, so this section is crucial. The first line is the most important – you need to hook your reader in and make them want to learn more about you.
Construct this part of your summary as though it's the only part of the summary people will read. You obviously can't fit every detail you'd like people to know into this section, so just go for the biggest highlights. Consider two factors: what are your biggest accomplishments, and which out of those set you apart from other people in your field?
Paragraph 2: All About You
Now that we've got the highlights out of the way, the body paragraph is where you expand on why you're a great worker and excellent in your field. Write this section the same way you'd write it into a cover letter (although obviously not tailored towards a specific company) if you got the chance to expand and include as many of your best skills and accomplishments as you can.
In this section, include as many keywords as you can. Doing so helps you out in multiple ways: recruiters will search for certain keywords to find candidates for jobs and may stumble across your profile when doing so. Another reason is that if someone only had the time to skim your profile, certain keywords may jump out at them that'll hold their interest enough to read your full profile and reach out.
Paragraph 3: What's Next?
Your final paragraph should be all about where you hope LinkedIn takes you. Describe the types of jobs you're seeking in the future and explain why you think you'd be a great fit for these roles. Don't get too specific with it as to rule out potential jobs that could help you get to your dream career, but broadly discuss your ambitions and passions for the field you're pursuing, as well as the principles you seek to hold onto in all career opportunities. Continue to hype up your own accomplishments in this area, too, to truly hammer home your ability – recruiters should finish reading and know why this field was made for you!
Don't forget to inject as much of your personality as you can throughout the entire summary. Have some fun with it and get creative! Employers do want to know your skills, but they also want to know that you're a great fit for the company. And with the right opening line, a good amount of keywords and accomplishments sprinkled in, you'll be sure to look that way!
Still unsure if you have the perfect profile? Book a Style Nine to Five LinkedIn Profile Refresh!
Emily Morrison is a media professional with passions for writing, film and popular culture.
Image: Adobe Stock