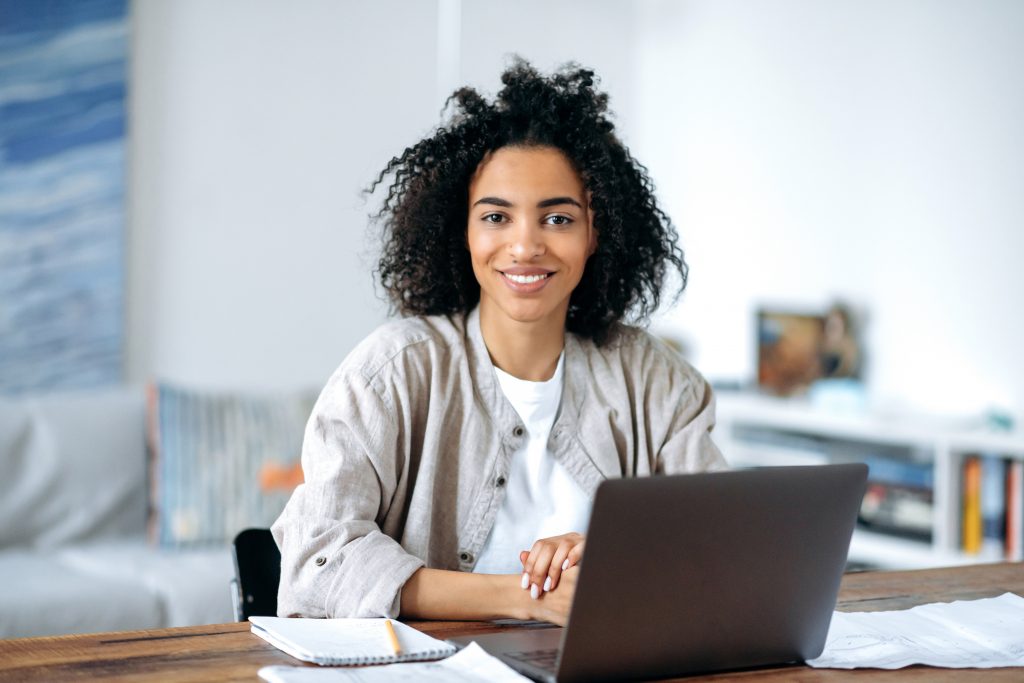 Writing a follow-up email sounds so simple until you actually sit down to do it. This email may be your final chance at a good impression with the company – you have to make sure it's a good one. But how exactly do you do that? Here are some answers to commonly asked questions about follow-up emails that'll help you write the perfect one.
1. When and how often should I follow up?
You never want to put off a follow-up email for too long. Send your initial email within a day or two – that way, your interview or application package is still in the employer's recent memory, and they'll be able to remember you quite quickly when seeing your follow-up message.
That being said, your follow-up email may lead to nothing, whether it was ignored or missed – you're welcome to follow-up once more, but remember that you should be quick with it. Of course, give the recipient a few days to respond.

2. What should I say when following up?
Aside from whatever it is you'd like to follow up on, there are a number of things you should be saying when writing a follow-up email. Whatever you say, there is one important thing to remember: keep it concise.
Now, onto the actual content of the email. The first thing you should be doing in that first follow-up email is showing that you're thankful for the opportunity. Express how wonderful it was to meet the person, how you appreciated their time or how excited you were to be one step closer to an amazing job.
If you interviewed with the company or spoke to the hiring manager at all, it would also be beneficial to tie in a key detail of the interaction. Mention that you enjoyed learning a point about the company that the hiring manager brought up, or you'd really love to work for a company that exudes specific values the hiring manager was talking about in the interviews – details like that are really important and add to the feeling of appreciation.
This also ties into the fact you'll want to state why it's important to you to hear back – don't say outright "I want to hear back from you because.." but imply it with your word choice. For instance, let's say you're applying for a job at Style Nine to Five and that's what this follow-up email is about. You could say something along the lines of: "I just wanted to follow up about the interview two days ago. Ironically, my dream job has always been to help others find their dream jobs, and since Style Nine to Five has helped me in the past, I'm so excited to think I could help pay it forward."
3. How can following up improve my chances of getting a job?
As mentioned, a follow-up email ensures that you stay on the recipient's mind. While that, as well as hearing back sooner about whatever it is you need, are the main reasons to send a follow-up email, the things you say in your email can offer more reasons to improve your chances.
In your follow-up email, you can also take the opportunity to touch on things that you may have missed in past interactions with the recipient. If you fumbled a question during your job interview, take the time to correct it during a follow-up email. Say something to the effect of, "I just want to expand on my experience with fashion journalism…" and summarize your answer as easily as you can. This is also an opportunity to go above and beyond, offering more information than the recipient had even requested – feel free to link your website, professional social media, or portfolio.
Write about the person you spoke to, the things you spoke about, anything that slipped your mind when you spoke before – but whatever you write, keep it short, simple, yet memorable. Make sure that the recipient feels appreciated but give them reasons to appreciate you as well.
Trying to get hired? Grab a Style Nine to Five Get Hired in Your Dream Job Workbook!
Emily Morrison is a media professional with passions for writing, film and popular culture.
Feature Image: Adobe Stock