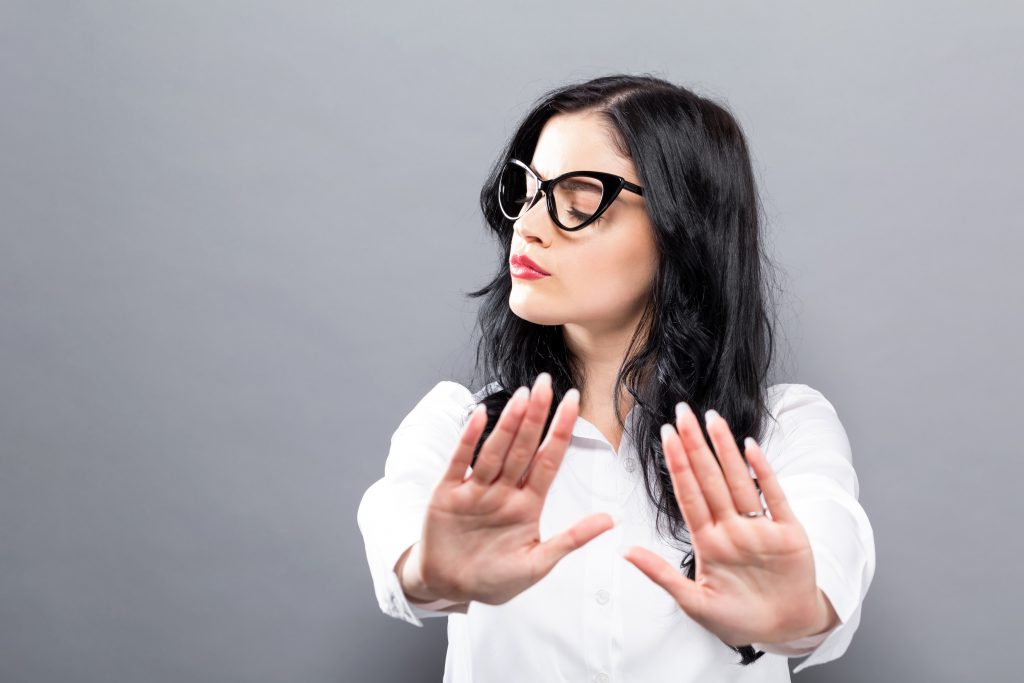 So, you got rejected from your dream company – it happens to almost everyone at some point. But why let one rejection stop you from trying again? It's entirely possible to be rejected from a company at one time and get hired later down the road – you just have to make sure that they see the value in reconsidering you for a role.
Assess your Reasons for Reapplying
Before you invest time and effort into an application, decide if reapplying is a good idea. You've already been passed up on once, so you need to hook them in with a great reason to reconsider you – otherwise, you're wasting your time.
Have you graduated or earned new certifications since you last applied? Have you developed brand new skills, or greatly improved your current ones? Has your resume gotten a complete overhaul? As long as you're bringing something new to the table, it's worth reapplying. Having both yourself and the hiring manager wade through your same skill set again is unnecessary, but if you've given your resume and skills a refresh, it shows that you work to improve yourself, refuse to give up easily and, most importantly, may be a better fit this time around.
Redo your Application
Your application package is the key to showing the hiring manager how much you've grown since they last saw you, so make sure it's as improved as your skill set. You should write a brand new cover letter every time you apply to anything, but it's crucial this time around – you need to show all the ways you've improved since the last time you applied.
For your resume, of course you should be adding in any new positions, responsibilities, skills or certifications, but it might be a good idea to change the layout of your resume, too. A new layout ensures that the hiring manager won't just give your resume a glance, assume they've read and rejected it already, and toss it out. So, make sure it's eye-catching, as always, but especially make sure it's different from your prior one.
Your cover letter is where you'll really get down to the details. Use this opportunity to highlight all the ways you've grown and changed since the last time you've applied, and explain how these new skills will be an asset to their company in as specific terms as possible. You want the employer to reconsider what you'd look like working at their company, so paint as vivid a picture as you can.
Address the Rejection
Assume that it's the same hiring manager you dealt with the last time and own up to the rejection. You don't need to make a big deal out of it, but offer up a brief acknowledgement. This can be in your cover letter, the email you send with your application, or both, just in case they miss one or the other.
All you need is one or two sentences. Avoid negative words like "rejection", and instead simply state that you applied for this position (or company, if it's not the same position) before. Tie in the fact that you've grown as a candidate since the last time you applied and also feel free to mention the reason that you're reapplying to the company. For example, you can state that in your last interview with the company, you learned a lot about their values (don't forget to be specific about which ones!) and that's why you're so determined to reapply.
There are a few smaller ways to prove your worth to the company, too. To start, remember to proofread all your application materials multiple times over, and even get a friend or family member to look it all over as well. You'll never know if the hiring manager passed you up because they saw errors in your last application, so prevent that now just in case. It would also be beneficial to try and find a referral of some kind – see if any of your current network already works at the company, or reach out to current employees over LinkedIn about your interest in the company.
Finally, be hopeful, but don't beat yourself up if you don't get hired again. If anything, let another rejection motivate you to keep improving yourself and trying again!
Need a clean slate for your application package? Purchase a Style Nine to Five Job Application Template!
Emily Morrison is a media professional with passions for writing, film and popular culture.
Feature Image: Adobe Stock