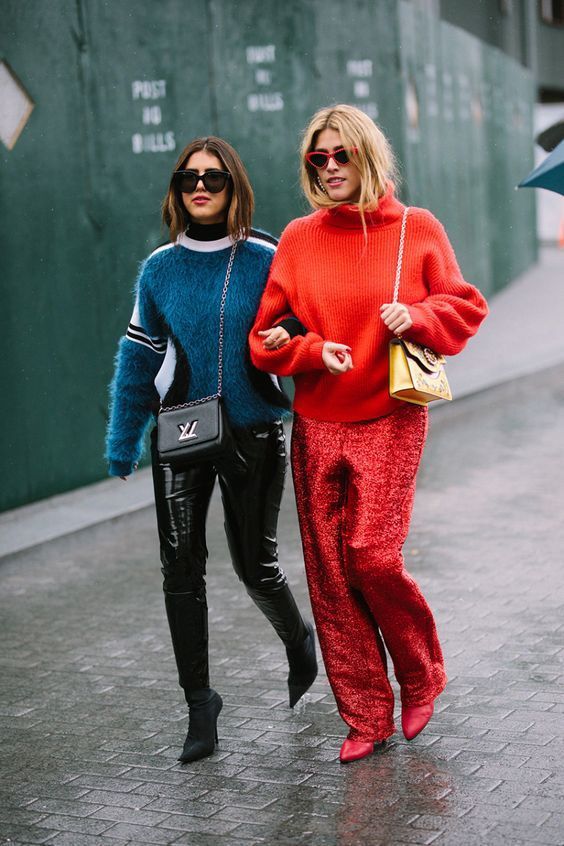 Find fashion jobs, job listings, careers, fashion internships, social media internships, retail jobs, fashion design jobs, buying jobs, fashion stylist jobs and style careers on Style Nine to Five!
Calling all Vancouver fashionistas! If you're looking for a career in fashion, we've made it easy for you by narrowing down some of the most fashionable jobs in Vancouver. All you have to do now is polish up your resume and cover letter, and apply!
Lululemon
Role: Accessories Designer
Job Type: Full-Time
Job Description: The Accessories Designer at lululemon creates world-class athletic and fashion accessories that are acknowledged as leading in innovation, design, function, fit and quality. Under the mentorship of and collaboration with the Design Director (and/or Senior Designer in lieu) you create and develop the line for your designated class(es)/sub-classes from inception of ideas to production of styles.
Lululemon
Role: Director of Raw Materials
Job Type: Full-Time
Job Description: The raw materials team creates industry-leading, high quality, eco-friendly performance materials in collaboration with Sourcing & Supplier Partners. We transform design concepts into reality, research new technologies/solutions, and develop fabrics, trims, colour and prints that surprise and delight our guest while meeting quality and compliance standards.
Lululemon
Role: Senior Brand Manager
Job type: Full-Type
Job Description: The Senior Brand Manager, Women's will be responsible for bringing lululemon global campaigns to life across a variety of channels. You will lead ideation and collaboration with cross-functional partners to develop and execute integrated brand campaigns. The Senior Brand Manager, Women's is a creative and innovative business leader who can execute a best in class campaign to support business results in our stores, community and e-commerce business.

Lululemon
Role: Junior Fabric Designer
Job Type: Full-Time
Job Description: The role in the Raw Materials Development Team Learning role to practice technical education and problem-solving skills by developing product in partnership with cross-functional partners.
Lululemon
Role: Assistant Fabric Designer
Job Type: Full-Time
Job Description:  The Assistant Fabric Developer is an entry-level technical role which executes administrative support, learns and understands fabric development and manages seasonal developments along with the fabric developer/Senior fabric developer.
Bailey Nelson
Role: Optical Stylist
Job Type: Full-Time
Job Description: As an optical stylist for Bailey Nelson, you'll be responsible for building customer rapport, engaging with the team, and driving business. Skill and experience requirements include customer service, organization and time management, good analytical and problem-solving skills to name a few.
Bailey Nelson
Role: Store Manager
Job Type: Full-Time
Job Description: The store manager is required to better the eyewear industry one customer, eye test and pair of glasses at a time; lead the store by driving strong results and building strong community relationships; develop a strong working relationship with your in-store Optometrist; lead and develop your team of optical stylists and dispensers.
Diverse Group
Role: Fashion Sales Assistant
Job Type: Full-Time
Job Description: Diverse Group is looking for a positive, self-motivated individual who works well within a team. Must understand how to drive sales, have excellent written and verbal communication skills and a proven track record building new business and maintaining existing customer relationships.
Inspirational Image
Image courtesy of From Luxe With Love