Now that June is officially underway, we wanted to kick off the start of the new week by recapping all our favourite Style Nine to Five articles from the week prior, just to ensure we're all on the same page when it comes to the world of SNTF fashion. From perfect warm weather shoes to Alberta born fashion brands, here are the top articles of the week.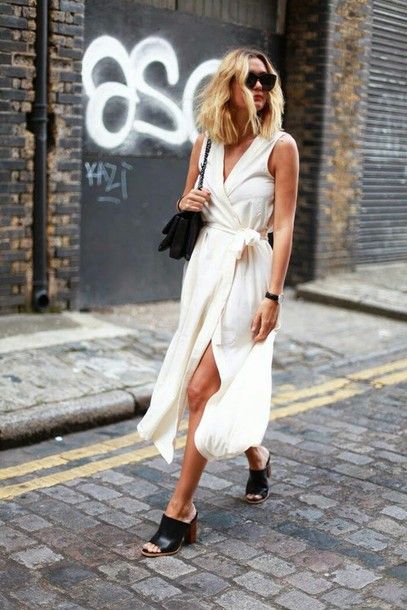 Warm Weather Shoes to Strut from the Office to Happy Hour
When it comes to summer footwear, the two things you want to look for is a style that works both at the office and out on the town, and most importantly is comfortable all day long. We've held these requirements close while putting together this list of shoes to strut from the office to happy hour in, packed with a little something for everyone! Read the full post here.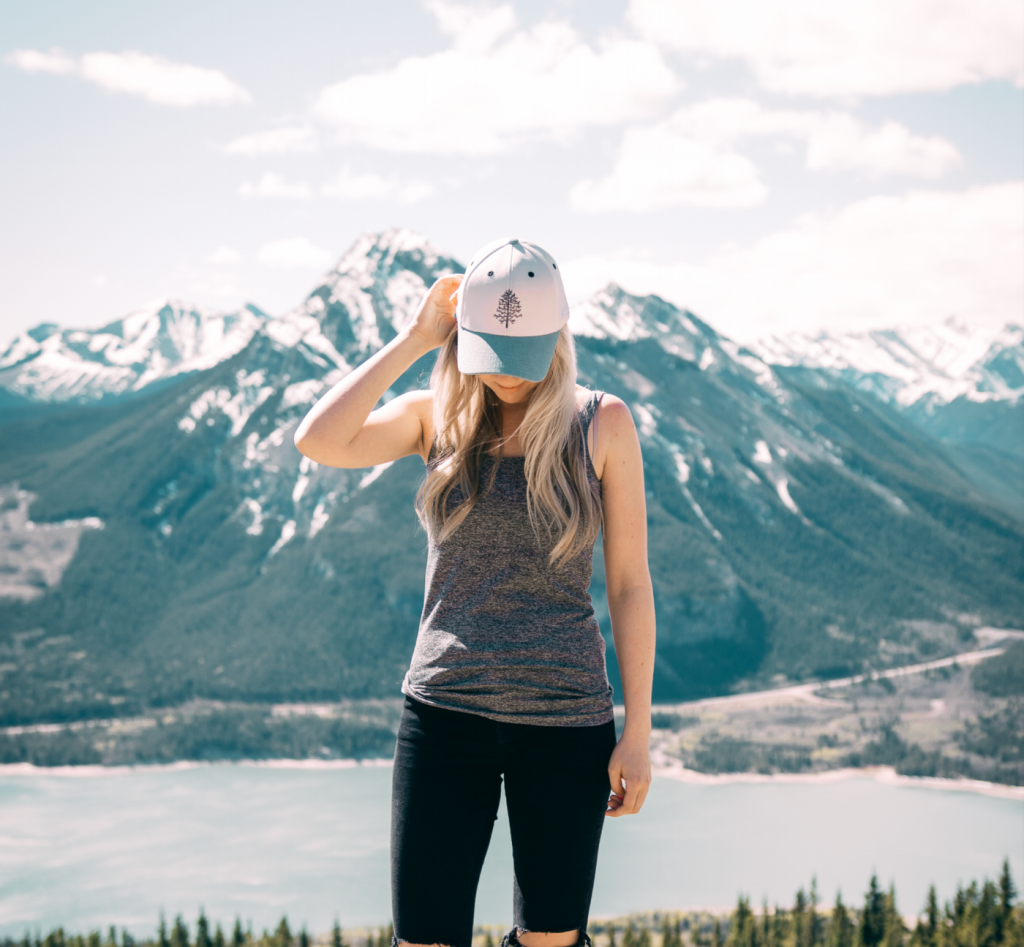 Alberta Bred Clothing Companies
We rounded up a few of the MANY brands that are based in Alberta, and what these brands all have in common is their support for their local communities and their Canadian pride.  These companies use their products to show off the best of Alberta by taking inspiration from our beautiful Rocky Mountains, National Parks, and wildlife. Read the full post here.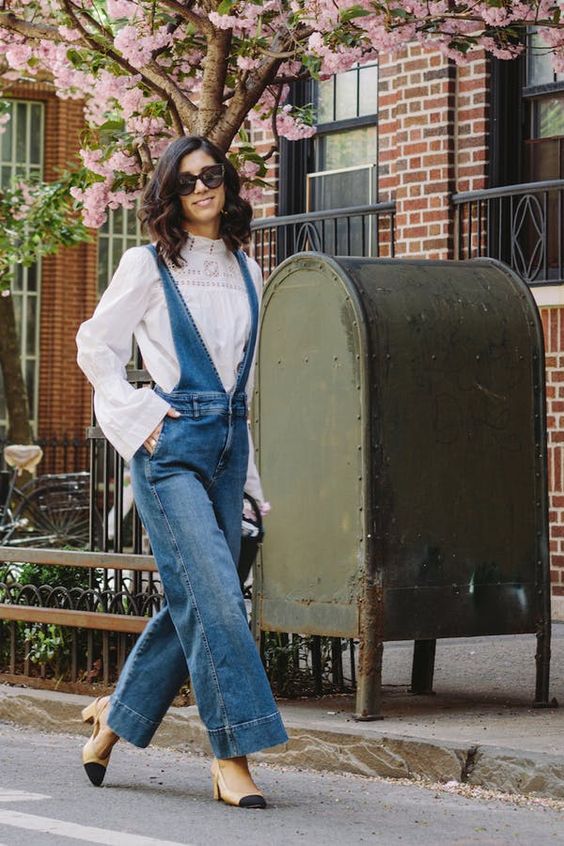 Fashion News Recap
Each week we recap the top fashion news stories that happened around the world, which included GRAIL Sneakers opening in Vancouver, remembering legendary designer Kate Spade, Doublet winning the LVMH prize and more. Read the full post here. 
Inspirational Images:
Image courtesy of Vogue
Image courtesy of Even Odds Collective
Image courtesy of Where To Get It
Image courtesy of Pure Wow
Are you an employer? Post your fashion job or retail job here.
Are you a job seeker? Find fashion jobs and retail jobs here.
Don't forget to follow us on Instagram for the latest fashion jobs, style jobs, retail jobs, career advice and fashion trends!