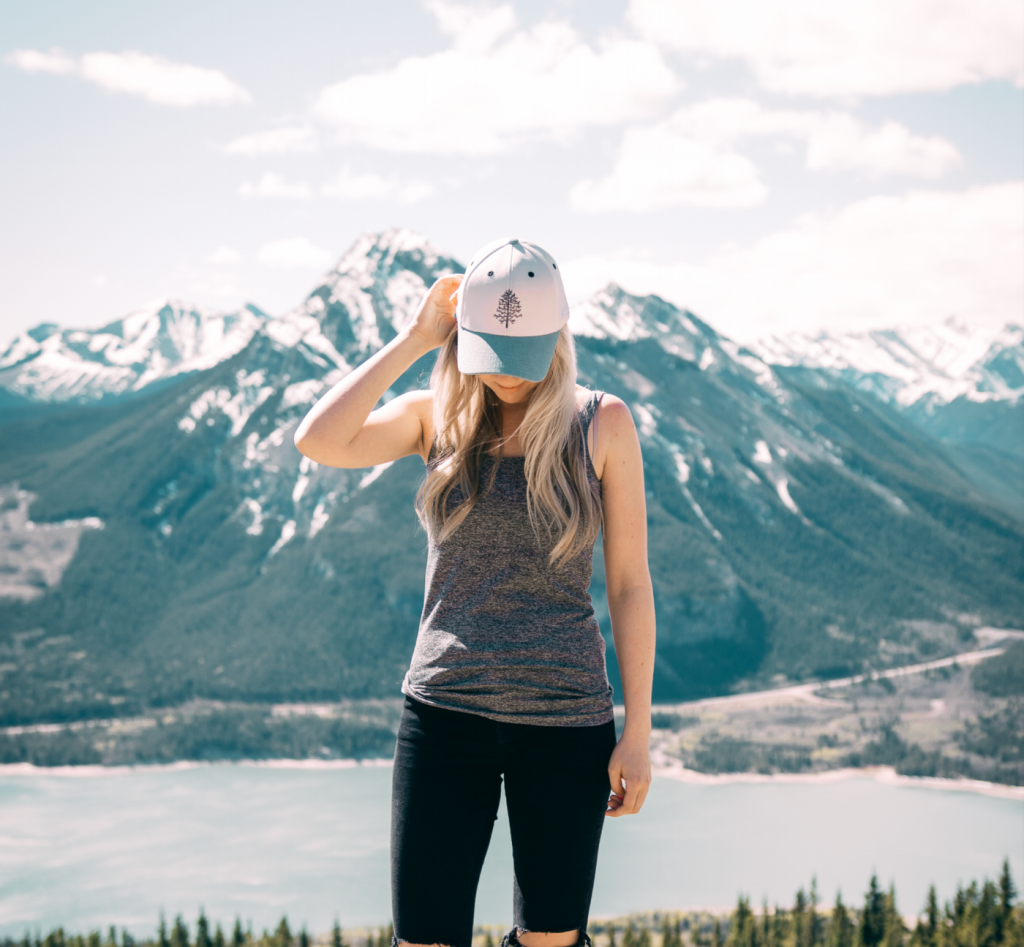 When you think of Canadian clothing brands what often comes to mind first is Lululemon, Aritzia, Roots, Canadian Goose, Arcteryx, MEC, Oak + Fort, and Kit and Ace to name a few. These brands were mostly created in either Vancouver or Toronto which are the twp main fashion hubs in Canada. However, in a province that's primarily known for their oil and gas also lies some unique and proud Canadian brands. I have listed a few of the MANY brands that are based in Alberta, and what these brands all have in common is their support for their local communities and their Canadian pride.  These companies use their products to show off the best of Alberta by taking inspiration from our beautiful Rocky Mountains, National Parks, and wildlife.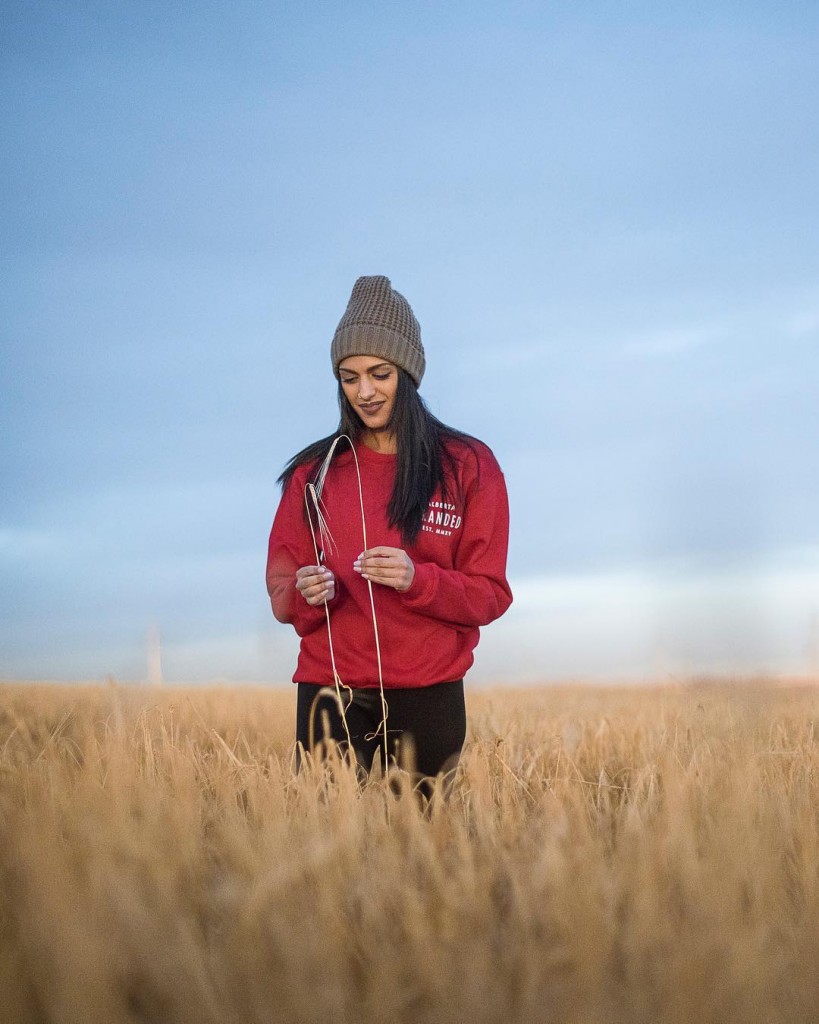 Alberta Branded
This brand is proudly created in Alberta, as they wanted to share that this province has much more to share than just oil and gas.  They wanted to sell products that represented the province and all it has to offer. They designed their logo to represent the natural beauty of our Parks, wildlife, and Rocky Mountains. Alberta Branded has products ranging from T-shirts, Hoodies, Caps and Tanks, available in both Men's and Women's.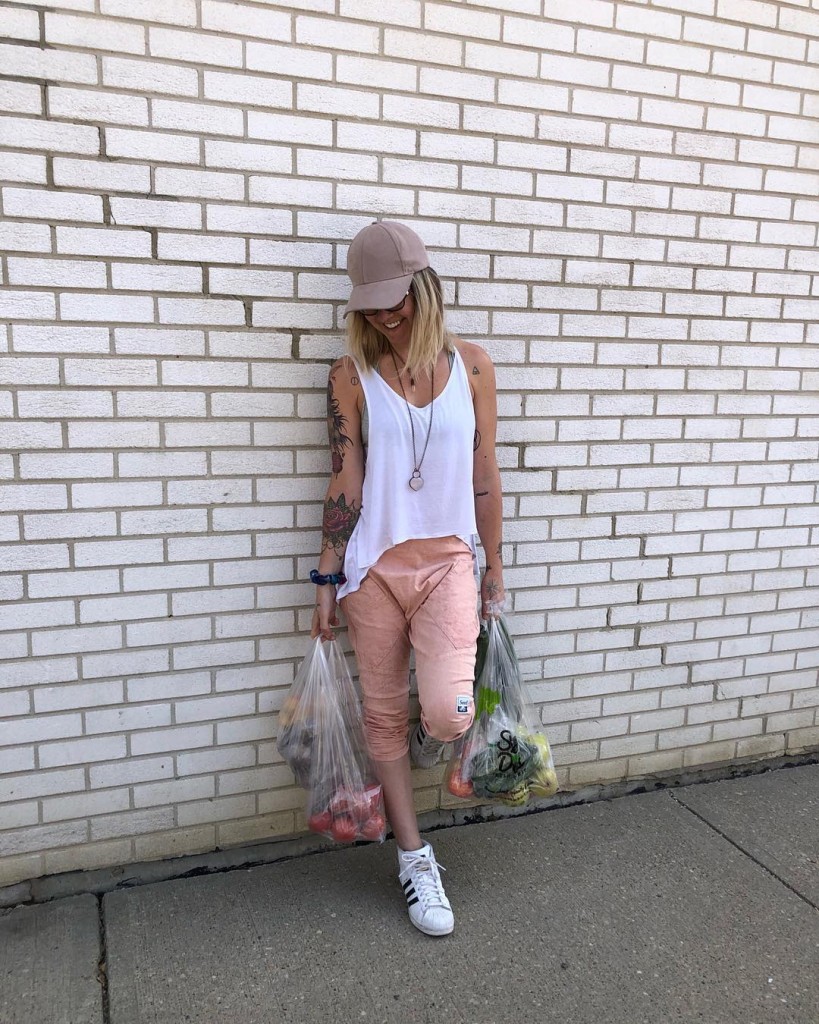 Seed
Seed is 100% ethically made in Calgary, creating pieces that are both comfy and stylish.  Their mission is to have all Seed clothing made from local hemp crops by 2020. They produce pants and t-shirts that are perfect for either lounge or streetwear, plus their pieces come in unisex sizes.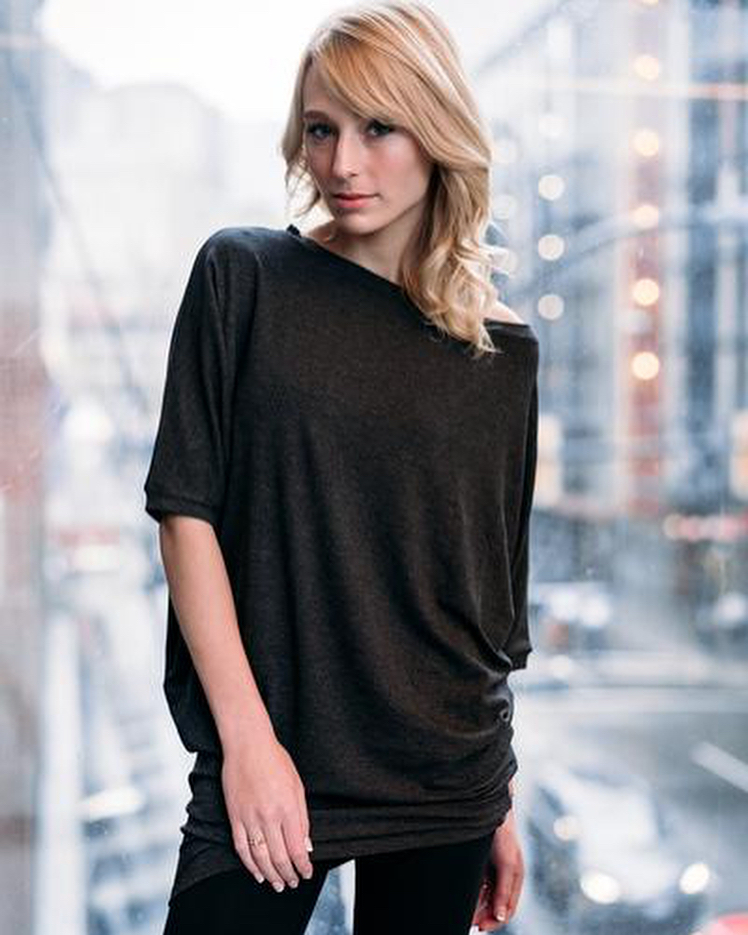 Key Lime Athletics
This athletic brand is locally based in Edmonton while manufacturing their clothing in Vancouver. They produce athletic wear for every body type and insure that all their pieces are made with high quality materials to get the best fit and feel.  Alongside their own branded items they carry other Canadian and American brands in their shop.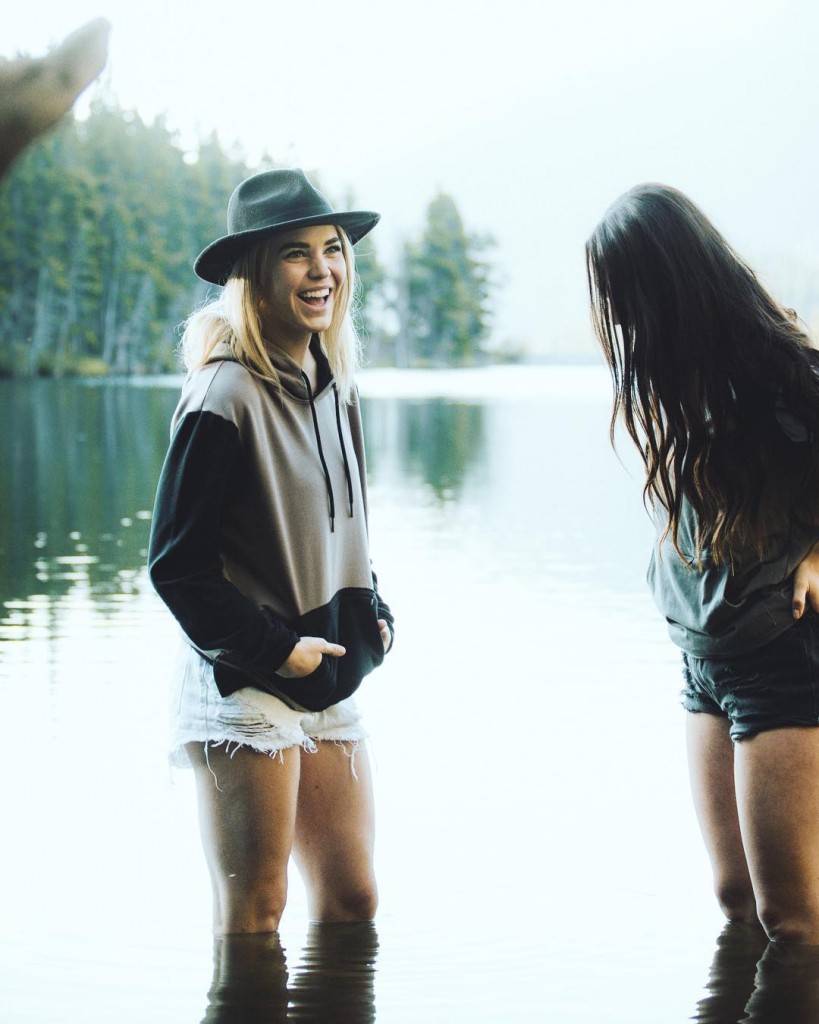 Even Odds Collection
Even Odds Collective was founded in 2015 combining the urban environment and natural landscapes of Calgary to bring a street style brand They drew their inspiration from different activities and lifestyles that the city has to offer. Their products consist of t-shirts, hoodies, caps, and beanies.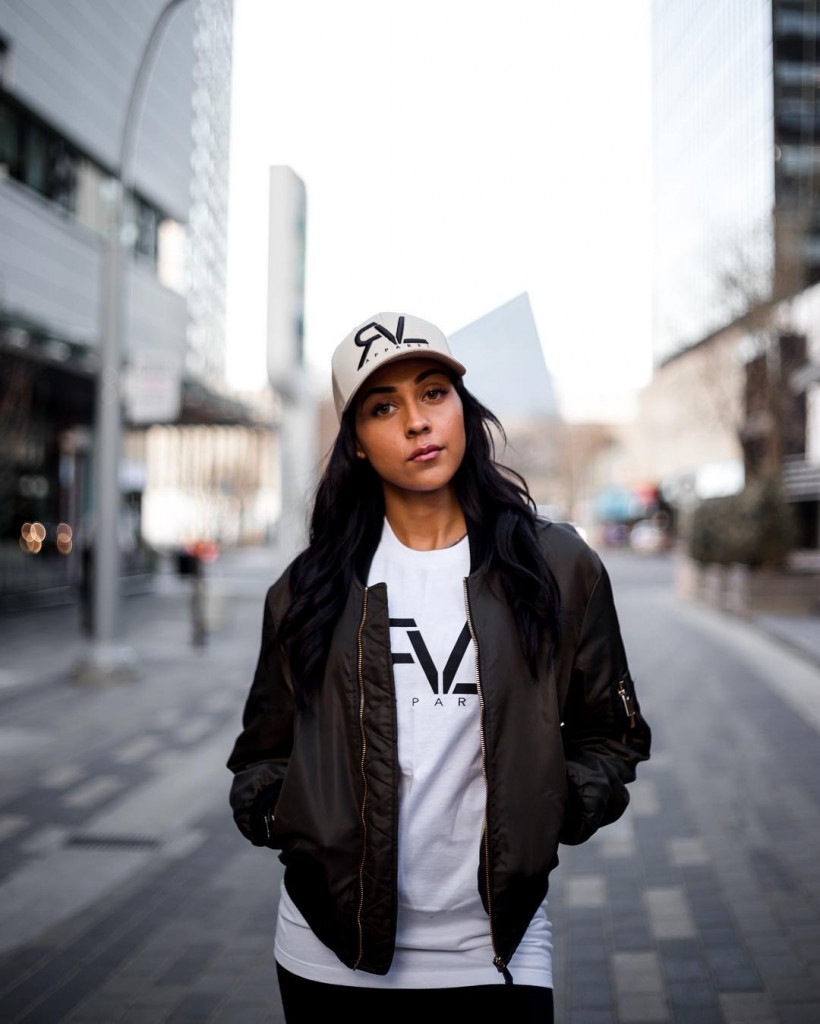 Revival Apparel
Revival is a fitness/lifestyle brand created in Edmonton, with the purpose of inspiring others to break from their norm.  It was created with no financial goal in mind but as a side project. They have clothing ranging from hoodies, t-shirts, caps, beanies, and water bottles.
Other Notable Brands to Mention
Alberta Apparel,  Alberta Strong, Local Laundry, Camp Brand Goods, Sunday Clothing, 6 Streets, Talk Vegan To Me, and Flannel Foxes.   
Inspirational Images
Image courtesy of Even Odds Collective
Image courtesy of Alberta Branded
Image courtesy of I Am Seed
Image courtesy of Keylime Athletic Wear
Image courtesy of Even Odds Collection
Image courtesy of Revival Apparel
By: Kristin Rouse, Edmonton, @misskristinrouse