With the days getting longer and our favourite patios opening for the season, the summer months are slowly handing us back our post-work social lives. No longer are the evenings of rushing in snowy weather and darkness from work to dinner, and quickly home to sit in sweats with a bottle of wine. We're finally able to sneak in a couple more hours of fun in the sun after a hard day's work! This means we need outfits that can last through business meetings all the way to nightcaps and the most important piece has to footwear. The two things you want to look for is a style that works both at the office and out on the town, and most importantly is comfortable all day long. We've held these requirements close while putting together this list of shoes to strut from the office to happy hour in, packed with a little something for everyone!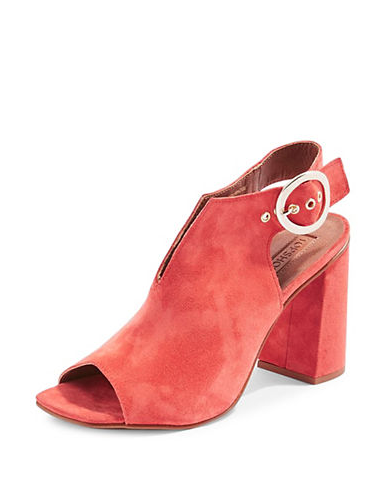 Boogie Nights
Summer is the time to play with colour in your wardrobe and what better way than a bright pair of shoes! These 70's retro feel platform heels are the perfect balance of work appropriate and dancefloor fun! Not to mention the block heel and front platform really help relieve pressure on your feet from carrying your body weight all day. The coral colour is a great choice for the season, but they are also available in black for a more conservative/classic look.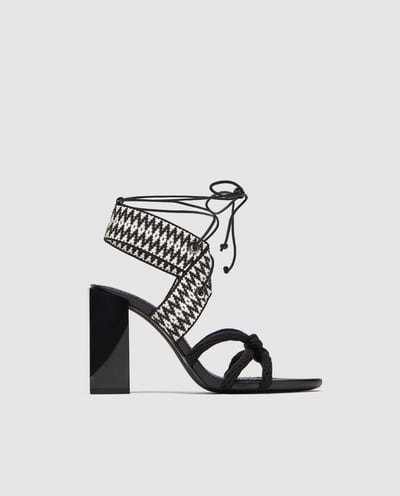 Walk A Couple Blocks
If you were ever looking for the perfect tie-up block heel sandal for summer, these would probably have to be it. Everything from the clean-cut block heel, simple colourway and the perfect balance of a tie-up sandal with support make this heel perfect for all-day wear! Rock these with everything from your favourite culottes or pencil dress to a casual pair of jeans!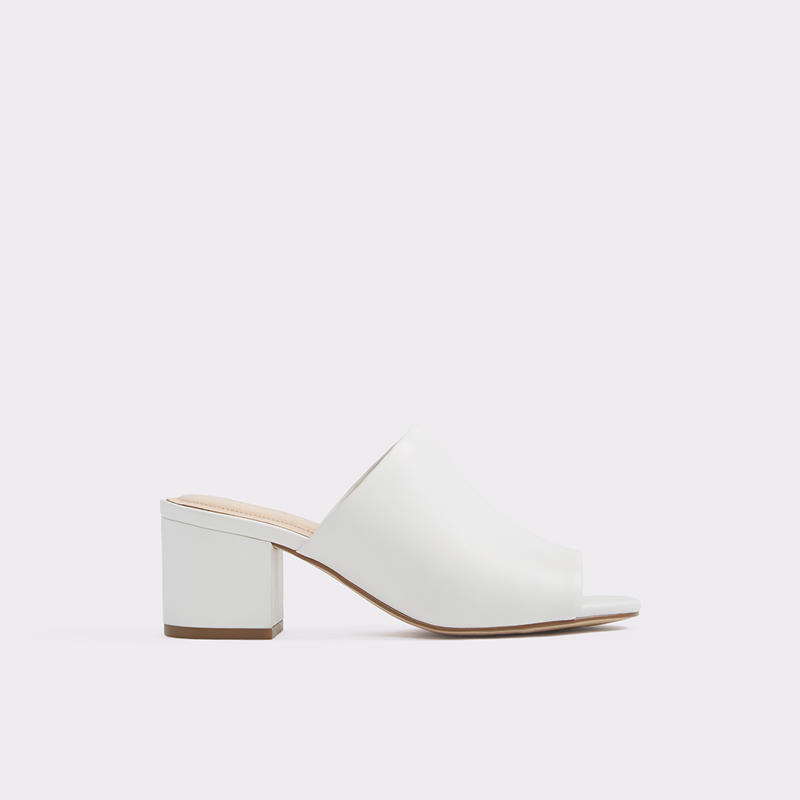 Minimally Chic
The shoes of the season have to be low block heeled mule sandals and they're the perfect pick for around the office or a night out on the town. We recommend pairing these with a good pair of cropped slacks or office-appropriate sundress. They come in four different colours but we're loving the white colour to keep up with the white shoe trend that is continuing on for spring/summer.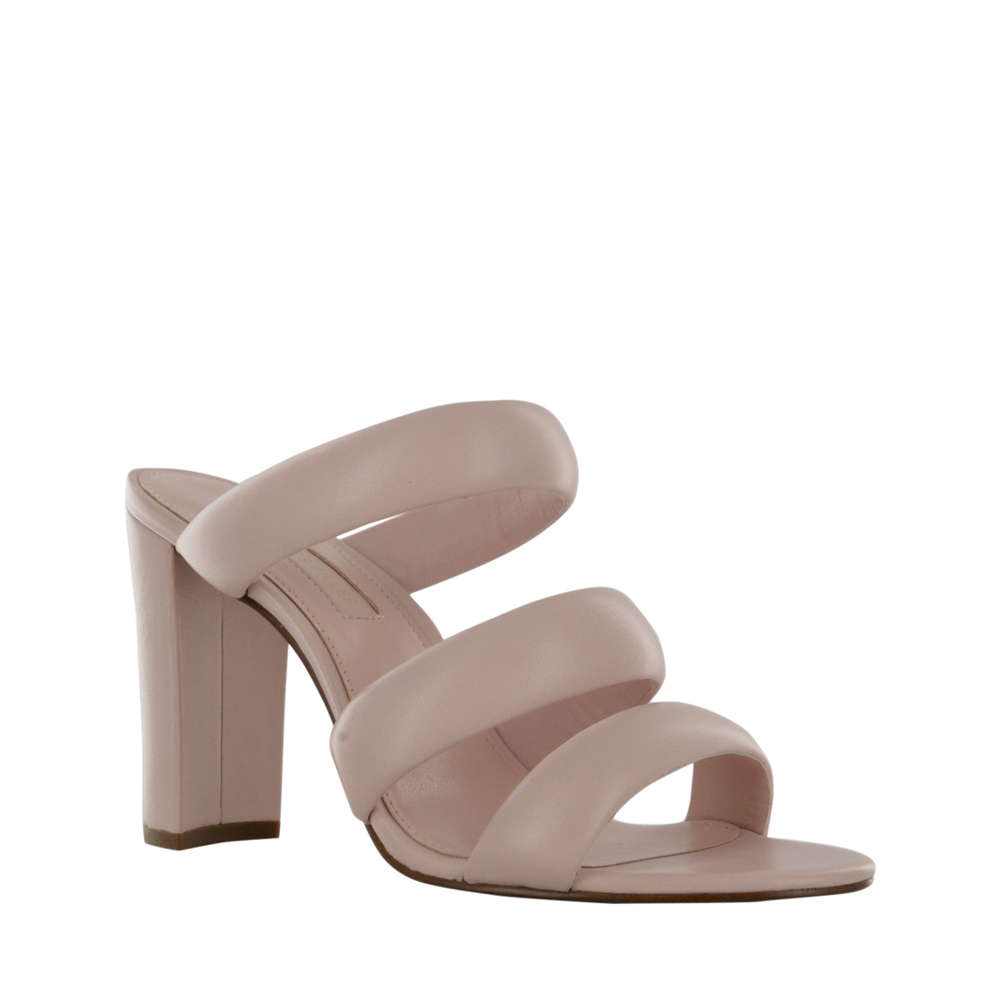 Moscow Mules
Another great pair of mules on our list are these blush Avec Les Filles strappy mules in the perfect shade of blush. This shoe checks off everything on our list – versatile, comfortable and stylish! We love the bubble styled strap that brings a modern feel to this 90's style.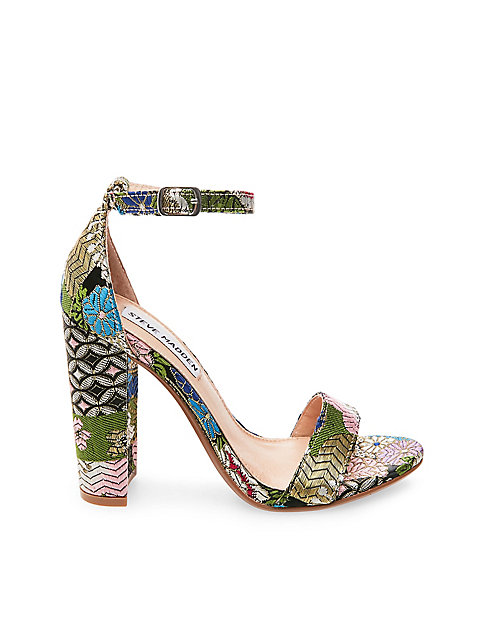 Party Shoes
Looking for the perfect balance of work and party appropriate? These colourful strap toe sandals are just for you! The colourful embroidery work on the shoe makes these perfect for day parties or after work drinks but are still refined enough to be taken seriously at work. If the bright tones aren't your thing they're also available in more neutral colours.
Inspirational Image:
Image courtesy of Where To Get It
Product Info:
By: M.J. Elle, Toronto ON,@TheMJElle
Are you an employer? Post your fashion job or retail job here.
Are you a job seeker? Find fashion jobs and retail jobs here.
Don't forget to follow us on Instagram for the latest fashion jobs, style jobs, retail jobs, career advice and fashion trends!