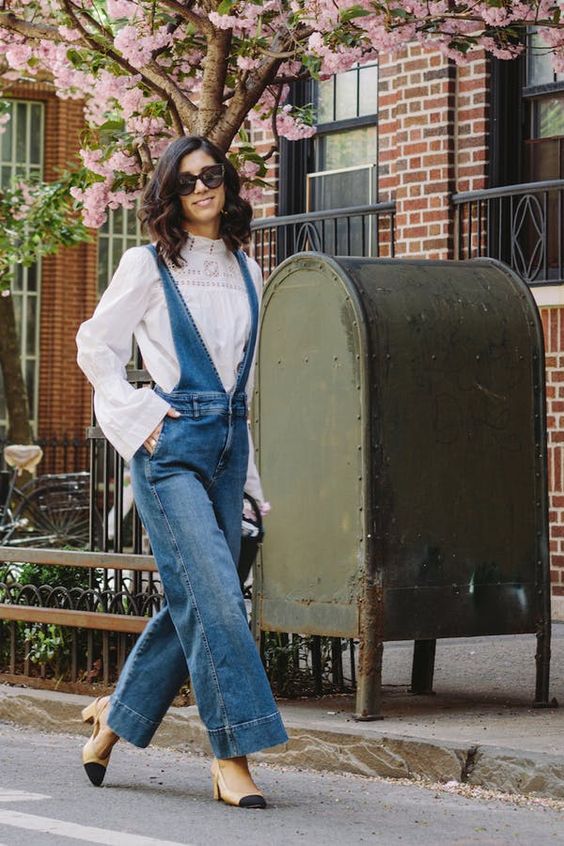 Maison Simons to Occupy Former Sears Space
Large retail spaces formerly occupied by Sears are starting to get scooped up. The latest announcement – Maison Simons will be settling into its new quarters at CF Fairview Pointe Claire in Montreal. This will be the French Canadian company's 16th retail location. Maison Simons is excited about their expansion of physical spaces through Canada. President of the company, Peter Simons says, "As we continue to grow inside and outside of Quebec, we know that physical locations are a vital part of the retail experience and go hand-in-hand with the growing digital economy." The two-level, 100,000 square foot store will be one of the first steps in a new project to build a city centre on Montreal's West Island.
GRAIL Sneakers Opens in Vancouver
Vancouver has a thing for sneakers and the retail market is surely reflecting it. Granville Street is now home to GRAIL, a sneaker concept store involving an insane array of sneakers and streetwear. The 3100 square foot space will carry popular brands such as Nike, Puma, Adidas, Vans and New Balance as well as some more obscure global brands like Karhu, Colmar and Leather Crown. With an offering of approximately 350 different shoes, there's a something for everyone. GRAIL considers sneakers a "mainstay in everyone's wardrobe" and is staying on top of the growing trend of athleisure.
Remembering the Legendary Kate Spade
Sparkles floating in phone cases, animal shaped bags, necklaces with bright pink baubles, earrings with chandeliers of fringe, polka dot stationary and the iconic Sam bag – Kate Spade not only left behind her sparkling personality but her playful, extraordinary talents. The 55-year-old designer was found dead in her apartment in Manhattan Tuesday morning. As the fashion world mourns another loss and sends thoughts and love to the family and friends, we know we will always remember her unique style, her impactful designs and her bright smile.
Doublet Wins LVMH Prize
And the winner is…. Masayuki Ino of Doublet! The Tokyo-based designer tells Vogue after winning that he did not expect to win and is left feeling "a little shocked". As the winner of the grand prize, Ino will receive a year of mentoring from the star-studded jury including the likes of Karl Lagerfeld, Maria Grazia Chiuri, Marc Jacobs, Nicolas Ghesquière, Humberto Leon, Carol Lim, Jonathan Anderson, and Clare Waight Keller as well as €300,000 to grow his brand. His experimental and gender neutral designs were the right amount of stylish while impressing the judges with innovation and advanced textiles. As for now, the 38-year-old designer said he is going to focus on the basics – "just keep doing good design, and deliver it on time."
Inspirational Image
Image courtesy of Pure Wow
By: Laura Findlay, Vancouver, @lofindlay 
Are you an employer? Post your fashion job or retail job here.
Are you a job seeker? Find fashion jobs and retail jobs here.
Don't forget to follow us on Instagram for the latest fashion jobs, style jobs, retail jobs, career advice and fashion trends!