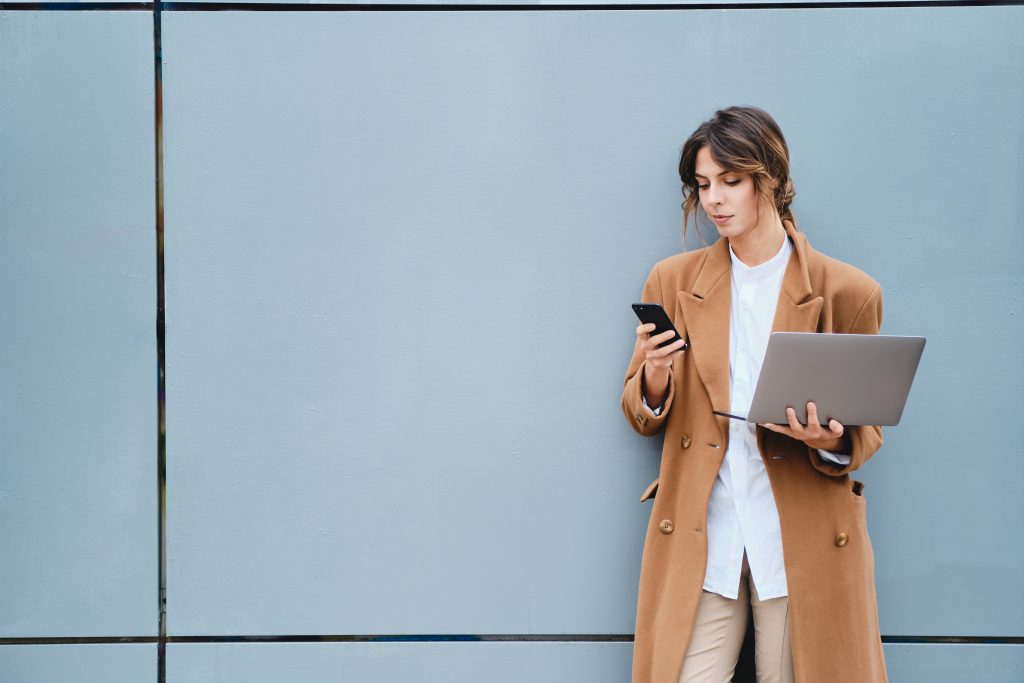 Whether it's applying for a new job or continuing your education, reference letters can help you seal the deal! Asking for a reference letter can be an intimidating experience but, the benefits of them outweighs the stress they may cause. Reference letters are a great way for potential employers to gain some perspective on your skills from another industry professional.
Who to Ask?
Asking the right person for a reference letter is so important. When deciding who to ask, it should preferably be someone you directly worked with on a regular basis as well as someone who has a larger or more senior role than you do. This colleague should have a strong understanding of your unique skill set and be able to highlight what sets you apart.
If looking for a recommendation letter to continue your education, when asked for multiple letters, it should be a balance between former colleagues and professors. Try to look for a professor with tenure that you have had multiple classes with, not a teacher's assistant. When asking a professor it is important to be proactive and ask in early September as often professors may be overwhelmed with multiple requests!
How to Ask!
When asking for a reference from a manager or boss, it is important first, to let them know beforehand that you are looking for a new position in order to keep a good relationship with them. After this conversation, you should proceed to ask for a letter of reference. In this email or conversation make sure to highlight not only the job or company but also keywords from the job description to highlight. Also, there may have been a project you worked on with your manager or boss that encompassed many of the skills the job is looking for; mention this as something to highlight.
If asking a professor, make sure you include the classes you were in which were taught by the professor. It is also important to mention why you would like specifically. Pinpoint specific papers or methods from their curriculum which are in line with the program you are interested in.
What Happens if They Say No?
Do not stress! People (especially professors) say no reference letters often, and it is usually because they are bombarded by requests. Do not take this personally, it is not a reflection of you or your worth. However, to prevent panic, have a list of a few industry professionals you plan to reach out to in case your first choice says no. In many cases, busy professionals will agree to sign a letter but will ask you to write it yourself, so present that as a potential option.
Reference letters can make all the difference in your application so it is so important you choose someone that can give thoughtful insight to your skills. Although this process may be daunting just think of the potential outcome it may have.
Do you have a burning career question but you're not sure who to ask? We've got you covered! Try Style Nine to Five's  Ask 1 Career Question Offering. Style Nine to Five Founder, Christie Lohr, will answer one career question via email and 100% of the proceeds go towards sending one follower back to school to take a course or program to help them further their career..
Demetra Maragos – Demetra is a Master of Arts candidate at New York University, who loves thinking outside of conventional lines to combine her passions of everything culture, fashion and lifestyle.
Feature Image: Adobe Stock