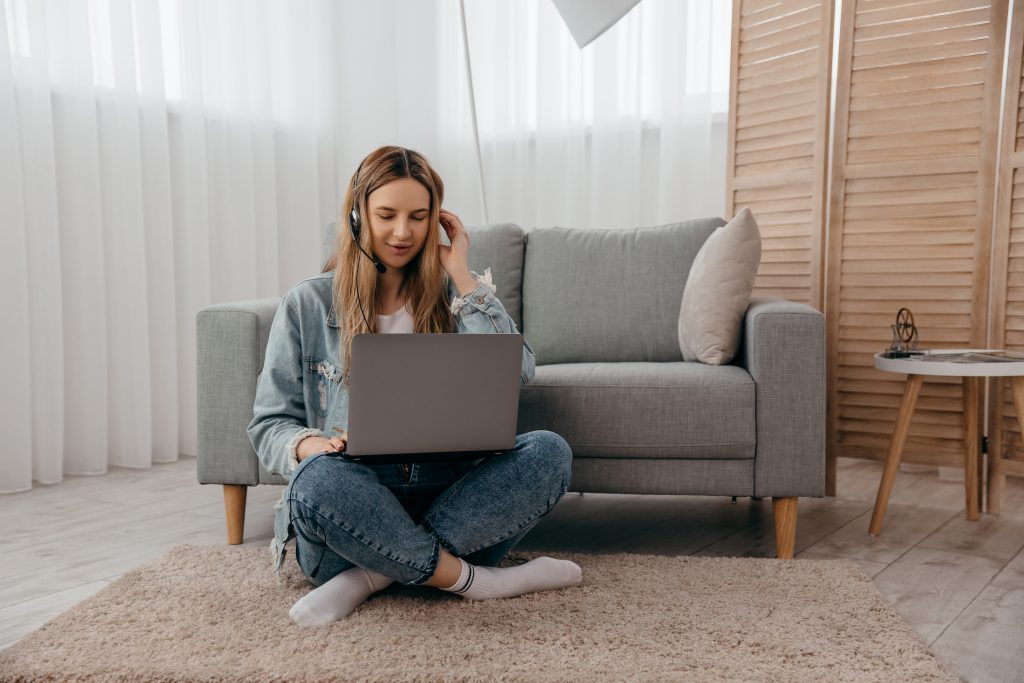 Find fashion jobs, style careers, retail jobs, job advice, career advice, job listings, careers, fashion jobs, social media internships, retail jobs, fashion design jobs, buying jobs, fashion stylist jobs and style careers on Style Nine to Five!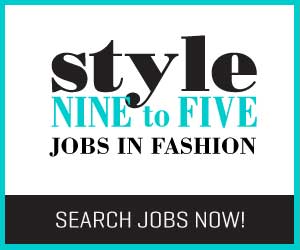 So you've made it through the gruelling questions about your strengths, weaknesses and everything in between during your interview. You may have sweated through your entire suit and feel like you've lost all your breath from your chatter, but the end is near! Before you're able to go out and breathe a sigh of relief, your interviewer will most likely ask you if you have any questions for him/her. This is an important aspect of every interview that is not to be ignored! Potential employers want to see that you have a genuine interest in learning more about the job and organization, before you even start your first day. Responding to this with a simple "no, not at the moment" could come across as lazy or disinterested. If you have some questions already in your mind, that's great, but also feel free to ask anything that still may be unclear from the job posting or interview session.
Here are five key questions to consider asking your interviewer before you race out the door!
1. What is a typical day like on the job?
You already should know the key responsibilities and duties from what you've read from the posting or have been told, but this may allow you to get a more in depth description of your role. It will help you to envision yourself on the job and mentally prepare yourself for your first day if you are the successful candidate!
2. How is feedback given here?
Whether it may be monthly performance reports or simple informal chats with your manager, it's important to know how you'll find out whether you're doing a good job or not.
3. What is the workplace culture like?
You may be spending forty or more hours of your week with these new coworkers, so it's good to know how people interact with each other and what values are important to them. It's also good to add on here whether they do activities outside of work, like team building trips or retreats. It'll be nice to hear if the interviewer says everyone who already works there together gets along and if they have values that match up with yours!
4. What do you like about working here?
This can be a great determiner of whether you yourself will like working at the organization or not. If they respond with something like "it's easy money" or something uninspiring, then chances are they don't actually like working there! If they give an in depth response, explaining it's a great environment and fulfilling work, then it's more likely they genuinely enjoy their work.
5. What are the key challenges to your organization right now?
This way you can see if the interviewer can actually evaluate their organization's current position and they now what the company needs to work on. If they tell you everything is just peachy keen, then they are lying! Or they really have no clue what the company's goals are and what they need to overcome to accomplish that. If they explain to you some of these challenges, then you can see how you would be able to help conquer these roadblocks using your skills and traits.
Asking some or all of these question will help you get a better sense of what it will be like to potentially work in the organization, and will also help you feel so much more prepared for your first day if you do indeed get the call back for the job. Don't be afraid to take notes when they answer these questions and pay attention! You'll be able to leave your interview in a much better mood knowing you impressed your potential employer with these key questions.
Inspiration Image: Adobe Stock
By: Sarah Brooks, Toronto
Are you a job seeker? Find fashion jobs here.
Are you an employer? Post your fashion job here.
Don't forget to follow us on Instagram for the latest fashion jobs, career advice and fashion trends!