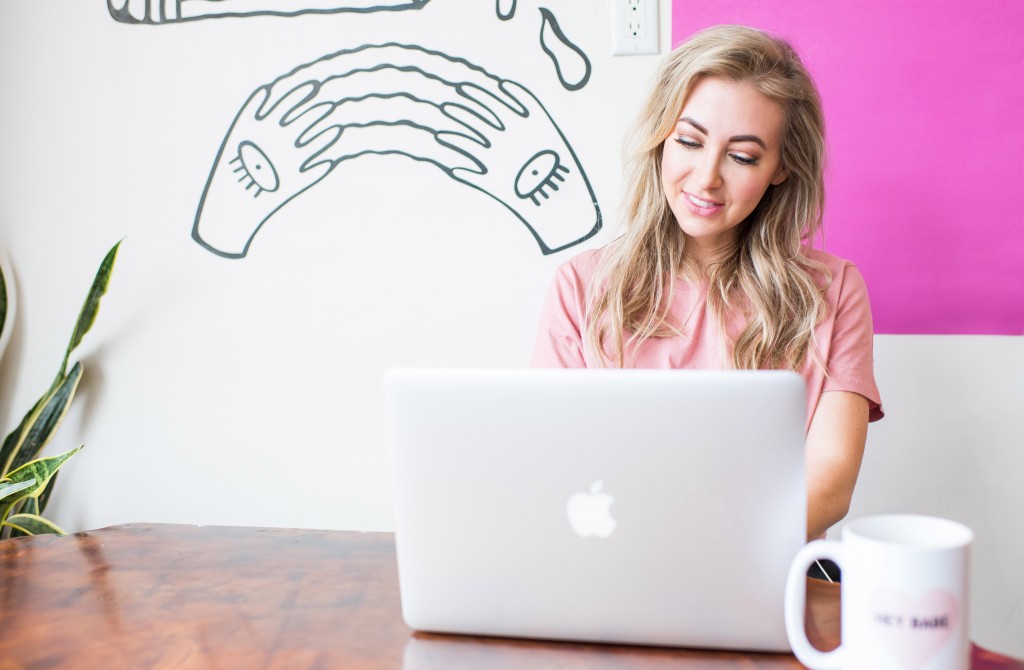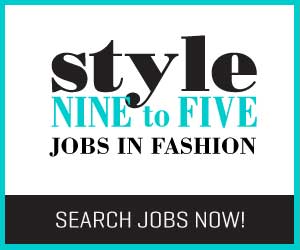 Read on to find out how to write a cover letter! Job hunting is a tedious process that can be downright frustrating at times. In a time where we're so rushed, I'm sure that many of us have been tempted to hit the "apply" button without attaching an individualized cover letter to go with our resume! Even if the company doesn't require a cover letter, it's a great way to stand out and get noticed! After all, hiring managers and recruiters look at hundreds of applications.
Having been a retail recruiter before I started Style Nine to Five and still currently pre-screening applicant profiles for Style Nine to Five, I know a cover letter can make a big difference. I've hired applicants based on stellar cover letters alone!
Here's how to write the perfect cover letter:
One of the biggest mistakes that a job applicant can make is not writing up an individualized cover letter to accompany their resume. As I mentioned, receiving hundreds of applications to a single position is not uncommon. Imagine, within those 100 applications, there will be at least one individual who appears to be more qualified than you.
A cover letter is the best way to stand out amongst the sea of candidates. It's your way to make an impression on the recruiter, make it personal, show your enthusiasm and to communicate skills that are not present on your resume.
1. Abandon "To Whom it May Concern". It's not personal and dare I say, old school?!! Instead find out who the hiring manager is and if all else fails write, "To the Hiring Manager of _(company name)_".
2. Include a sentence or two in the intro paragraph about how excited you are about applying to this job and what you value or admire about the company.
3. Show how you can relate to the role in your cover letter. "Having worked on the sales floor during the busy holiday rush, I know how hectic it can be." Right away you've explained that you understand the scope of the job, its duties and can relate. How is your current role, or past role, similar to the one you're applying to?
4. What are some successes you've had? Let recruiters know if you increased sales by 30% or were awarded top sales person of the quarter.
5. Sprinkle the company name and job title a few times throughout your cover letter: in the intro, the body, and the conclusion. It's flattering to hear your name called isn't it? Recruiters LOVE to see their company name. Shows you spent the time and cared enough about this job to do so. A recruiter wants to know why you want to work for them and not anyone else!
6. Keep your cover letter to three paragraphs. Intro, a paragraph about your amazing skills and past experiences and how it ties into the job you're applying to, and finally how thrilled you are about setting up an interview.
Employers DO appreciate the time that a candidate takes to actually write up a personalized cover letter. How else are they to distinguish amongst the candidates who truly want to work for their company versus those that mass apply to any job opening? Personally, I would only consider candidates who include a cover letter, simply because it shows me that they care enough about the application to personalize it.
Thanks for reading my cover letter tips! I can help you clean up your cover letter and give it visual impact by matching it to your resume! Here's how.
I'd also love to create a shiny new resume or LinkedIn profile for you! See your options.
Are you an employer? Post your fashion job or retail job here.
Are you a job seeker? Find fashion jobs and retail jobs here.
Don't forget to follow us on Instagram for the latest fashion jobs, style jobs, retail jobs, career advice and fashion trends!
Find fashion jobs, job listings, careers, fashion internships, social media internships, retail jobs, fashion design jobs, buying jobs, fashion stylist jobs and style careers on Style Nine to Five!