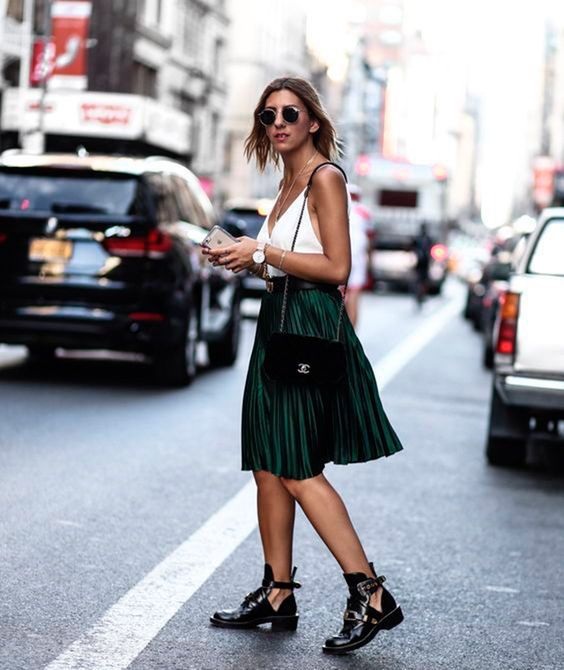 Now that May is well underway, we wanted to kick off the start of the new week by recapping all our favourite Style Nine to Five articles from the week prior, just to ensure we're all on the same page when it comes to the world of SNTF fashion. From learning how to ask for a raise at work to a Q&A with the founder of Chelsea King, here are the top articles of the week.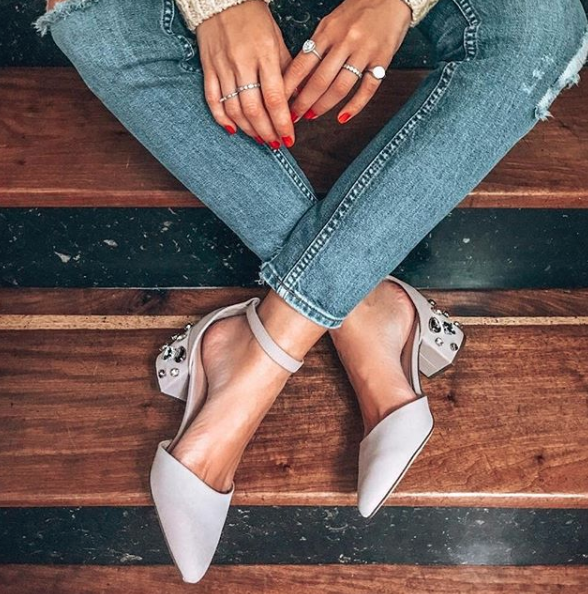 9 Stylish Mother's Dy Gift Ideas
Mother's Day is quickly approaching, and finding the perfect gift for your mom can sometimes feel like more of a challenge than shopping for anyone else. Ideally, you'd want a gift that makes her feel special and shows that you've put some thought into it as well. While there's nothing wrong with a good old-fashioned bouquet of flowers, why not step up your game this year and get her something unexpected? Read on to see what our favourite Mother's Day gifts for the equally unique moms out there, so read on and get shopping – you've got until May 13th! Read the full post here.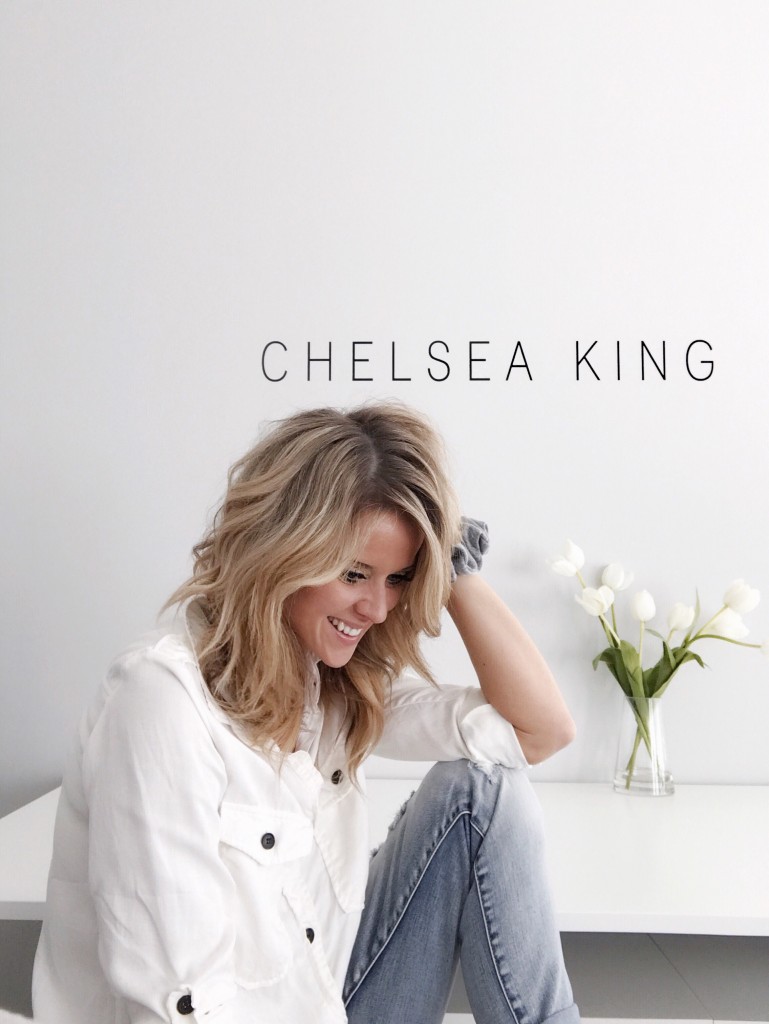 Q&A with Emily Minion CEO of Chelsea King Scrunchies
Being comfortable, yet fashionable, is the go-to trend this year — from rompers, crew neck sweaters to accessories. And the newest brand to join this trend is none other than Chelsea King scrunchies. Bringing back an original classic is this brand's go to. The name Chelsea King was thought of in England when creator Emily Minion took a trip to visit her sister in London. The name is broken down into two parts, the first, a borough in London called Chelsea where the two sisters visited a café. The second, when the two continued their visit down Kings Road. There, the name Chelsea King was born. Emily Minion recently took some time to chat with SNTF about her rapidly growing company, here's what we learned… Read the full post here.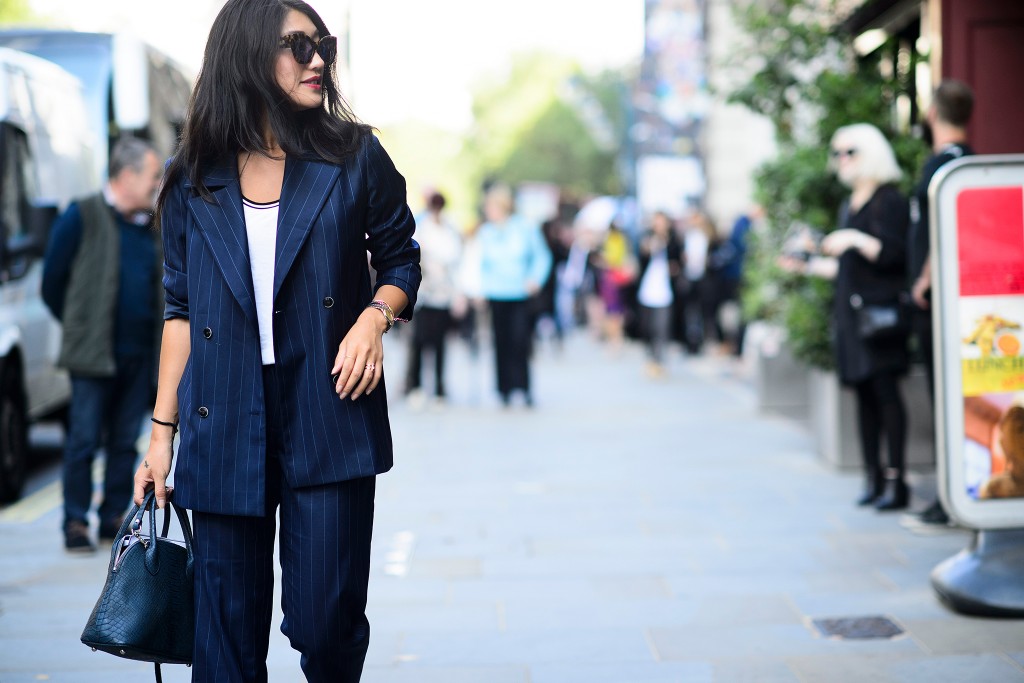 Tips for Pitching Your Next Promotion or Raise
Whether you're looking to get a promotion or a raise at work, learning how to professionally ask for what you want is one of the best ways to make your goals happen. Here are our best tips for helping you pitch your next promotion or raise! Read the full post here. 
Inspirational Image
Image courtesy of From Luxe With Love
Image courtesy of Call it Spring
Image courtesy of Chelsea King
Image courtesy of Vogue
Are you an employer? Post your fashion job or retail job here.
Are you a job seeker? Find fashion jobs and retail jobs here.
Don't forget to follow us on Instagram for the latest fashion jobs, style jobs, retail jobs, career advice and fashion trends!