Mother's Day is quickly approaching, and finding the perfect gift for your mom can sometimes feel like more of a challenge than shopping for anyone else. Ideally, you'd want a gift that makes her feel special and shows that you've put some thought into it as well. While there's nothing wrong with a good old-fashioned bouquet of flowers, why not step up your game this year and get her something unexpected? Read on to see what our favourite Mother's Day gifts for the equally unique moms out there, so read on and get shopping – you've got until May 13th!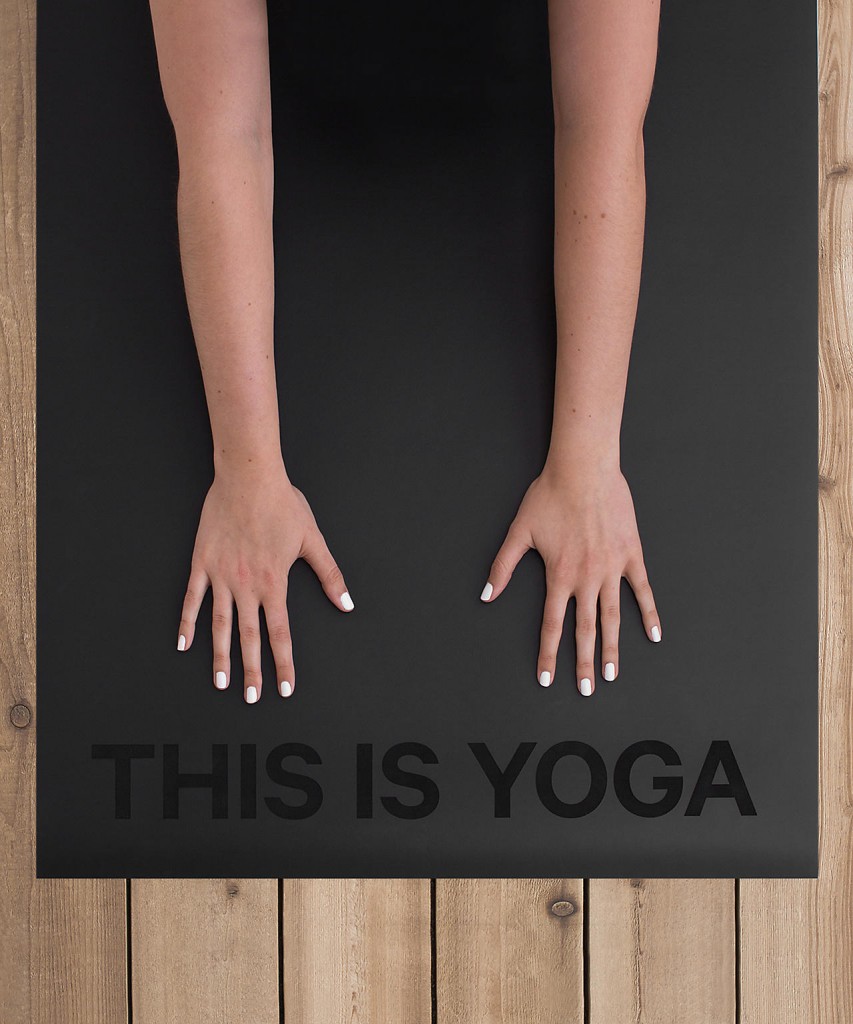 For the Yogi
If your mom is an avid yogi, she'll definitely appreciate a quality yoga mat to help step up her practice. This thick cushioned mat from Lululemon provides tons of support, and the durable rubber will last her for years to come.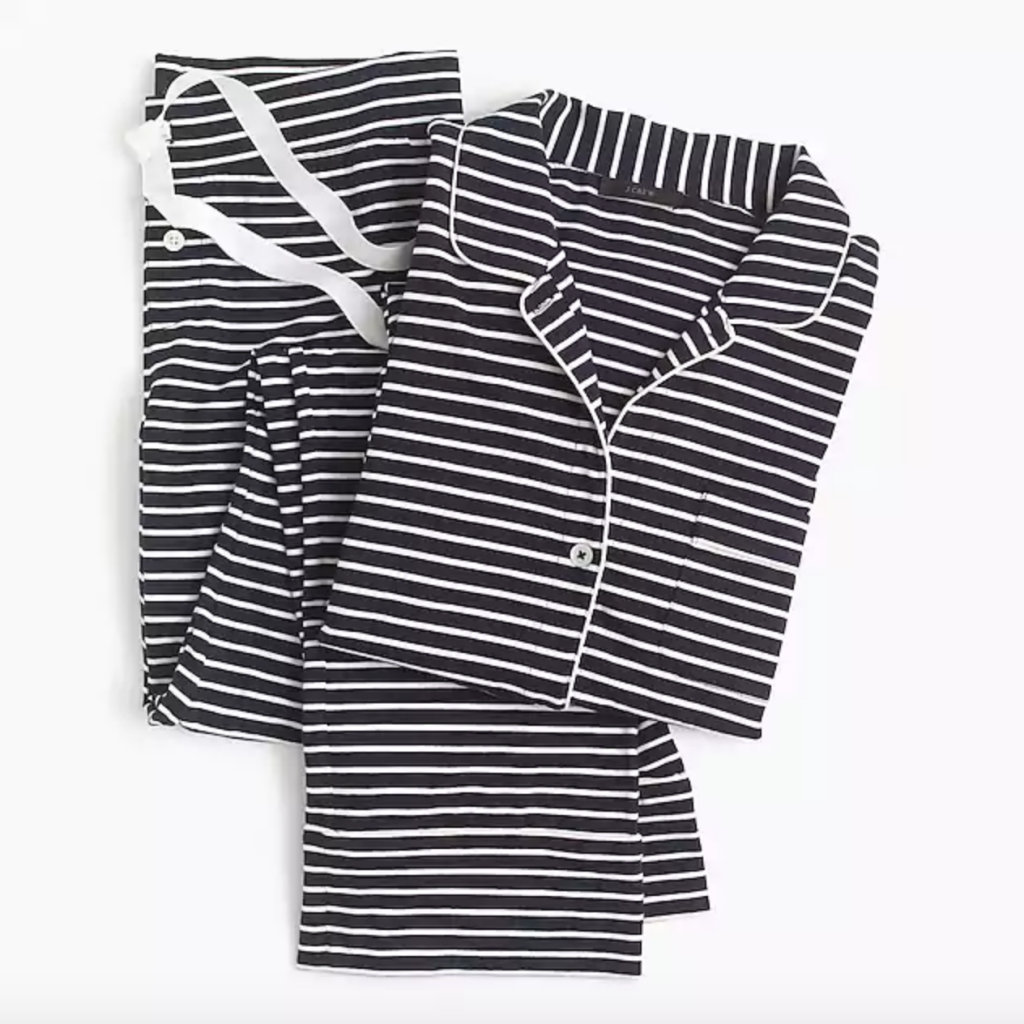 For the Queen of Comfort
For the moms out there who could use some everyday luxury, a set of monogrammed PJ's will make her feel like she's staying at a five-star hotel every night. This classic striped set from J.Crew can be personalized with her initials that makes for a great gift idea.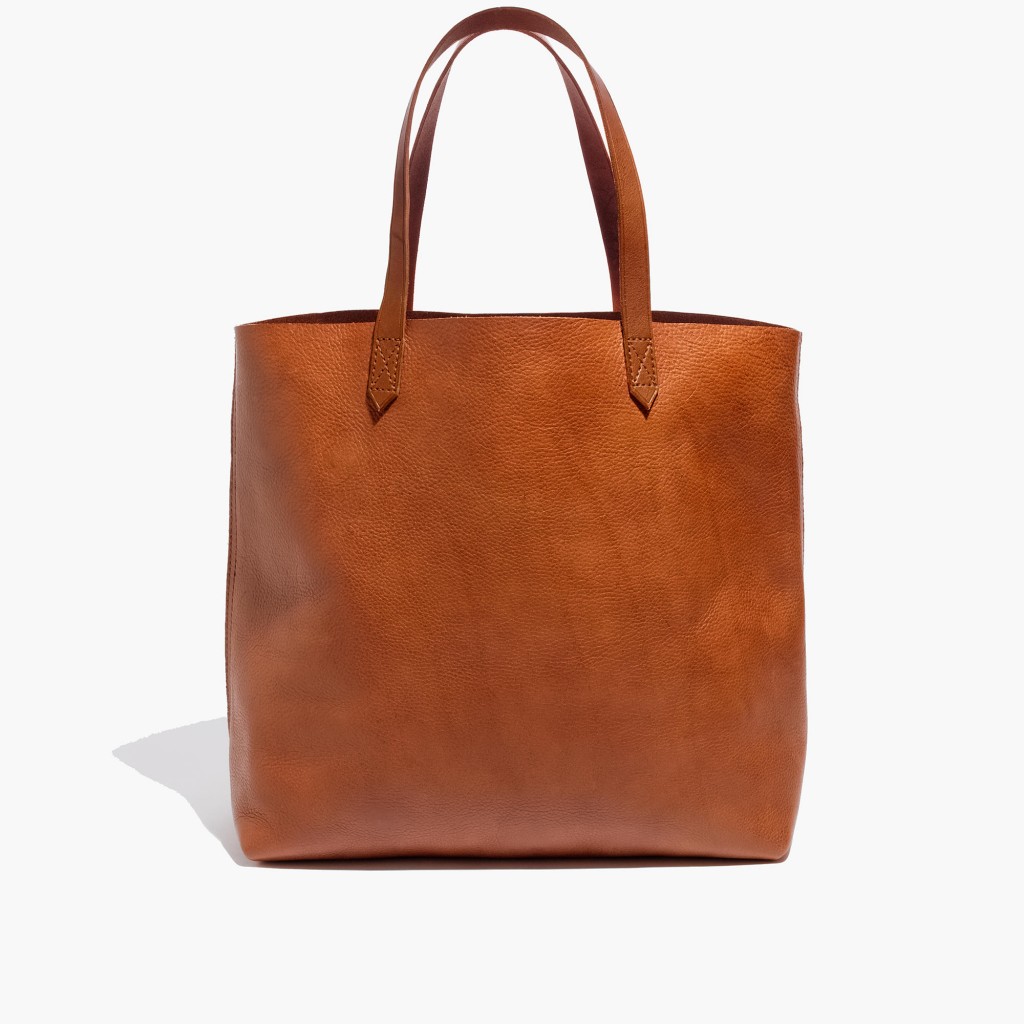 For the Mom on the Go
A mom on the go needs a solid go-to handbag that can fit her busy lifestyle. This leather tote from Madewell is just the thing for carrying around laptops, notebooks, makeup, or whatever else your amazing mom needs on hand at all times.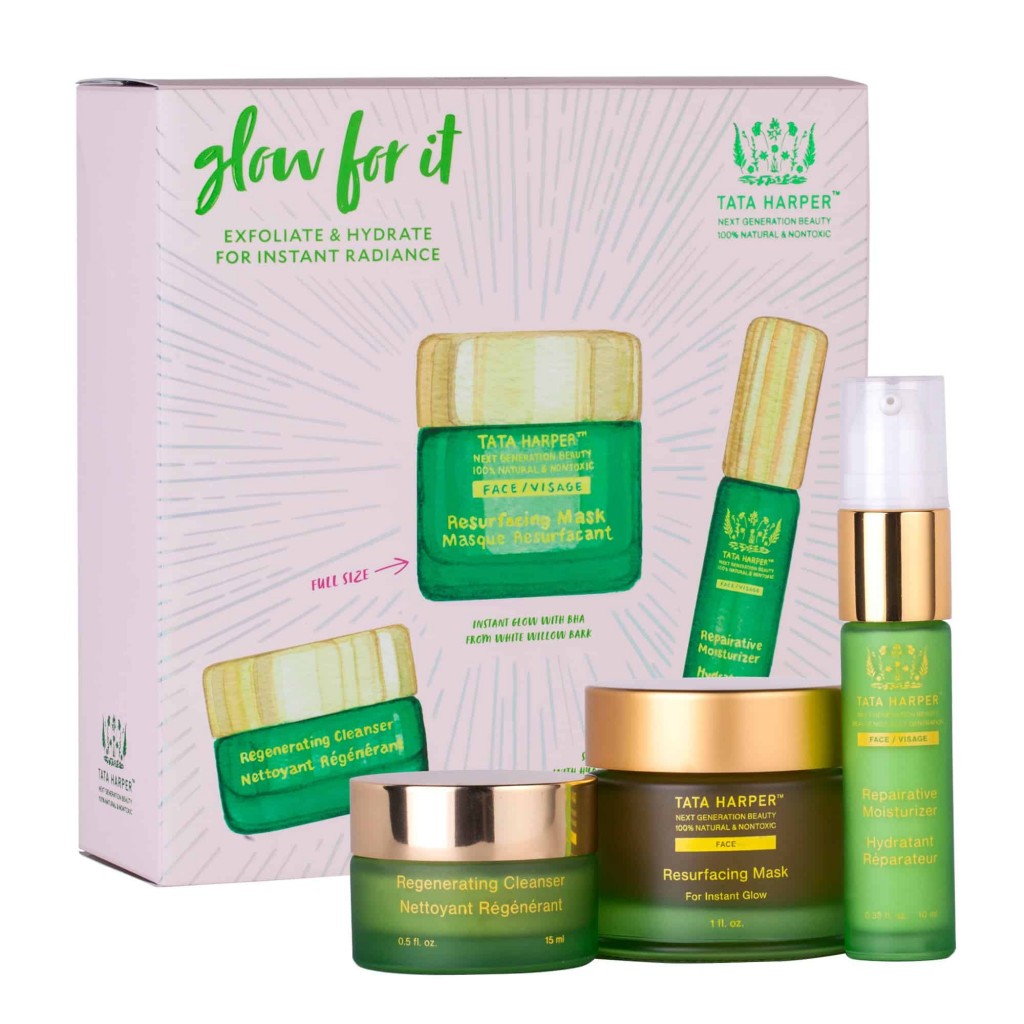 For the Beauty Buff
If your mom is anything like mine she loves a good skin treatment, so pick up this kit from luxury green beauty brand Tata Harper. It has everything mom needs to pamper her skin and will leave her skin soft and glowing.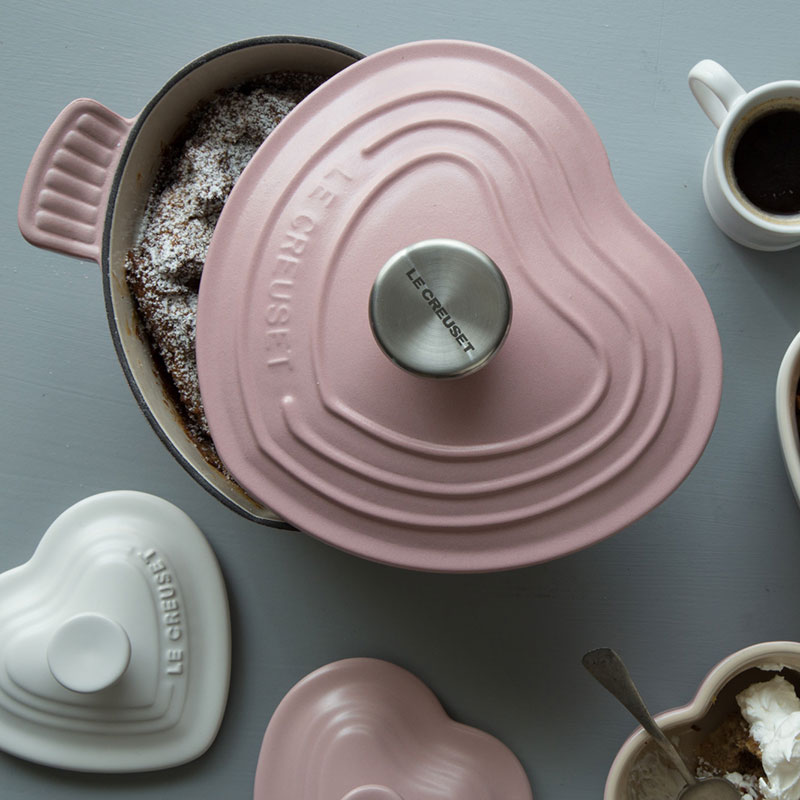 For the Master Chef
If your mom loves to cook, spoil her with a top of the line Le Creuset cookware. The adorable heart shape is a perfect way to show mom your love while also telling her how great her cooking is!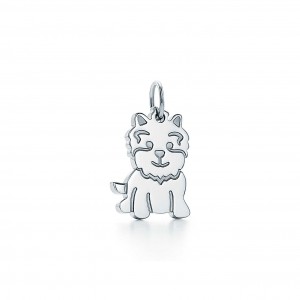 For the Dog Mom
Don't forget about the dog moms out there! Let her show off her love for her fur baby with this Tiffany charm that can be attached to a bracelet or worn as a pendant. It's just enough sparkle that it can be worn every day, and subtle enough that it won't put off any non-dog-lovers, too.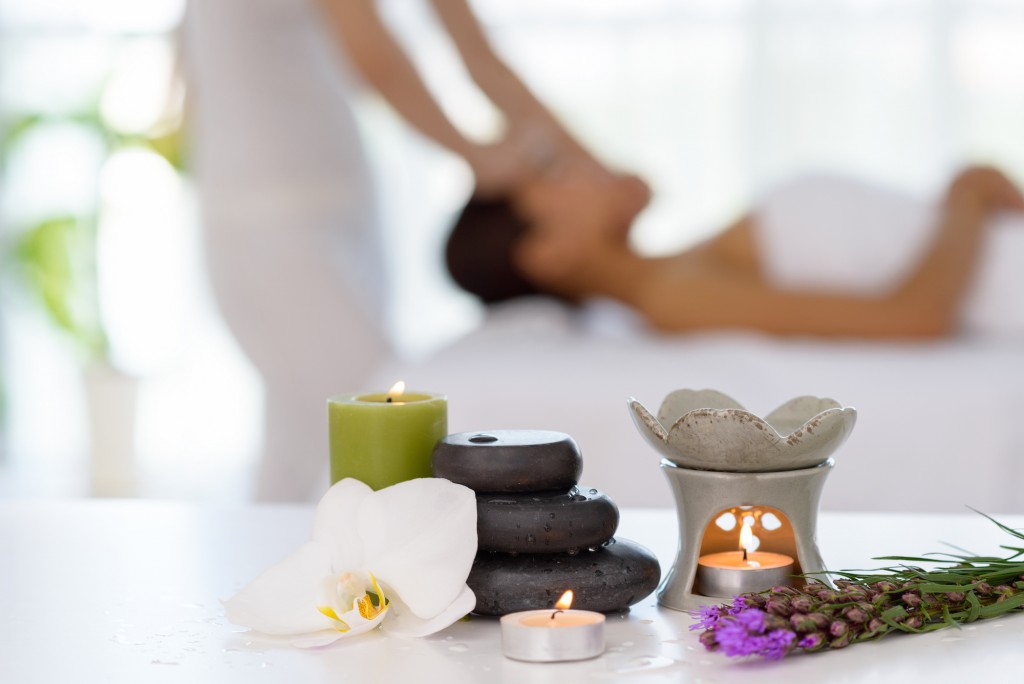 For the Mom Who Has It All
Mother's Day is a great time to get mom something she wouldn't normally buy herself, so treat her to a service that she'll appreciate. Whether it's a month of cleaning services, a meal-prep kit, or a day at the spa, choosing a gift that will make her life easier and more restful is the ultimate goal.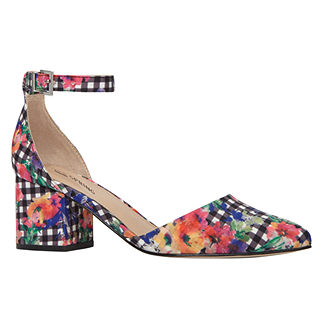 For the Mom Who Loves Shoes
Get your favourite lady on board with the Mary-Jane craze with this adorable pair from Call it Spring. Not only will she be on top of the season's hottest shoe trend, she'll also be able to head into spring with her best foot forward.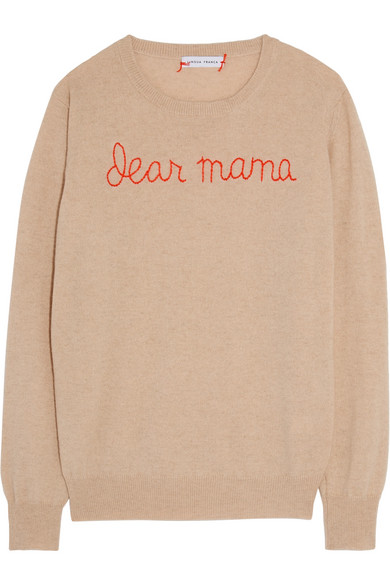 For the Hip Mom
Athleisure-inclined moms will definitely appreciate this chic, cozy sweatshirt from Lingua Franca. We love that it can be styled casually with jeans and sneakers or tucked into a cute skirt with booties for a more stylish vibe.
Inspirational Image
Image courtesy of Call it Spring
Product Info
The Reversible Mat 5mm – This Is Yoga, $88, available at Lululemon
Dreamy cotton pajama set in stripe, $102, available at J.Crew
The Transport Tote, $220, available at Madewell
Tata Harper Glow For It Kit, $83, available at Sephora
Heart Cocotte, $250, available at Le Creuset
New Yorkie Charm, $190, available at Tiffany & Co.
Spa image via Shutterstock
Trivio Heels, $50, Call It Spring
Lingua Franca sweatshirt, $360, Net-a-Porter

By Kate Mendonca, Toronto, @kate.mendonca
Are you an employer? Post your fashion job or retail job here.
Are you a job seeker? Find fashion jobs and retail jobs here.
Don't forget to follow us on Instagram for the latest fashion jobs, style jobs, retail jobs, career advice and fashion trends!