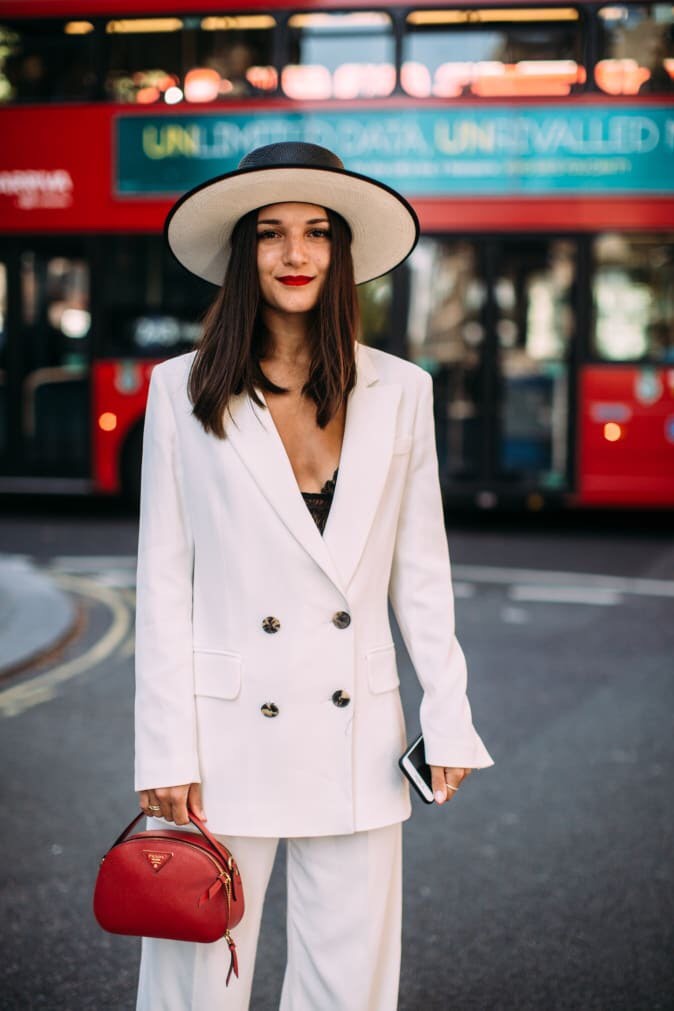 Stepping into the workforce and navigating adulthood isn't easy for anyone, no matter your age or experience. Between finding yourself, learning how to work with different personalities and building your own mark in your industry can get really overwhelming and confusing. For the most part, a lot of us can look to things like workplace tools, online resources, and even our mentors to get advice on things like work-life balance and skill set development. But the one thing we find a major lack of is advice on how to position yourself for a promotion and how to pitch yourself to your superiors.
A lot of successful leaders will probably tell you they've gained a lot of the opportunities they've had in life by going and asking for it instead of waiting for things to happen. It can seem a little bit unprofessional to directly ask for a promotion, especially a raise, but sometimes the reality is not every organization fosters a corporate culture based on internal growth, so sometimes when new positions come up it isn't instinct to look within.
On the other hand, you might be in an organization that does, in fact, strive off developing and promoting from within so you want to be sure you're well positioned to get noticed. Whatever your situation may be, learning how to professionally ask for what you want is one of the best ways to make your goals happen. Here are our best tips for helping you pitch your next promotion or raise!
Have A Game Plan
The best thing about any project is to have a game plan — and a strong one at that. When it comes to looking for a promotion or asking for a raise, you want to make sure your plan is executed right. If your organization strongly fosters a culture of growth, look at using the resources they have like development programs or skill-building courses. In the case of companies that don't offer these kinds of opportunities, you can work on ways to talk to your supervisor and how your growing benefits the organization. Pitching a raise is a bit different and will require a strong plan that doesn't come off too demanding but still gets you what you deserve based on performance. At the end of it all, your plan needs to professionally justify your request, otherwise, it has little to no chance of being met.
Highlight Your Achievements
Now that you have a strategy on how you're going to approach this, you'll want to be sure to talk about your achievements and what you've contributed to the organization's goals. Promotions aren't awarded to those who don't perform and in a competitive environment, you'll have to be sure that what you contribute stands out amongst your peers. When talking about your achievements, you want them to be results driven and how your experiences can contribute more to your new role. Highlighting achievements is even more important when looking to justify a raise request, but you can also look to things as new accountabilities added to your role or perhaps the addition of people to your team which require managing or coaching. Referencing positive performance reviews is also a great way to talk to achievements your superiors have recognized.
Do Your Research
Your final piece before walking into your boss's office should be doing your research on what positions are available in your organization. If there aren't any current openings, but you're being proactive and getting your name out there you could work on pinpointing areas of the business that interest you and fit your skill set and ways to work towards them. In the case of asking for a raise, you should research things like job level and position averages in your region. You also want to take a look at your current earnings and what would be a reasonable raise percentage based on the current economic environment. With all this data in mind, you can ensure whatever you're requesting fits reasonably amongst this information.
Inspirational Image
Image courtesy of fashionista.com.
By: M.J. Elle Toronto, @TheMJElle
Are you an employer? Post your fashion job or retail job here.
Are you a job seeker? Find fashion jobs and retail jobs here.
Don't forget to follow us on Instagram for the latest fashion jobs, style jobs, retail jobs, career advice and fashion trends!