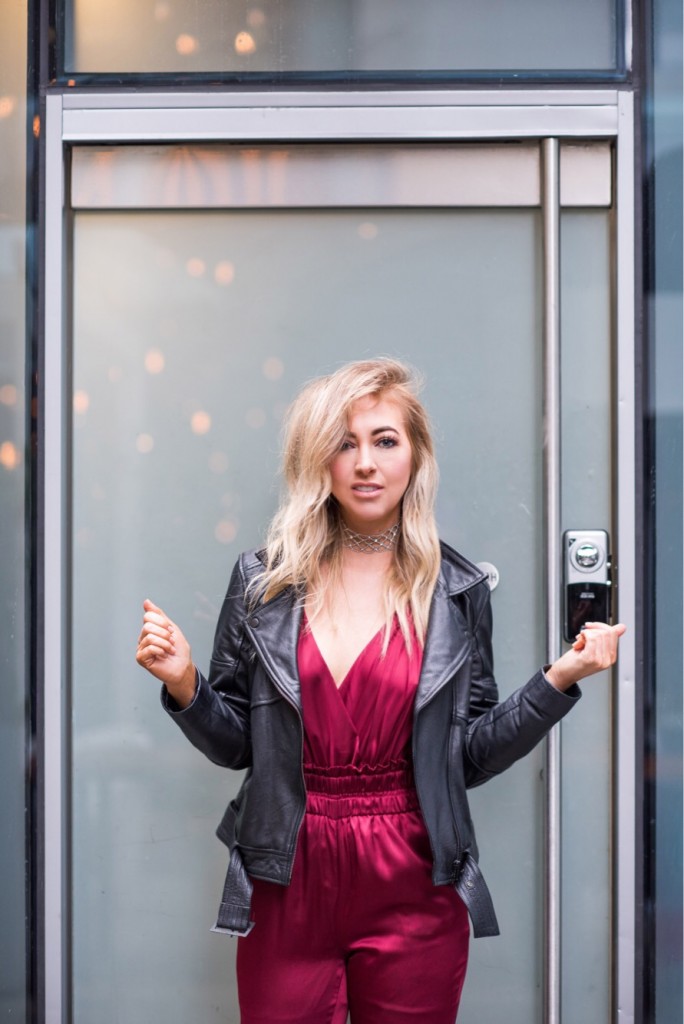 When I started Style Nine to Five, there were no categories like 'E-Commerce' and 'Social Media' on my job board to select when posting. I had to add those categories two years ago after seeing such a shift and growing demand. About 50% (or more) of jobs posted these days are now in the E-Commerce industry. Some roles include Coordinators for Influencer agencies, E-commerce Specialists or Buyers for online retailers.
While we still have a number of Editorial roles regularly posted, it's usually for digital media. Skill requirements for these roles typically include blogging, social media, and graphic design knowledge. I would suggest learning graphic design so you can stand out in today's competitive world.
You need to be able to adapt to change while still keeping your voice, and to realize that you always need to work hard and prove yourself. I hear this a lot from employers. They find it challenging to find someone who is both driven and hardworking. Everyone wants their dream job NOW, but in reality, it doesn't work that way. When you see the success of your peers on social media, it's easy to forget that a lot of crucial steps went into how they got there. These steps aren't posted on social, just the final product is.
Retail is still here, doing great and can be a very rewarding and lucrative career. Lots of internationally known companies have come to Canada (UK's Ted Baker, Nordstrom, Saks Fifth Avenue) in the last three years, offering great opportunities for Canadian retail hopefuls. A high volume store manager's salary can start at $75K and a Visual Merchandise Manager for Canada can be up to $100K. I've seen both and helped in the hiring process for these roles.
I've also noticed there's has been a bigger push for 'shopping local'. Therefore many local labels are really booming right now, Vancouver's Gentle Fawn, Native shoes, Oak and Fort, to name a few, which has helped create even more job opportunities.
While the days of flipping through a magazine and smelling the fragrance ads or having a stack of Cosmos on your coffee table might, unfortunately, be coming to an end, there are so many new exciting things happening in this tech savvy world which we can look forward to.  And your knowledge and love of fashion as a career is still 100% achievable and relevant. 
Photo: Brooklyn D Photography
Are you an employer? Post your fashion job here.
Are you a job seeker? Find fashion jobs here.
Don't forget to follow us on Instagram for the latest fashion jobs, career advice and fashion trends!