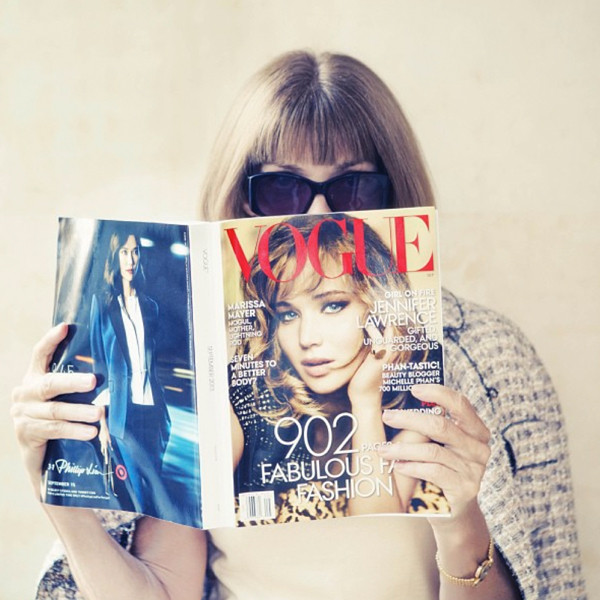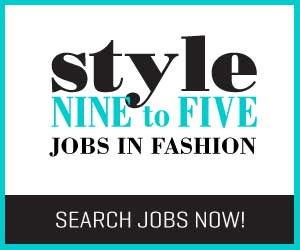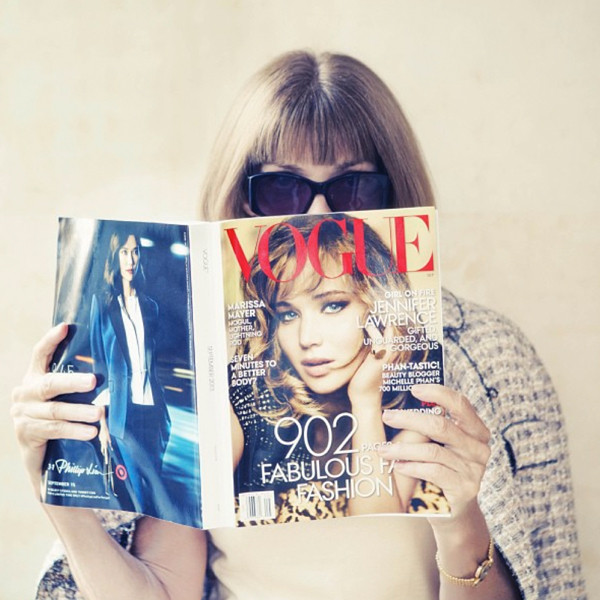 Take these 5 actions and you will most likely get that fashion job.
1. Have a professional and attractive social presence; most importantly Instagram and LinkedIn. The first thing I do when a candidate applies at Style Nine to Five is look them up on Instagram (remove those party pics) and LinkedIn (is this up-to-date?). Your profile photos on each of these accounts should be different. For example, your LinkedIn profile will be more professional, while Instagram might show a bit more of your fashion sense and personality.
2. The most successful job applicants do research. Even for someone who doesn't have a lot of experience or is looking for an entry-level position, a well-written and thoughtfully composed cover letter can be impressive enough. No cover letter? Slim chance of getting an interview.
3. Follow-up. Send thank you notes or emails immediately following your interview to stay fresh in employer's minds.
4. Explain what you can do for the employer and not the other way around. This shows you're ambitious, positive, passionate and want to help the company grow and reach their goals, and believe that the only way to do that is if you're hired.
5. Ask questions in interviews to demonstrate your knowledge and enthusiasm.
Here are a few examples of interview questions to ask your interviewer:
• What do you love most about your job and/or working for this company?
• What are some of the challenges someone in my position would face? If it's something you can offer a solution to, your chances of getting hired just went through the roof.
Image: Anna Wintour's Instagram.
Are you an employer? Post your fashion job here.
Are you a job seeker? Find fashion jobs here.
Don't forget to follow us on Instagram for the latest fashion jobs, career advice and fashion trends!