Mondays and Fridays always feel like they are two worlds apart — trekking to the office with coffee in one hand, newspaper in the other and a mindset of conquering the week ahead.
We understand that your favourite work heels might make your feet vulnerable by the end of a long work week, which is why a sleek sneaker or loafer is the perfect addition to your non-stop working schedule. A pair of effortless slip-ons or casual sneakers is essential to every office wardrobe — believe us. Both you and your feet will thank us later.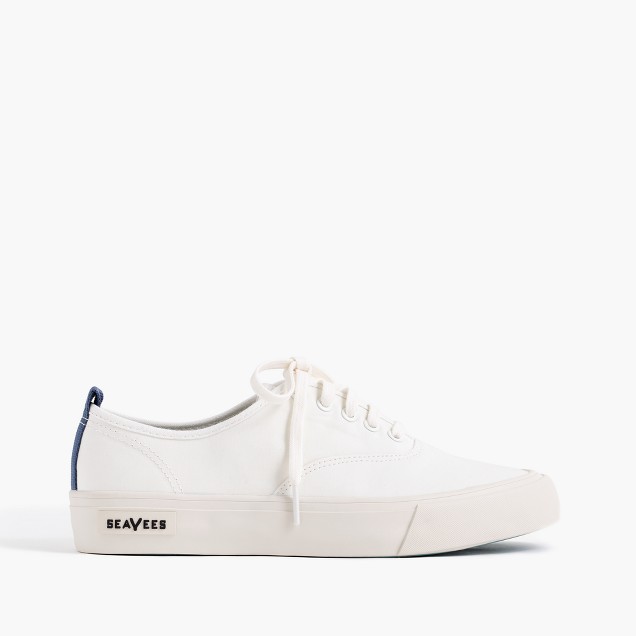 The White Sneaker
A pair of white sneakers is perfect for the office because they are practical, versatile, and go with just about everything. From cropped wide-leg pants to dark denim and slip dresses, a pair of white sneakers has been a staple within the fashion crowd for a while now and is a wardrobe must-have.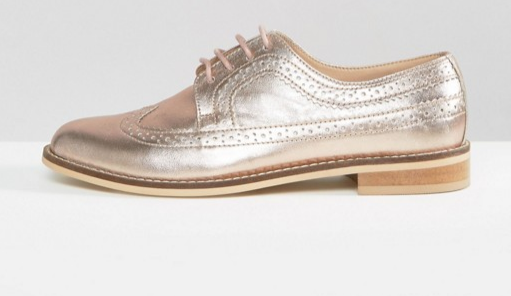 Metallic Glam
The classic oxford has been a wardrobe staple for decades, we're just happy to see that if final comes in metallic! We truly believe that oxfords are a staple piece simply because how durable and practical they are. Traditionally, it's a safe bet to go with brown, grey and black but if you feeling electric because it's Friday then definitely go with something fun like metallic.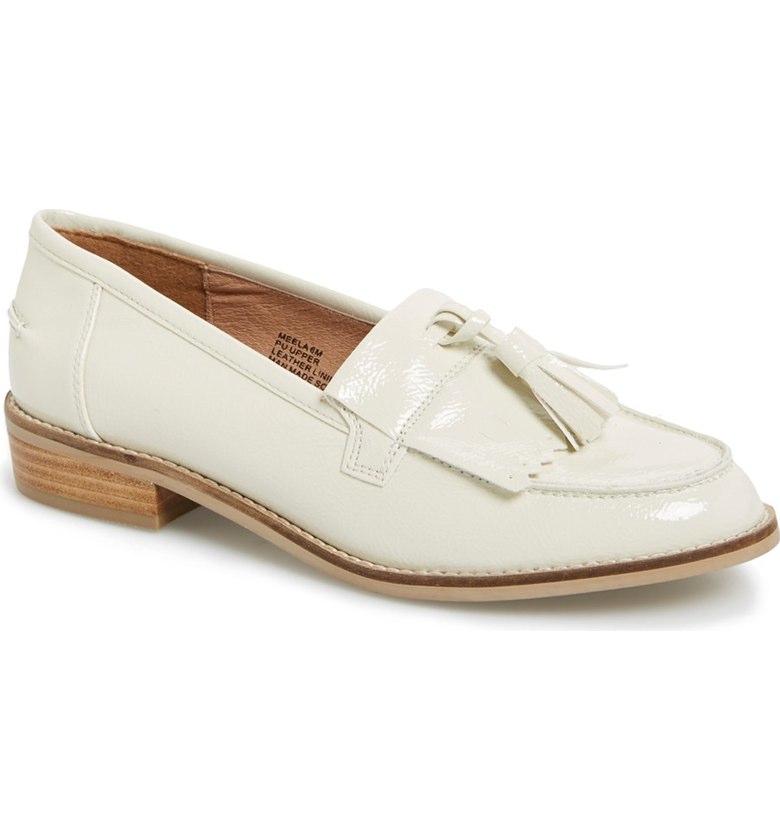 Tassel Sophistication
The sophisticated tassel detail and slight heel will make your ordinary work flats to shame. This spring, we're happy to announce that the 'grandpa shoe' is making a comeback and a pair of these bad boys will add a touch of class to your work wear. We suggest wearing a cropped pant that will show off these classy yet fashionable loafers. Try different colour options like, maroon, grey or white.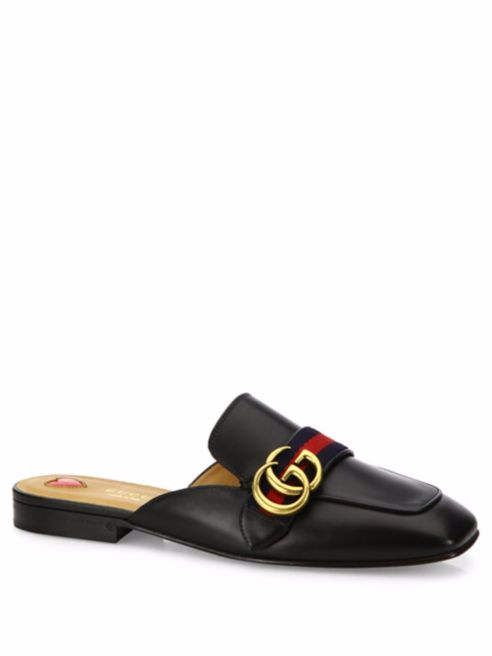 Sleek Slip-Ons
Statement colour, chic back, without a back — just slip these babies on and your look will instantly become elevated.
Inspiration Image
Inspirational image courtesy of Pinterest
Product Info
Carly Brascoupé, Toronto, @carlyyr0se
Are you an employer? Post your fashion job here.
Are you a job seeker? Find fashion jobs here.
Don't forget to follow us on Instagram for the latest fashion jobs, career advice and fashion trends!