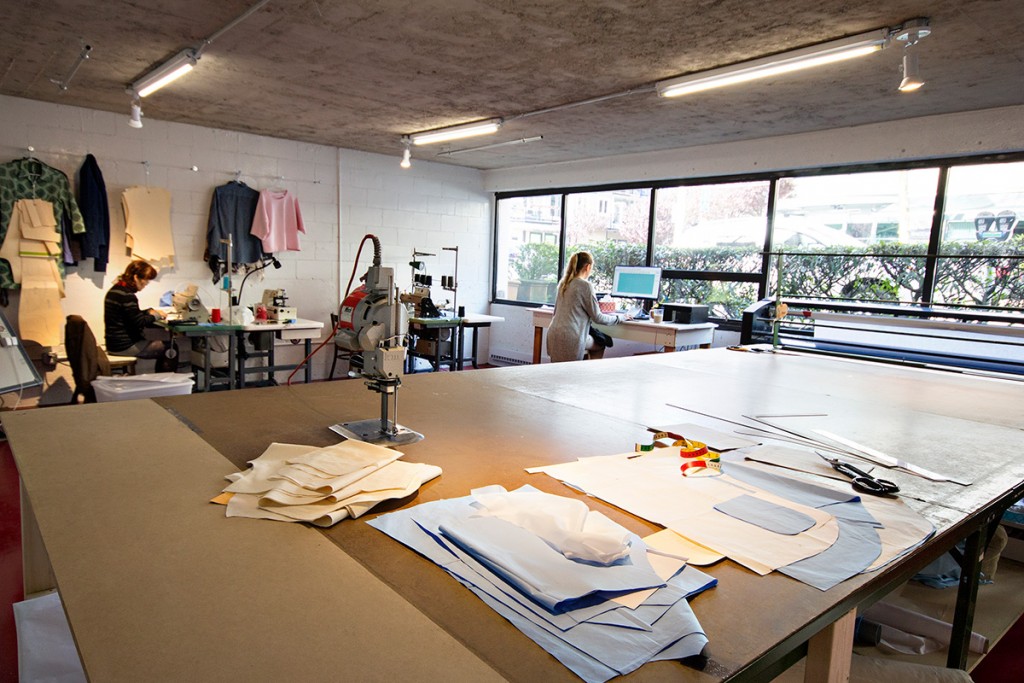 The Cutting Room in Vancouver, BC is offering a Brand Management and Creative Direction course.
During this 8-week Brand Management and Creative Direction course students will gain insights into the skills and attributes of a professional in Branding or Creative Direction where art direction, design and strategy intersect. The course will be conducted through a series of foundation principles in branding and creative direction with case studies of market leaders.
Students learn:
The basics of branding and marketing in Fashion
How to create a brand concept
Study brand behavior
Study consumer relationship
How to build your brand strategy
The roll of a creative director in fashion
How to budget for events
5 projects will be worked on throughout the course. These projects include:
Create Brand Identity
CUO chart
Mood board
Brand book
Creative brief
The instructor will work with each student based on personal skill level and preferred pace.
For a week-by-week schedule, please view the course outline.
Class Details
Start
Monday,September 17 /6-9PM
Monday, December 3 / 6-9PM
Length: 8 Weeks
Times:  6PM-9PM
Schedule: Classes run once per week, same day and time, for the duration of the course
Class Capacity: 8 students only
Price: $795.00 + GST
If there is 2 or less students registered for the class, the class will be considered a private class. Students will complete all assignments as listed, in a 6 week period instead of 8 weeks.
Use the Coupon code 9to5 for $30.00 off.
Students will receive an official certificate from The Cutting Room upon completion of this course.
Please arrive to class on time. If you will be away for class, please inform us at taran@the-cuttingroom.com. Any cancellation or absences that are not notified with in 24 hours of your class will be considered a missed session, no make up class will provided.