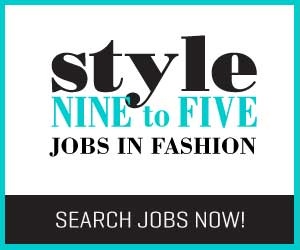 Fashion month is such a huge deal in the fashion world. You see celebrities and influencers alike flying from New York to London to Paris To Milan to catch all the designer shows. By watching the shows, or by seeing them on the gram, it's clear that the designs are more works of art rather than practical outfits. However, that doesn't mean you can't pick out some key trends that can work for the real world. We've scoured them all and found the latest runway trends you can actually wear!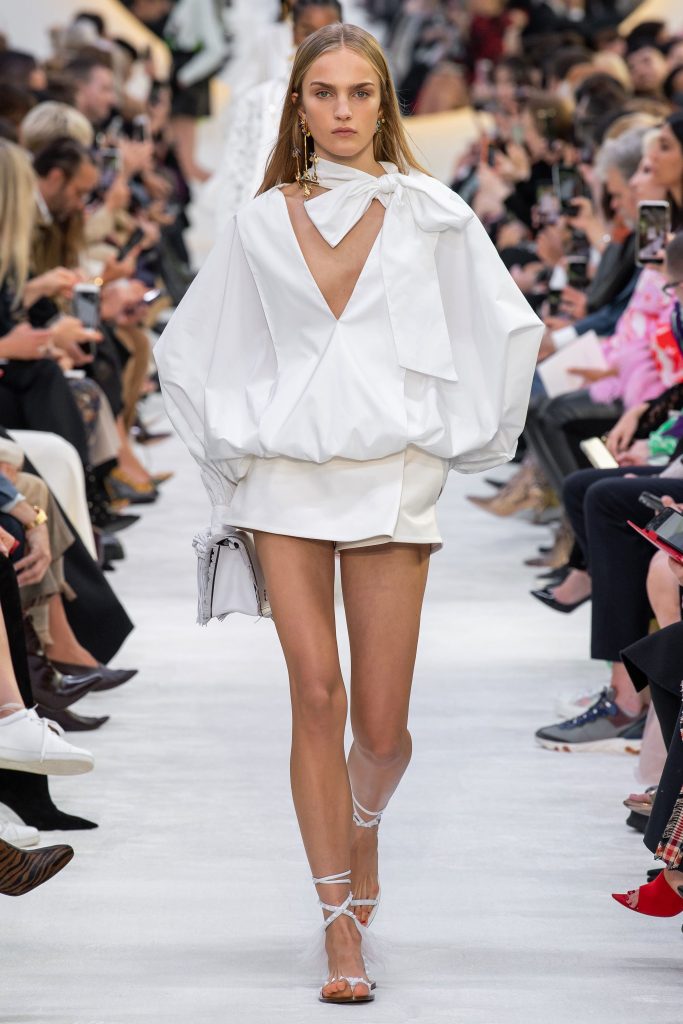 Micro-Minis
While they may not be exactly work appropriate, micro-minis are making a comeback. With a dress, we've seen them paired with long coats or blazers or skirts with baggy tops and sweaters. This trend is all about contrast. Perfect for a night out!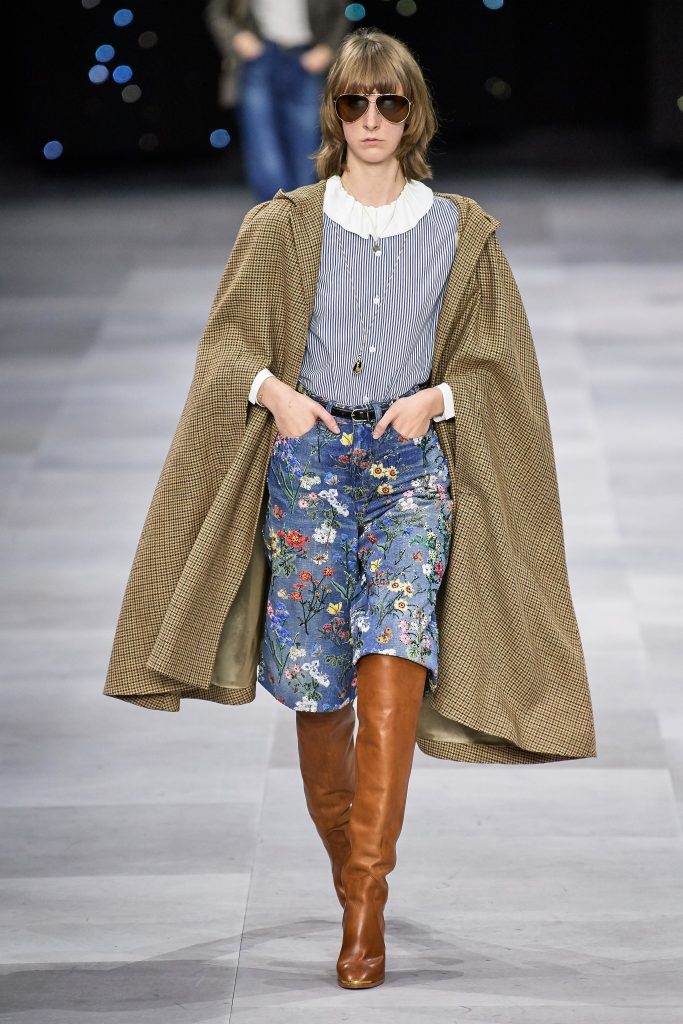 Peter Pan Collars
One of our favourite trends that we think should have always stayed is the Peter Pan Collar. This feminine trend goes with everything. You could pair a top with this collar with jeans, a skirt, or even find it on a dress. There are no rules where you can or cannot wear this trend.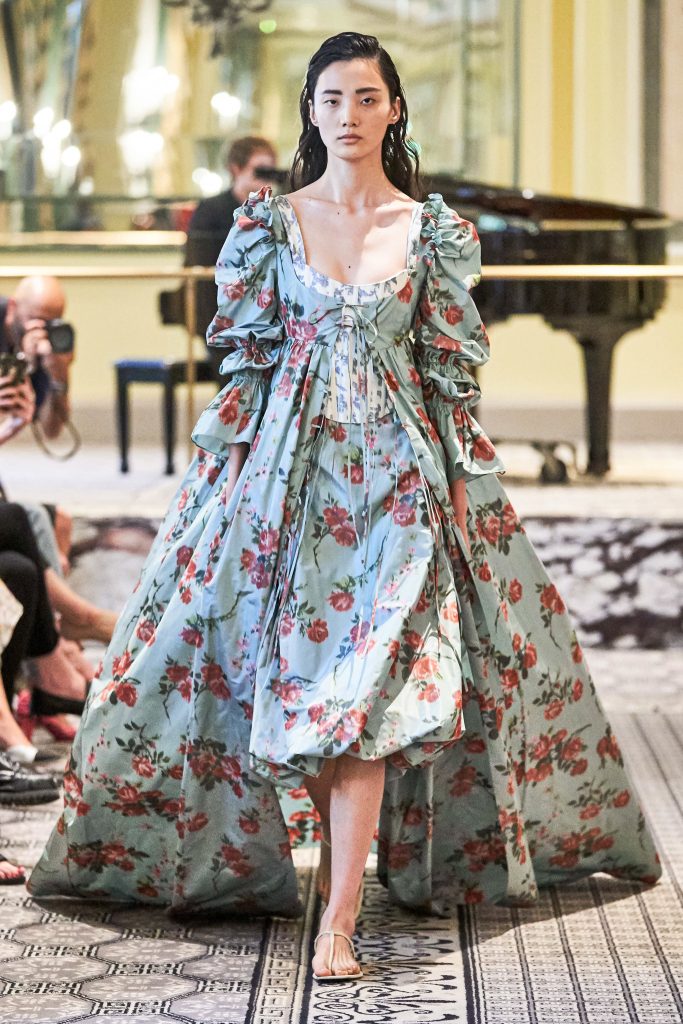 Parisian Style circa Marie Antoinette
While we saw over the top dresses on the runway that Marie Antoinette herself would have worn, you can take aspects of this trend and make it work for you. The satin fabrics, the soft blues and pinks, the delicate floral patterns with a bit of volume in the shape of the garment. You'll mainly be able to play with this trend through dresses and blouses.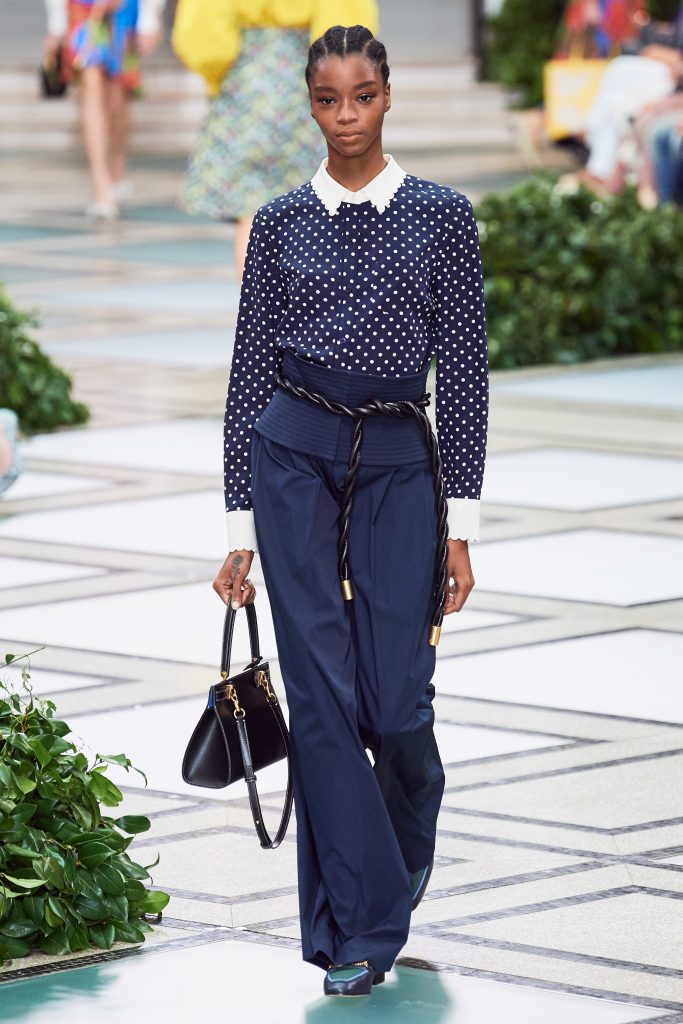 Polka Dots
From blouses to skirts to dresses to pants to bags – you'll find this print on everything you see. Whether you want to make a bold statement with larger polka dots or keep it conservative with smaller dots, this is a trend that everyone can rock, no matter what their personal style is.
White Suit
Who said you couldn't wear white after labour day? This is the ultimate power suit. The white gives you bold, clean lines and makes your presence known. This has to be one of our favourite trends this year as it's perfect for the workplace. Dress for the job you want, not the job you have, and I guarantee you, this white suit will give you boss babe CEO vibes.
Are you a job seeker? Find fashion jobs here.
Are you an employer? Post your fashion job here.
Don't forget to follow us on Instagram for the latest fashion jobs, career advice and fashion trends!
Inspirational image courtesy of: PYMNTS
Images courtesy of:
Vogue – Valentino, Vogue – Celine, Vogue – Brock Collection, Vogue – Tory Burch, Vogue – Burberry
By: Megan Renaud, Vancouver, @meganbrigette