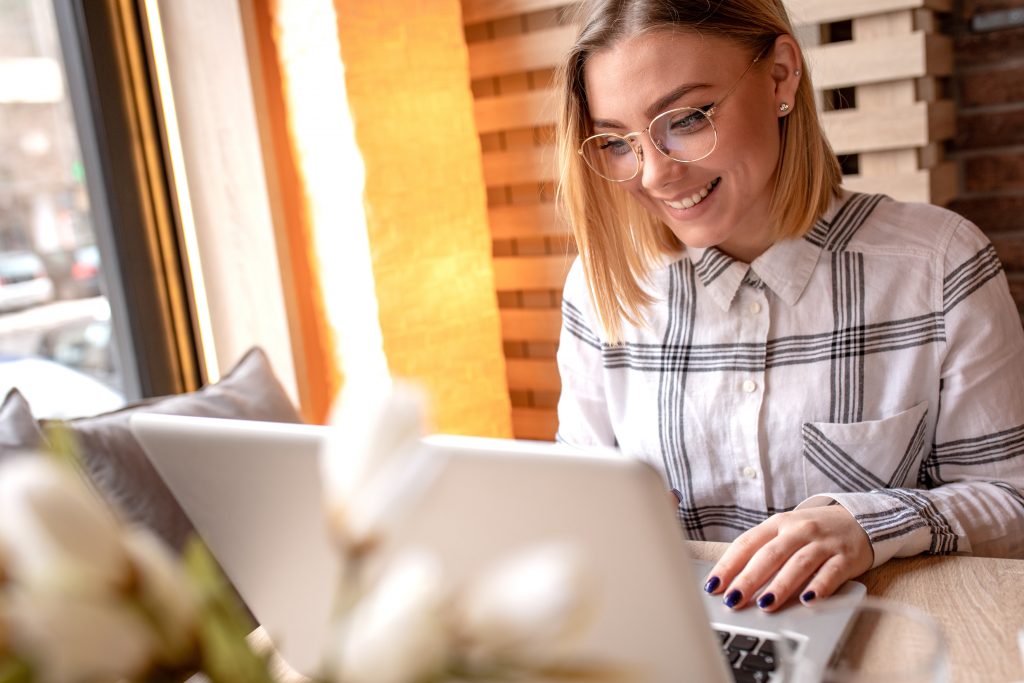 Not all of us have a talent for writing. If it is something you don't have a lot of experience with, the idea of writing a cover letter—which could be the defining factor in whether, or not you get a call back for a job—can be incredibly intimidating. Here are a few tips for getting started and crafting a stellar cover letter.
Rid Yourself of Distractions
If writing doesn't come naturally to you, then set yourself up for success by eliminating other distractions. Choose a time and place where you can be alone with your thoughts, with no background noise, or other distractions. Try and get all your other tasks out of the way that might weigh on your mind and pull your attention away from the page.

Create an Outline
Begin with an outline of what you want to share in your letter. This can be a standard template you use over and over again and customize for each job you apply to. Keep it short – one page max. 
Here is a guide to get you started on what you can put into each paragraph.
Intro paragraph – introduce yourself and express your interest in the role you're applying for
Second paragraph – go into a bit more detail on your experience and how it relates to the role you're applying for. You're going to want to elaborate on the experience you included in your resume, with specific examples and metrics.
Third paragraph – explain why this company and role are specifically interesting to you and why you believe you are the right fit for the company over other candidates. This could include your passion for the industry, specific experiences, goals, or a connection you have to the company. Finally, thank the reader for their time and make your ask to set up an interview to diss further your fit for the role
Sign off
P.S. – If it feels right, include a little P.S. at the end, something personal to connect you to the interviewer, that will leave them wanting to learn more about you and entice them to give you a call!
Self-Editing
Sometimes the best way to self-edit is to set space between writing and editing. We can almost become desensitized to our own writing, so if you can craft your cover letter and come back a day later to give it a final edit, you can look at it with fresh eyes and perspective.
If you can get a second pair of eyes, that's even better, especially if you have a friend or mentor with an affinity for writing. 
If you're having writer's block or feeling overwhelmed, the only way you're ever going to start is if you just do. Sit down and start writing, you'll be surprised at what comes to you. You're writing after all about your own experiences, no one is as qualified as you to do that. So, clear your space and your head, draft an outline and give yourself a break before you put the final edits on that letter. You're sure to put something together that will inspire a call-back.
If this process still seems overwhelming, or you don't have time to write your own cover letter, reach out to Style Nine to Five Founder Christie Lohr for a Cover Letter Refresh to make your application stand out and shine!
Sheila O'Neill is a creative, innovative and inspiring storyteller with a background in fashion.
Feature Image: Adobe Stock