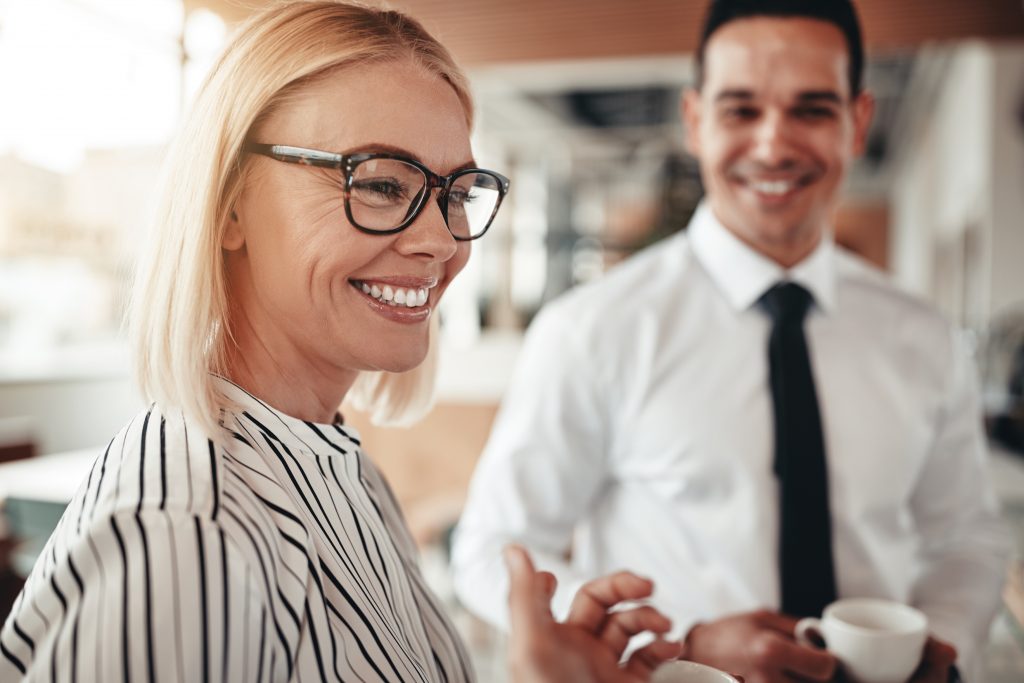 Talking about your salary with a potential employer can feel tricky but it doesn't have to be! Putting a number on your worth as an employee can be stressful because you don't want to under or over sell yourself with unrealistic salary expectations. Although putting forward a number can be difficult, it's important for your employers to see where you're coming from and if you're on the same page. Outlined below are some easy steps to take before and during your interview to help you come up with an appropriate salary.
Do Your Research
Coming to your meeting prepared with a number in mind is very important. You may be asking yourself where you can research what other companies offer employees in similar roles. Looking at websites like Glassdoor or LinkedIn will give you lots of insight as to what potentially the company you are applying to offers as well as other companies to compare and contrast.
Don't just look to one  source online, but shop around for a few examples to give you some perspective. This is important to do especially if you're new to the industry. If you have been in the industry for a while take your previous roles at other companies into consideration and use your previous salary as a jumping off point. You can also look at other job postings for similar roles, even if you're not applying to them. Not only is research crucial when it comes to coming up with a salary, but it's another aspect to look into the company's compensation package and benefits.
Base it On Your Work Experience
After researching it's now time to look at yourself—what do you bring to the table? Before your interview, create a list of all your assets and experience (projects, clients you may bring, etc.). When starting your salary negotiation, you have to have the goods to back it up. During your interview list your largest projects and clients to your potential employer. Essentially, you'll want to provide a short elevator pitch as to why your proposed salary is justified. An example of this would be "Based on my X years of experience within this industry I have created a roster of clients and contacts that would make me an asset to your team. To give you some insight, X project I worked on generated X in revenue for the company."
Provide a Range (but start higher than your absolute bottom)
By providing a range, you're demonstrating that you're flexible and are willing to negotiate. It also gives the employer some wiggle room as well. The reason why we suggest giving a range is you don't want to go in too low as you may be leaving some money on the table, and by going too high they may go with another candidate who is willing to be more flexible with their salary.
Conversations revolving around salary are always tricky, but they are a part of the interview process so it's always best to be prepared! One thing that is always important to keep in mind especially when it comes to your salary is understanding that YOU are an asset to the company. Remember you have the skills and experience to be compensated properly.
Looking for expert career advice? Try Style Nine to Five's Virtual Career Meeting offering. Style Nine to Five's Founder, Christie Lohr, will meet with you to discuss your next career steps.
Demetra Maragos – Demetra is a Master of Arts candidate at New York University, who loves thinking outside of conventional lines to combine her passions of everything culture, fashion and lifestyle.
Feature Image: Adobe Stock