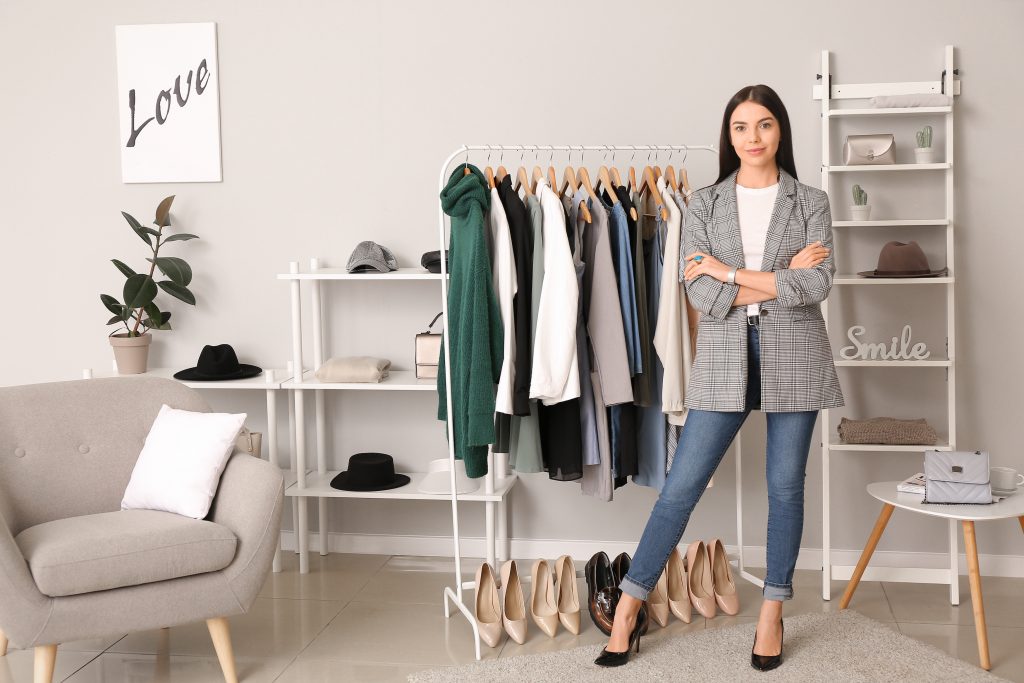 The classic "you need experience to get experience," is nothing new, but continues to be echoed by many. For both new graduates and those who are further along in their careers who are trying to switch industries, it can be a frustrating barrier. However, it doesn't have to be the narrative that you live by or follow, and it shouldn't discourage you from going after the roles you want and are qualified for, even if you lack on-the-job experience.
In today's world – especially in this digital age, there are so many ways you can create your own experience to showcase your tangible skills, talent and knowledge. It will require a degree of effort, research, and time, but when you start to impress those who are hiring for the jobs you want, it will be worth it. 
So what exactly could you be doing? While this depends on the specific job and industry you're applying to, you can certainly draw inspiration from the examples below. These are ideas to turn hypothetical textbook knowledge into real, tangible skills that will impress any prospective employer as an example of your tenacity and proactive determination to creating your own experience. Here are some projects for a variety of job types:
Fashion Roles
Getting yourself into the fashion industry may not be an easy task – but there are so many ways that you can make yourself stand out when you're trying to. One idea for a project could be to start a social media account (Instagram, TikTok, or YouTube), and use it as a portfolio piece and to demonstrate your creativity, talent and skill. The key here is to make the purpose of the account unique – maybe you recreate the most iconic looks in history with a 2021 flair, make fashion looks based on themes or create high-end fashion looks under $50.
Draw inspiration from how you see the world of fashion, put some creative spin on it and show it to the world as your own personal portfolio. To take it a step further – also draw on relevant trends and make them your own – showcasing that you understand the current fashion landscape. When posting your looks – be sure to tag brands, fashion accounts and any other relevant accounts to gain more attention as well! When the time comes to apply to a fashion industry job, you'll have a portfolio that you can link to and use to show off your own experience.

Social Media Roles
One of the best ways to gain experience for a social media job is to truly focus on your personal brand. This doesn't mean to continue to just post selfies without purpose, but to be intentional about creating a personal brand and understand how platforms work. You can do this by taking your personal social media profiles seriously or by creating a new page based on something you're passionate about (for example, self-care).
Create goals for this account, such as the types of followers you are hoping to attract and the type of community you want to cultivate. Next, create a tangible plan on how you're going to get there. At this stage, research will be your best friend – both through google and on the app itself. Look at successful profiles, brands, etc., and take notice of what they're doing that works – and take notes! The people that impress when looking for social media roles (and who do well in their job) are those that take notice of what does well on the platform, and they understand it inside and out.
Next, design and plan out a content plan for the account, and how you will assess the impact/success of it. Additionally, doing hashtag research, as well as a/b testing for the best times to post and hashtags to use will be a great way to learn more.
Along the way, you'll want to adjust and try new strategies to see what works best especially as you learn more from others. It's not enough to simply have a successful account – it's more about understanding platforms and being able to predict when/how something will do well (note: you will not be 100% accurate with the ever-changing algorithms!) The more that you can try, learn and do, the better and the more knowledgeable you'll be going into job applications. 
Project Management Roles
Similar to gaining your own experience for social media roles, a great way to get experience for project management roles (or jobs that have management or event planning in their requirements), is by creating your own project.
A great way to do this is by putting together an event. This was one of my major projects in college, and I learned so much by actually doing what we'd been taught. We came up with an event and planned it out using proper project management theory. The key to making this a beneficial experience is to make it into a real thing – put together a team, stakeholders, task lists, etc.
Our event was a coffee tasting event. There were a few elements required – we needed a venue, a graphic designer for promotional materials, a roaster to guide us through the tasting, and a plan to get us from our idea on paper to the actual event day. It was an incredible learning experience because for both our team and the participants it was an actual event. Nothing was hypothetical, and I can now actually talk about the difficulties one faces while managing a project – even a small one.
These are just a few of many ideas that you can use to gain your own experience and creatively take your career experience into your own hands. In addition to increasing your chances of getting the jobs you want, you'll also increase your confidence in actually being able to do, and showcase, these things. While you can't recreate all experiences on your own – you can give yourself a head start in the areas you're able to.
Looking for some guidance on just how exactly you could level up your application and land your next job? Have a Virtual Career Meeting with Style Nine to Five's Founder, Christie Lohr, to discuss and strategize your next steps!
By Jenna Yeomans – Jenna is a freelance community manager and writer in Hamilton, ON with a passion for storytelling, creativity and supporting small businesses.