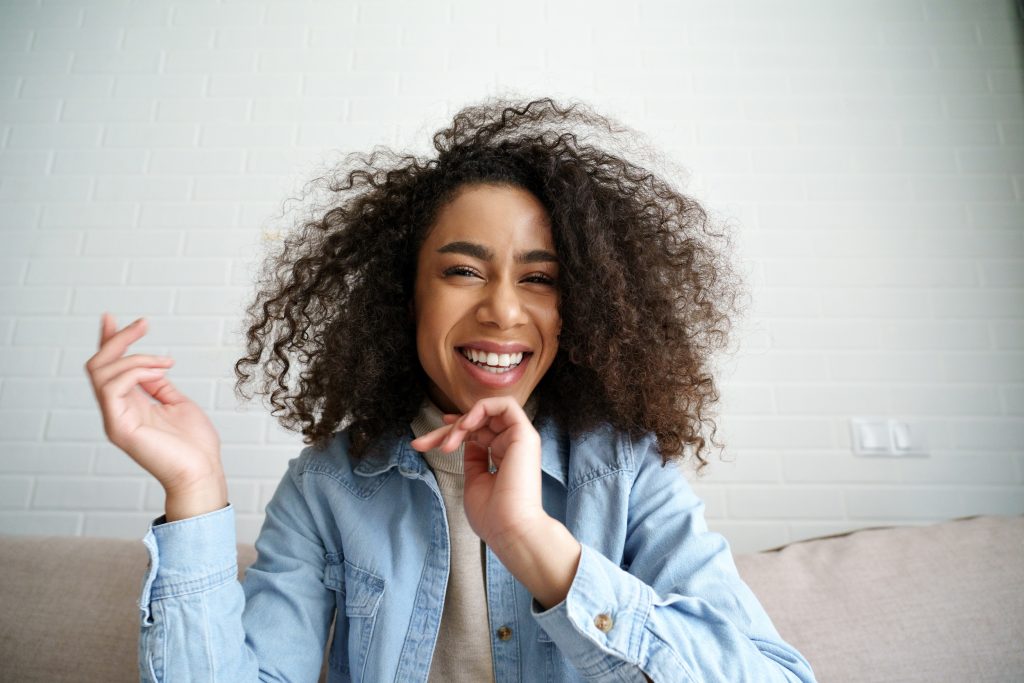 Personal branding is a way to fast forward the application process by showing an employer a bit more of who you are and what your qualities are, according to Style Nine to Five Founder Christie Lohr.
"If you were to meet a hiring manager in person for an interview, they would get an impression in the first 5 seconds," Christie said, but online, such as Instagram, LinkedIn and Twitter, "it's a way to stand out."
"If your personal brand matches their brand, you're more likely to look like someone who will fit their company culture," Christie added.
Christie has two Instagram accounts, @christie_lohr and @styleninetofive, but publishes unique content on each account. For example. Christie shares exclusive career advice and stories about her life outside of the office on her personal IG platform.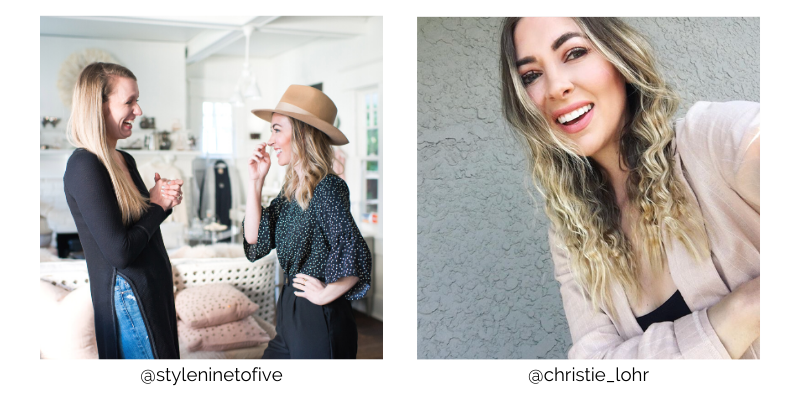 "I'm someone with a fresh perspective who brings a company and client new ideas to achieve goals," Christie said about her personal brand, "a warm, welcoming, positive guide who never had a back-up plan. When I have a goal, new career service — I go for it."
Having a personal brand has helped Christie grow Style Nine to Five in the past 10 years, and counting.
"I've been able to tie in my love of fashion with my love of helping people. I think if you ask someone what they think of when you say 'Christie Lohr,' I bet it's that," Christie said.
Christie said now looking at your online presence, "what do you want an employer to think when they look at you?"
"Make them want to meet you in the future. A personal brand is an appetizer of you, now they should want to invite you to dinner," Christie said.
As a hiring manager and recruiter, Christie said having a personal brand is important for candidates to have because "it takes us one step closer to YOU."
"When it comes to your resume, it's less digging, which is a time saver for us. You're making it easy for us. You're displaying all of your skills, experience and vibe right there on paper," Christie said.
Here are a few notes for your personal brand to get you started from Christie!
Starting a personal brand
To start your personal brand from scratch, Christie's advice is to describe who you are, your values, and interests, and to put that online.
Then combine that information on paper with your skills, experience, accomplishments or career highlights, and education.
Rebranding your appearance online
"If you feel your current one doesn't represent you well, and you're actively job searching, put it on private and amp up your LinkedIn," Christie said. "That's easy to do and then just include that active link on your resume."
Next, begin creating new content for your existing social accounts, Christie said.
Using Instagram as an example, "we'll only really scroll to the first 9-12 photos so make sure those are representing you professionally," Christie said.
Considerations for your personal brand
What is your expertise?
"You don't have to know what you want to do as a career to know what you love and are good at. Start there," Christie said. "If you were to create a personal blog on SquareSpace, what would that look like?" That's your personal brand.
"The biggest thing is I didn't set out to create a false persona that I thought people might like," Christie said. "It's been me, and people started to connect with who I was; open, honest and positive — with inspiring fashion style if I do say so myself."
"Your differences are your strength," Christie said.
If you feel uncertainty around putting yourself out there online, Christie's advice is to share as much you want, "just know hiring managers are checking out your social accounts. If you knew your dream company (ie. VOGUE) was about to go to your LinkedIn or IG, would you gasp or get excited?"
Don't forget, Christie also offers career meetings and a LinkedIn Profile Refresh services if you're looking for more guidance for your personal brand. 
Inspiration image: Adobe Stock
By: Michelle Morton – Michelle is a Canadian multimedia journalist with a passion for telling stories, exploring the world, speaking for voices not heard, and of course, fashion!
Are you a job seeker? Find fashion jobs here.
Are you an employer? Post your fashion job here.
Don't forget to follow us on Instagram for the latest fashion jobs, career advice and fashion trends!