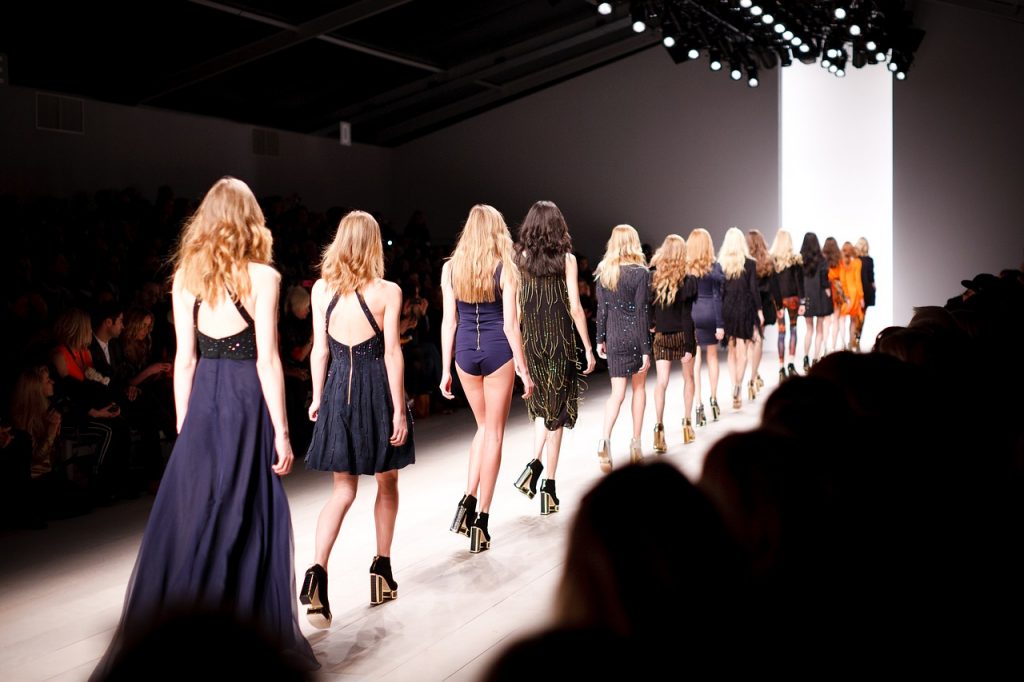 If you've ever said that you have a "passion for fashion" on your cover letter, resume, or in a job interview, you're not alone. That's because it's one of the most over-used phrases for expressing your enthusiasm when applying for a job in fashion. By now, it not only sounds a little cheesy, but it's overdone and really doesn't do much to make your application stand out.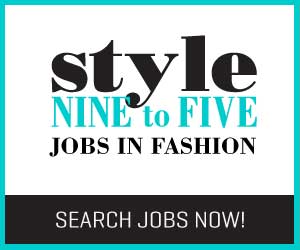 Here, we're giving you 10 great alternatives that will let potential employers see how much you love fashion without sounding cliché. Any one of these (or a combination!) will let hiring managers see how eager you are and will highlight your interest in being part of the fashion industry – in a more meaningful and specific way.
Instead of "passion for fashion", try:
1 – I'm motivated by turning my love of fashion into a career.
2 – I've always been fascinated with every aspect of the fashion industry.
3 – Working in a fashion environment is my top career objective.
4 – A job in fashion would be a dream come true for me.
5 – I've never doubted that I'm meant to work in fashion.
6 – Working in fashion has always been my biggest goal.
7 – I'm passionate about following my love of fashion through my career.
8 – My drive comes from following my dream of working in the fashion industry.
9 – Working in fashion combines my main source of inspiration with my career goals.
10 – Pursing a career in fashion is what lights me up.
There you have it – take your pick and change up that tired expression! Use something that demonstrates how much fashion means to you and gives hiring managers a more unique snapshot of who you are and why you belong in a fashion career.
Once you've nailed the wording, your resume and cover letter need to stand out from the crowd. Christie's Resume Templates will makeover your ho-hum documents with a fresh and modern look that's sure to grab the attention of any hiring manager.
By: Jeanine Gordon – Jeanine is a freelance writer and editor with a passion for creating stellar content for global brands and small businesses alike – specializing in fashion, beauty, and lifestyle. 
Image credit: https://pixabay.com
Are you a job seeker? Find fashion jobs here.
Are you an employer? Post your fashion job here.
Don't forget to follow us on Instagram for the latest fashion jobs, career advice and fashion trends!