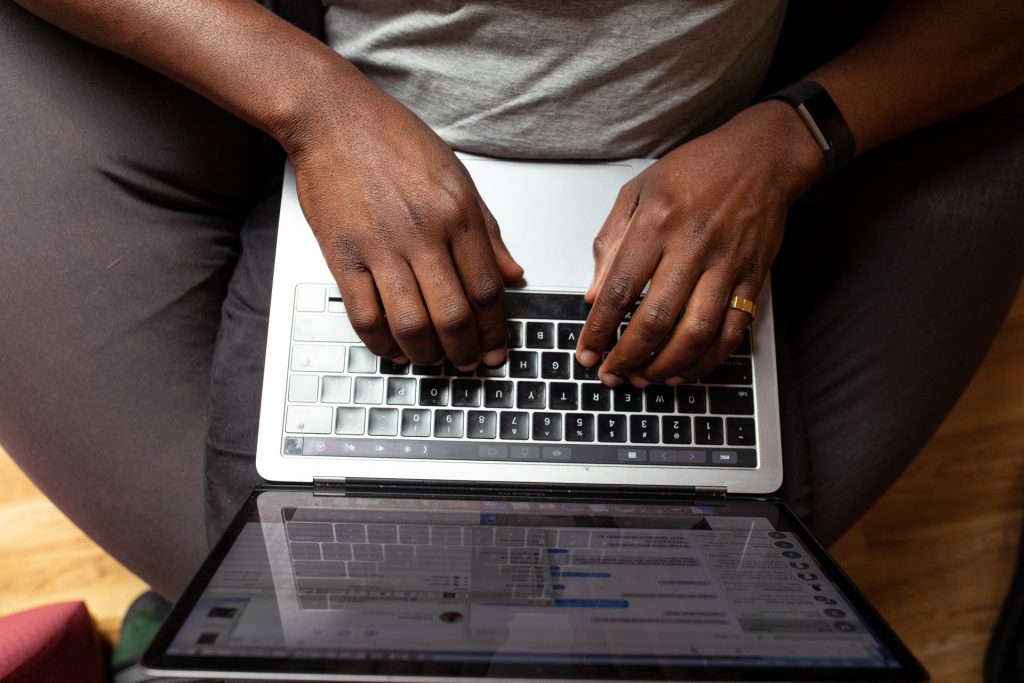 To get a Fashion Job, or any job, you need to put yourself out there. You need to get the attention of the recruiter or the hiring manager. You need to make a statement and get noticed. Your resume is a great start to show your qualifications, skills, recent work history, but it a cover letter completes it. This is what your cover letter comes into play.  Here are our cover letter tips.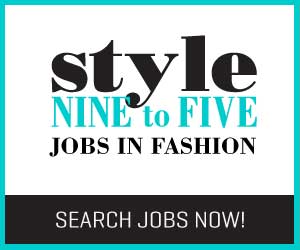 Style Nine to Five's Founder Christie Lohr offers services to revamp your resume and cover letter. However, if you've already had this done, you need to make sure you're still tweaking it when you apply for other jobs.  To help you along, we've come up with the biggest things your cover letter MUST have!
First, you need to have some consistency. If you have a beautiful resume with a heading and colour scheme, your cover letter should match. Yes, making a resume and cover letter can be time-consuming, but why wouldn't you put in the effort to try to land that interview? There are great websites out there that offer templates such as Canva. Don't worry though, if design isn't your thing, we're here for you!
Christie has said it before and she'll say it again, 'drop the 'To Whom This May Concern''. This makes it look like you've not put any effort into learning about the company you are applying for. Do your research – it goes a long way. Find out who the hiring manager is or if they are using a recruiting site, such as Style Nine to Five. Ensure that you are addressing your cover letter to them. 
Next, make sure you personalize your cover letter to the company you are applying for. No more copy, paste and send. Name drop! Mention the position you are applying for, where you found the posting and where you are applying to. This makes a huge difference. Further down the cover letter, mention again how much you'd love to be a part of the team of the company you're applying to.
Why you? What can you tell the hiring team about yourself that elaborates on what your resume says, but also tells them more? How has your work history or personal history shaped you to be the right candidate for this position? You want to keep your cover letter interesting, informative and keep the attention of the hiring team. Don't forget that it's not just your cover letter that they will be looking at.
How can you make your cover letter unique? Maybe you have a story about how this company has been a huge part of your life? Maybe their values line up closely with how your values do. For example, perhaps the company's core value is sustainability to help end climate change. Maybe you volunteer with a charity that aims at fighting climate change. Prove to them that you are the perfect person for the job and land that interview.
Lastly, ensure you close your cover letter with the best ways to contact you. Add your email and phone number to give them options to contact you. Don't forget to add links to your social media, LinkedIn and any other relevant links you may have. Also, say THANK YOU. If they've gotten to the end of your cover letter, they've taken the time to try and get to know you. Thank them for their time and be confident – let them know you look forward to hearing from them. 
These are just some of the basics that all cover letters should have. Work with Christie to get the most out of your cover letter and ensure that it is right for the position, and future positions, you would like to apply to. 
Photo courtesy of: pixels.com (free stock photos)
By: Megan Renaud, Vancouver, @meganbrigette
For fashion jobs in Vancouver, Toronto and all of Canada? Visit our homepage for a full list of jobs. Looking for help writing your resume and cover letter? Check our Job Seeker services.