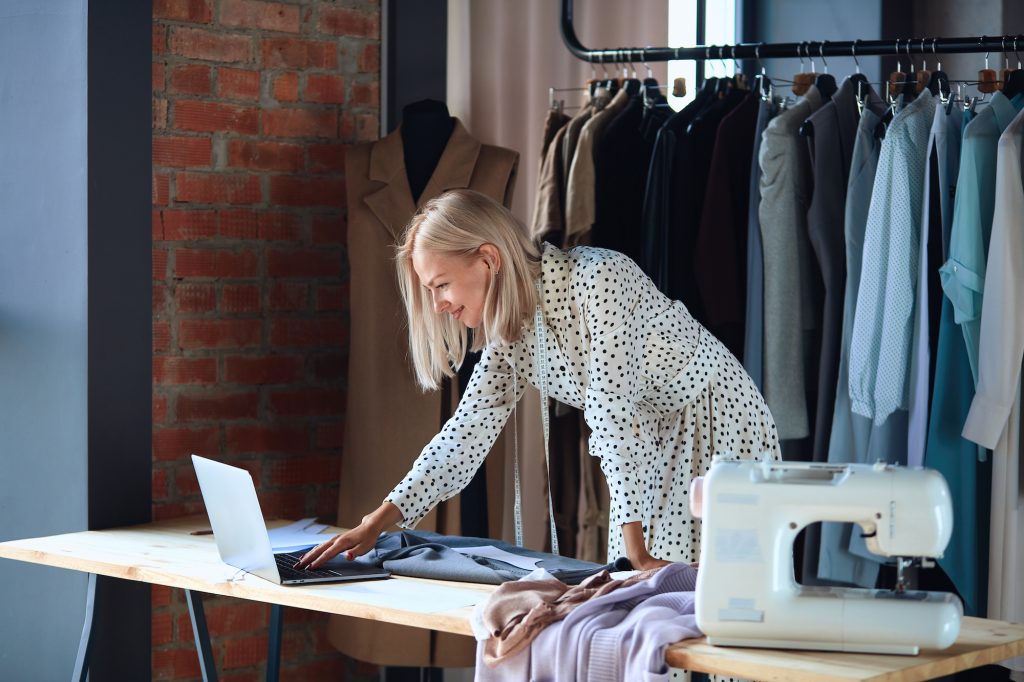 As you grow up, you see the career progression as going from high school to post-secondary then straight to your dream career. This is what we think we need to do. However, that isn't always the case. What if what you're really interested in isn't offered as a degree in a post-secondary institution? What if you don't know what you want your dream career to be until you find out what you don't want it to be? There are so many different ways that you can approach this in life. We're here to lend some advice on how to turn your interests into a career path.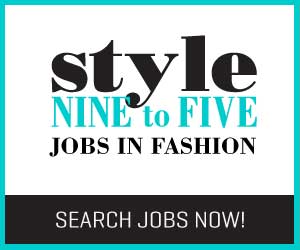 Find out what your interest is
The first step in finding out how to turn your interest into a career is to find out what your interest is. What is the one thing that you love doing that would make work not feel like work? Something that you can picture yourself doing for the rest of your life and you would feel forever satisfied. Is it designing clothing? Is it running your own boutique? It can be anything. What gives lights you up?
If you're starting your own business, income may not be immediate, but if it is a career path like a designer, that is already established, you will see an income sooner. Write out a plan and look up any holes or question marks you may have.
How are you going to break into this industry? While it is your interest you may not be considered an expert until you have some schooling or experience behind you. Search your local post-secondary institutions to see if they offer degrees or certificates in what you are looking at. If you're not looking at enrolling in an institution, you can see if there are any courses or extra training online for certificates. Do you need to apprentice or intern? Search online job boards to see if there are any openings in those positions. Make sure that you have all the knowledge you need to become successful.
Success story
Our founder Christie Lohr didn't start her career with Style Nine to Five. From working in a retail setting, to a fashion buyer, to being a 'Fashion Expert' for segments on television, Christie has done it all, but it wasn't necessarily her first passion. Christie had a love for HR, fashion and beauty and noticed a lack in the market for recruiting in this industry. She went out on her own and started Style Nine to Five. She made her interest and passion work for her career path. With drive and determination, she was able to make her interest her career. With some hard work, you can too.
Image courtesy of: Adobe Stock, by alfa27
By: Megan Renaud, Vancouver, @meganbrigette
Are you a job seeker? Find fashion jobs here.
Are you an employer? Post your fashion job here.
Don't forget to follow us on Instagram for the latest fashion jobs, career advice and fashion trends!