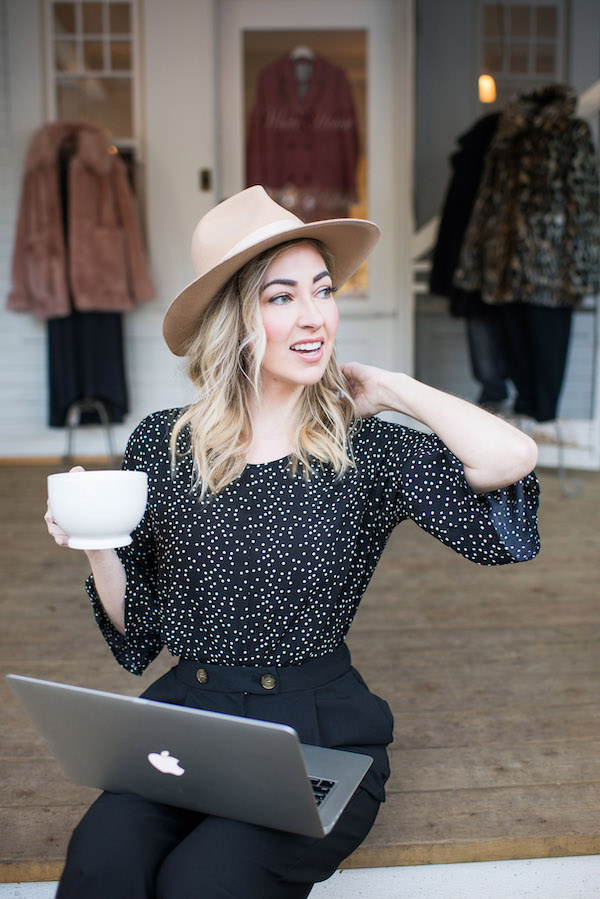 Find fashion jobs, style careers, retail jobs, job advice, career advice, job listings, careers, fashion jobs, social media internships, retail jobs, fashion design jobs, buying jobs, fashion stylist jobs and style careers on Style Nine to Five!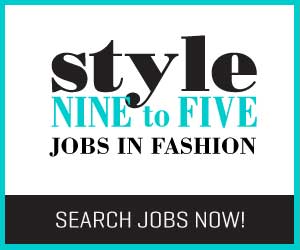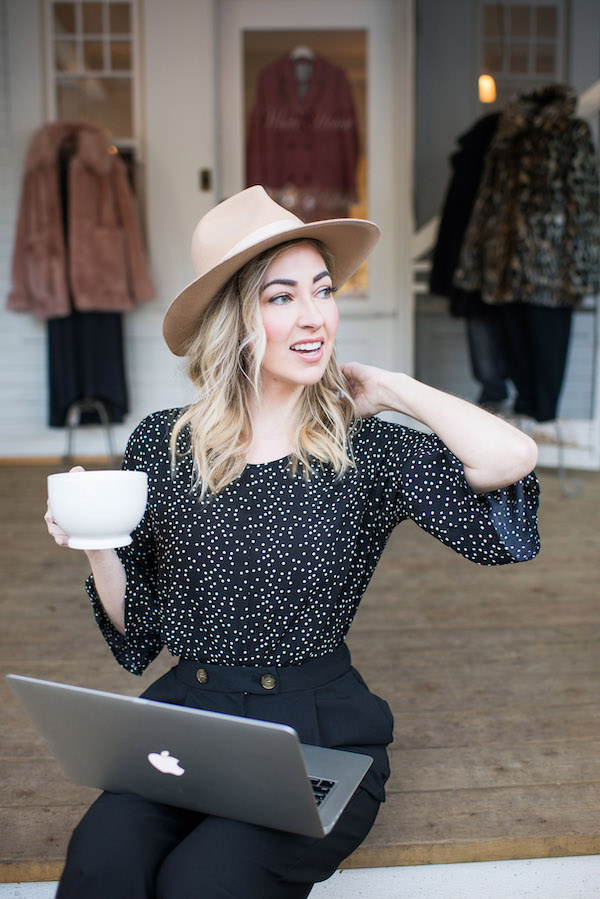 When you find an exciting job to apply to after your online search using keywords like "Fashion Designer Jobs" or by visiting a company's career website, how do you guarantee your resume and cover letter will be seen after you've had to create a profile, answer their long list of automated questions and then finally hit send? It can feel like your application is heading into outer-space, a black hole or a bottomless pit. Where is it actually going? Career websites can be a bit impersonal and most of the time you never hear a word. In this blog post, you'll learn how to apply to a fashion job successfully and hear back.
Here's how's to ensure your resume lands in the hands of the hiring manager:
Once you've applied online (AKA sending your resume into the abyss), find where it says 'contact' info on the company's website; there should be a tab at the top or bottom of the website. You'll most likely find a standard email address such as info@companyname.com or you may luck out and find careers@companyname.com. Send an email that same day saying that you just applied to the job and can't wait to explore the opportunity. If you know the name of the hiring manager, even better. Again, once you've applied to the job online, also email this person directly with a message like the example below:
"I'd like to e-introduce myself. My name is ___ ____ and I just applied for the  _____ position posted on your website. I wanted to personally reach out with my cover letter and resume to make sure it landed in your lap and would love the opportunity to speak with your further about the _____ role.
Looking forward to hearing back!
– Your name"
If you're applying to jobs on Style Nine to Five, your job already lands in the lap of the hiring manager. As soon as you hit our 'apply online' button, upload your resume and cover letter and then click submit, the hiring manager receives an email with your application right away as if you were emailing them personally.
If you're applying to a job on Indeed (or any career website like that), go directly to the company's website to find the job at its original source. Many times you'll find the direct email address for that job posting! Go directly to the source when you can, always.
If you're applying to a job on LinkedIn, it usually states who's heading the recruitment for that role. Connect with them! Once they've accepted your invitation, you can view their contact details which includes their email address.
When applying to jobs, or even wanting to connect with a potential employer to introduce yourself, you have to get creative and go above and beyond. Make yourself known that you're extremely interested in working for them.
You still have to have a stellar cover letter and resume. I can help!
– Christie Lohr, Founder of Style Nine to Five
Are you a job seeker? Find fashion jobs here.
Are you an employer? Post your fashion job here.
Don't forget to follow us on Instagram for the latest fashion jobs, career advice and fashion trends!