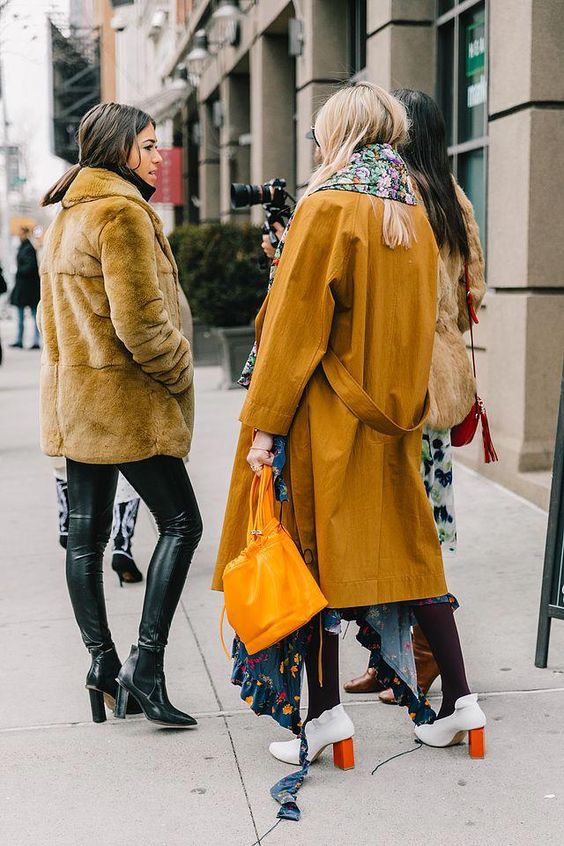 Find career advice, job listings, careers, fashion jobs, social media internships, retail jobs, fashion design jobs, buying jobs, fashion stylist jobs and style careers on Style Nine to Five!
Calling all Vancouver fashionistas! If you're looking for a career in fashion, we've made it easy for you by narrowing down some of the most fashionable jobs in Vancouver. All you have to do now is polish up your resume and cover letter, and apply!
Style Nine to Five
Role: Fashion and Career Writers
Job Type: Part-time/internship
Job Description: You read our blog, why not write for it? Style Nine to Five is looking for fashion and career writers to contribute its blog. Some of Style Nine to Five's writers have gone on to work for major fashion magazines. This is a great experience for aspiring writers. Topics go beyond our trend posts – they include industry expert Q&A's and career-related topics.
Role: Manager & Event Planner
Job Type: Full-time
Job Description: Little White House is a historic house located in Fort Langley that's been turned into a beautiful lifestyle boutique stocked with house decor, fashionable clothing and accessories. It's also salon cafe offering brunch, lunch and afternoon tea. They're looking for a Manager and Event Planner who's a creative thinker with excellent communication skills to lead the team, do day-to-day store operations and be creative with social media and visual merchandising.
Fine Finds Boutique
Role: Sales Associate
Job Type: Part-time
Job Description: Fine Finds Boutique is a luxury boutique in the heart of Yaletown. It offers trendy apparel and amazing gifts in addition to accessories, artwork and designer jewelry. Fine Finds Boutique offers a high level of customer service that clients have come to know and trust. The boutique is looking for a positive and fun-loving associate to join its team. This person should embrace selling and enjoy being part of a winning team.
lululemon
Role: Director, Selfcare
Job Type: Full-time
Job Description: As an integral part of the Selfcare leadership team, you'll be responsible for developing and living into the brand's vision and goals. You'll also collaborate with cross-functional leadership to identify whitespace opportunities and set product and merchandising strategies for the Selfcare business and much more.
lululemon
Role: Product Development Manager, Selfcare
Job Type: Full-time
Job Description: In this position, you'll collaborate with the lululemon Venture team to define product opportunities and develop product briefs, develop and build relationships with vendors and contract manufacturers, develop product insights and innovative ideas through learning from our guests, educators, suppliers and lulu's overall collective and more.
lululemon
Role: Designer
Job Type: Full-time
Job Description: As a designer for lulu, you'll be changing the way people dress. You must have completed a college degree or art school program in design or related field, 3+ years of industry experience in technical garment design in global retail apparel brand strong knowledge of garment construction, patterns and textiles required and more.
lululemon
Role: Product Developer
Job Type: Full-time
Job Description: As a product developer, you'll assist with the creation and commercialization of premium performance product ensuring it is performing for the intended end use through garment fit and construction and is meeting the required quality standards through lab and wear-testing in accordance  in accordance with lululemon business goals and more.
Inspirational Image
Image courtesy of Giovanna Fashion
Are you a job seeker? Find fashion jobs here.
Are you an employer? Post your fashion job here.
Don't forget to follow us on Instagram for the latest fashion jobs, career advice and fashion trends!