Find career advice, job listings, careers, fashion internships, social media internships, retail jobs, fashion design jobs, buying jobs, fashion stylist jobs and style careers on Style Nine to Five!
Whether you have one or ten holiday parties lined up this Christmas, planning the perfect party outfit can quickly become a challenge in itself. You obviously want to dress weather appropriately, all while still looking like the fabulous fashionista that you are. That's why we recommend stocking up on the following 5 items so regardless of which event you're attending, you can instantly elevate your look and stand out from the crowd. Get party ready with our favourite holiday must-haves.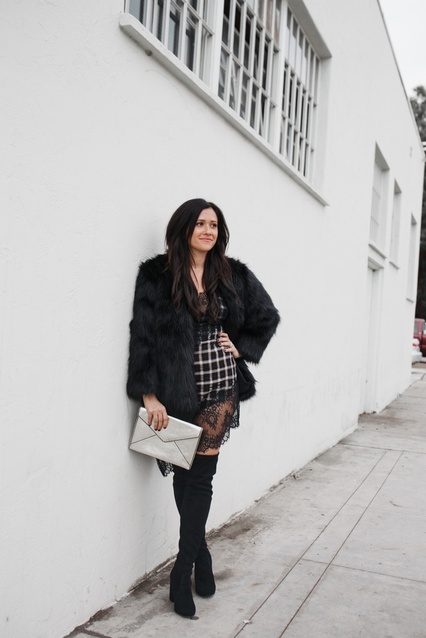 Chic Clutch
Not feeling statement jewellery? Give your accessories a break and try a chic clutch in a holiday-worthy print like sequinned, feathered or beaded.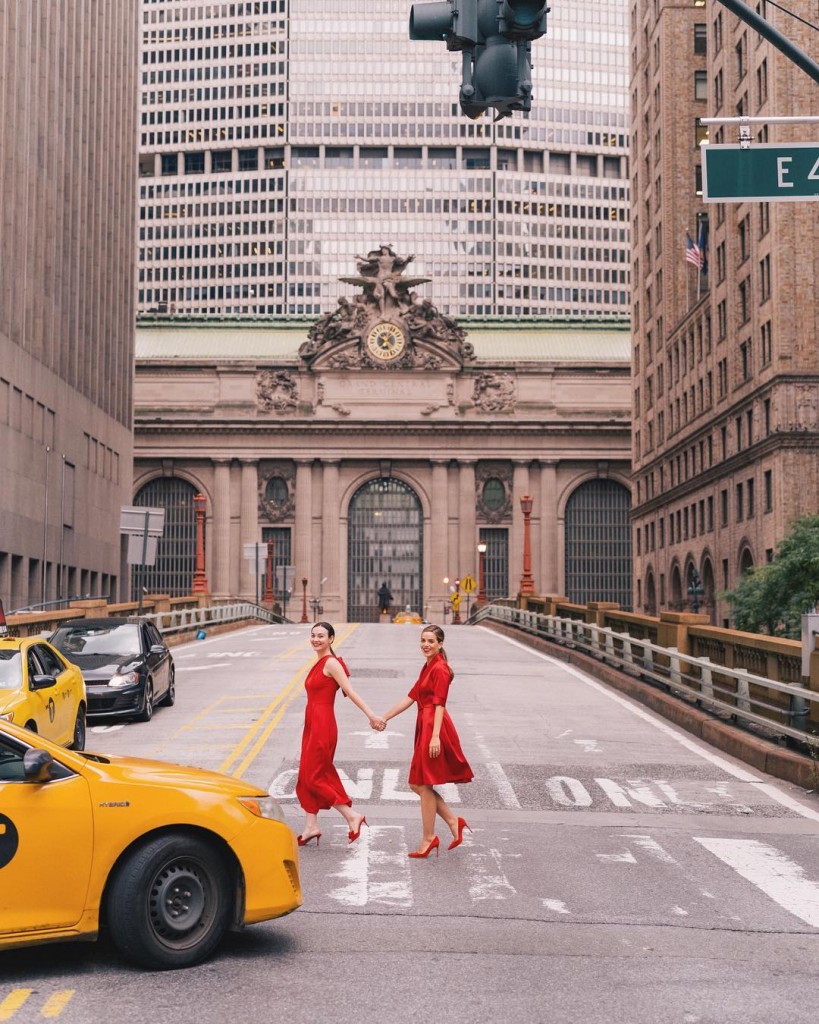 Party Heels
Sometimes all you need to do is break the mould and try a pair of party heels other than your go-to black pumps.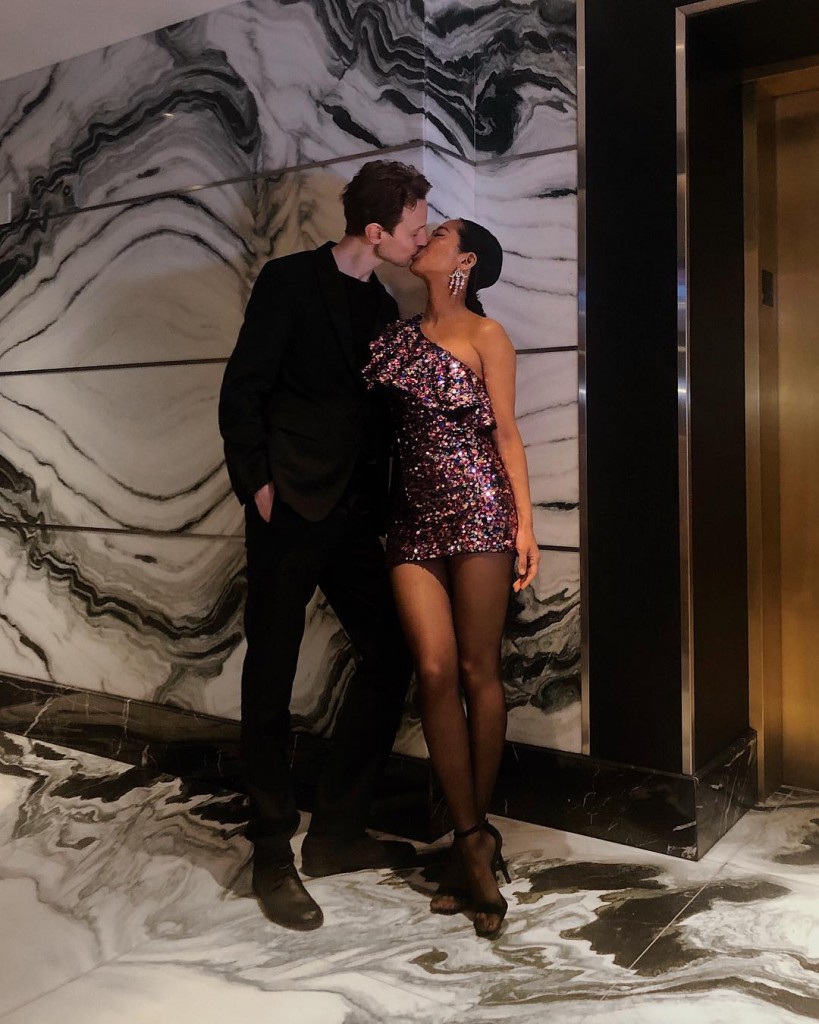 Statement Earrings
If you want to add an ultra-luxe, ultra-stylish finishing touch to any look, simply throw on a pair of eye-catching, beautifully designed earrings.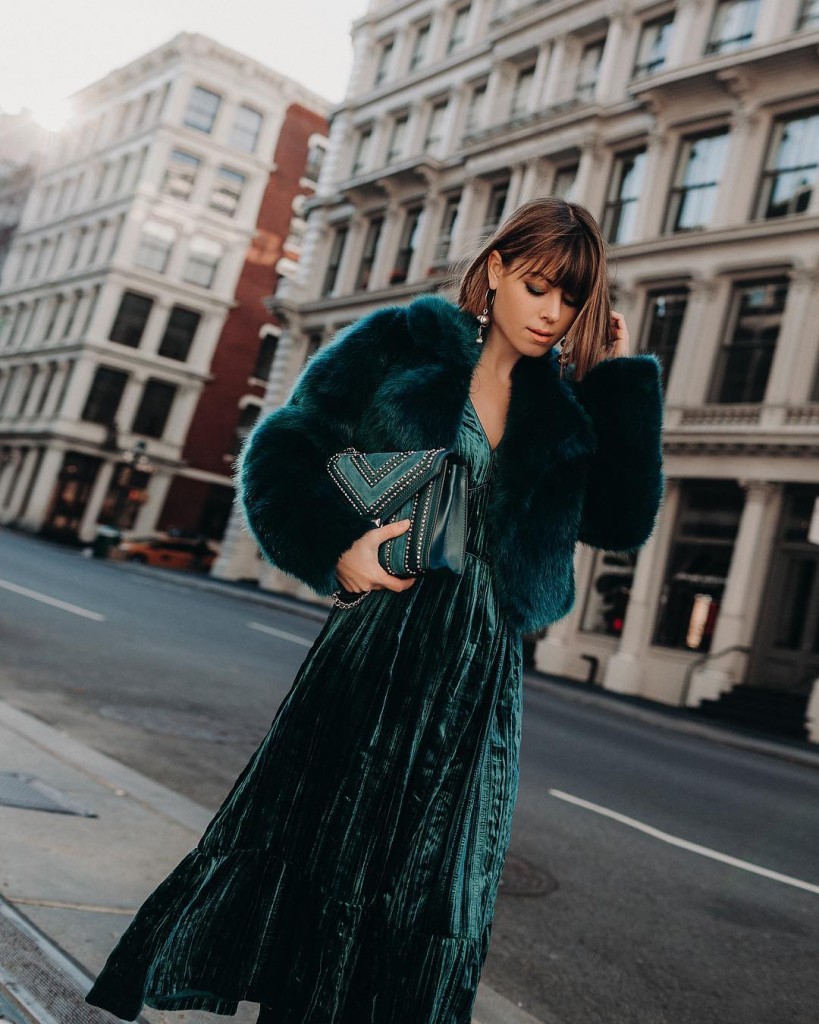 Bold Coat
For the winter days when your styling brain power is low, remember that adding a bold coat on top is a fantastic outfit finisher.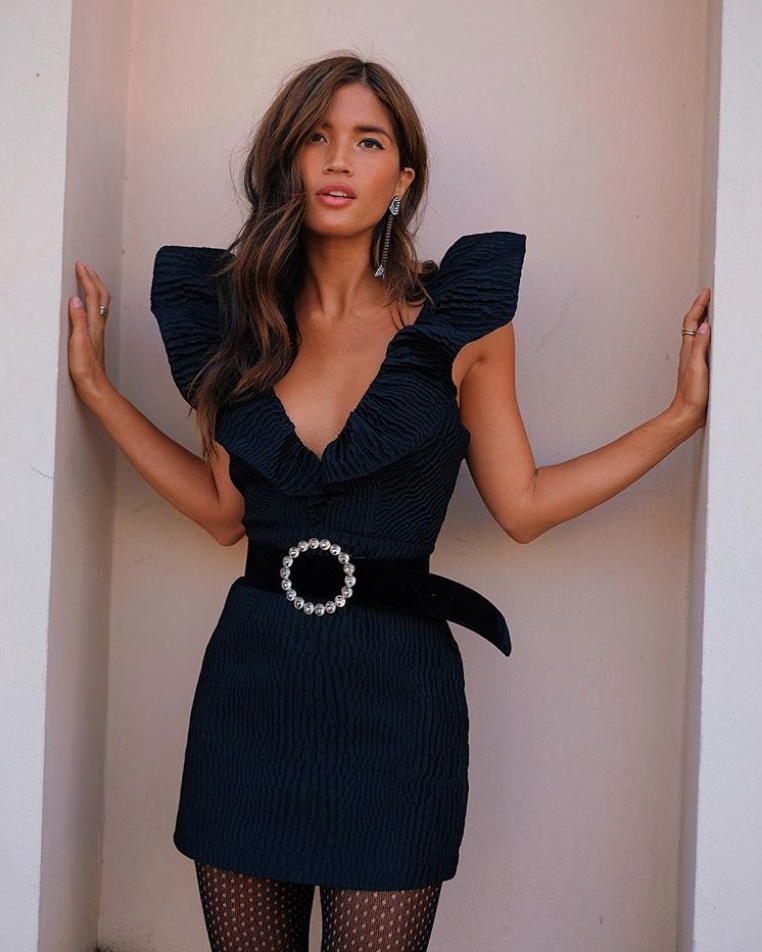 Playful Tights
Especially with temperatures beginning to drop, playful patterned or textured tights are the perfect way to elevate your look.
Inspirational Image
Image courtesy of Alyssa Campanella
Image courtesy of Revenge Bakery
Image courtesy of Julia Engel
Image courtesy of Aimee Song
Image courtesy of Margo and Me
Image courtesy of Rocky Barnes
By Ainsley Smith, Toronto, @ainsleysmithy
Are you a job seeker? Find fashion jobs here.
Are you an employer? Post your fashion job here.
Don't forget to follow us on Instagram for the latest fashion jobs, career advice and fashion trends!