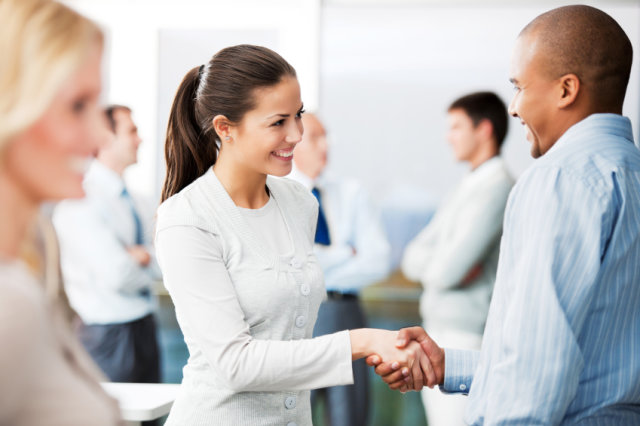 Find career advice, job listings, careers, fashion internships, social media internships, retail jobs, fashion design jobs, buying jobs, fashion stylist jobs and style careers on Style Nine to Five!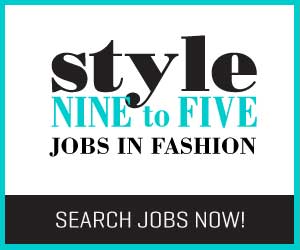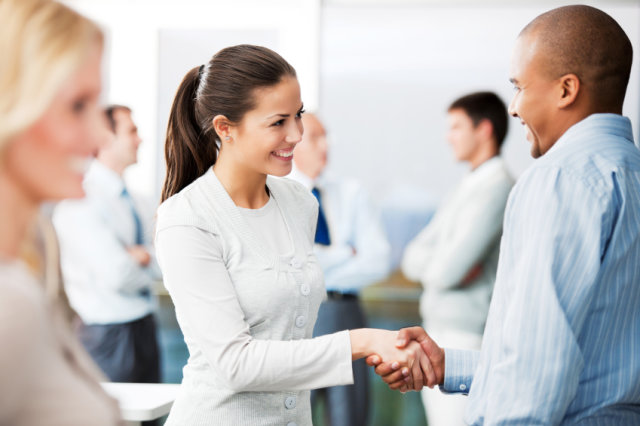 As the owner, manager or hiring manager, you're the front line and first contact for your company. You're a spokesperson and in a way, a bit of PR. You're selling the role and company culture to potential candidates, and because you want to fill the position, you need to convincingly pitch the job and company. I know because I used to be a recruiter for a top Canadian retailer and now for myself (Style Nine to Five) and I passionately loved my employer. It's important that when new employees begin their new job, the environment and role you sold them on match their expectations.
As a recruiter, I arranged to meet with candidates at a trendy café and explained to them how pleased they would be with the particular role – after all, I sat there with a big smile on my face, gushing with pride about my great experiences and just how wonderful the company I worked for was. Many times, unfortunately, when these employees started, their store management failed to deliver my vision. Ultimately, the employees didn't last and they were unhappy.
Accepting a new job offer is a big commitment and career move for the candidate. More often than not, they've left a current position they enjoy for the one you're selling. During the training process they may start to lose hope. Does management appear too busy to find the time to train? Are the new employees feeling left out and isolated from other existing members of staff? Is the role and its responsibilities not as expected from the interview process? Are they receiving adequate training? New employees may start looking for other jobs immediately otherwise. Even if they do decide to stick it out, that once eager, excited employee is a little less motivated now.
How do we improve this? It's up to store management to make the best impression to new employees, maintain that standard and keep their dreams alive.
It is definitely a conversation worth having with your team.
Are you a job seeker? Find fashion jobs here.
Are you an employer? Post your fashion job here.
Don't forget to follow us on Instagram for the latest fashion jobs, career advice and fashion trends!