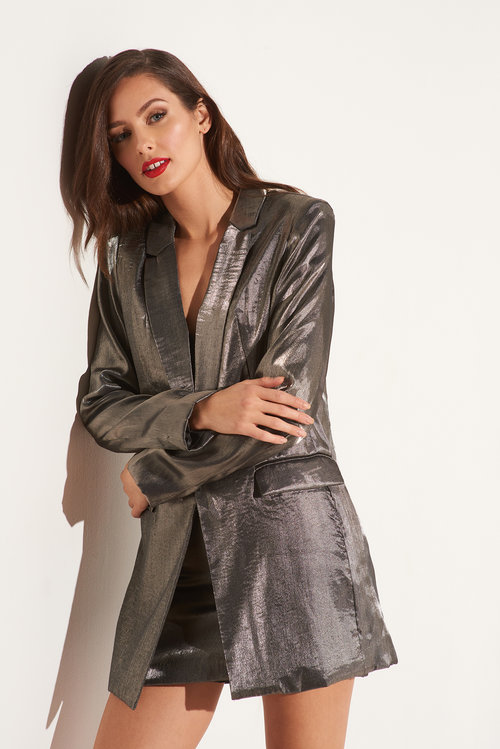 Find fashion jobs, job listings, careers, fashion internships, social media internships, retail jobs, fashion design jobs, buying jobs, fashion stylist jobs and style careers on Style Nine to Five!
The time has come when your Google calendar is full of events for the holiday season. If the exhaustion burnout won't get to you, the stress of picking each holiday outfit might. Finding the perfect trends to 'wow' everyone with at your next holiday party can be daunting. However, Style Nine to Five have made the task that much easier with our newest compiled list of trends that will win you best dressed at your next holiday party.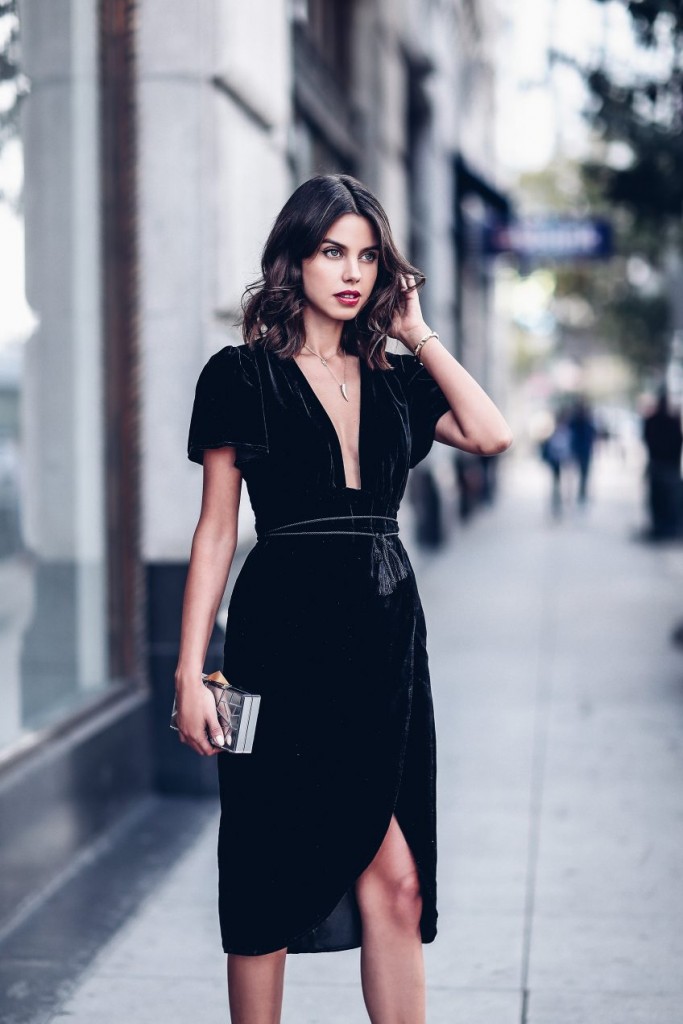 Velvet
Velvet is popping up everywhere this holiday season and you have your pick of the lot with this trend. Most comfortable in a jumpsuit, grab a jewel toned velvet one. Want to wear a dress? Grab a burgundy velvet wrap dress. Have your favourite blouse you want to pair with a skirt? There's a velvet option for that.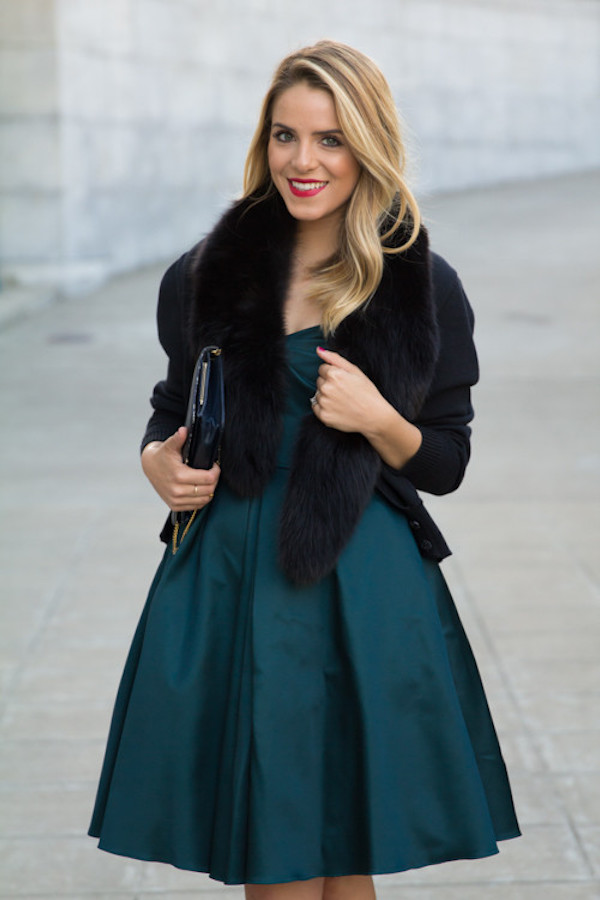 Emerald Green
When we think of the holiday season 2018, we think emerald green. From shoes to bags to jackets to tops, this colour is here for the season. Emerald green is the new, elegant colour to replace that traditional Christmas green you have in mind. Best thing yet, you can wear this colour outside of the holiday season.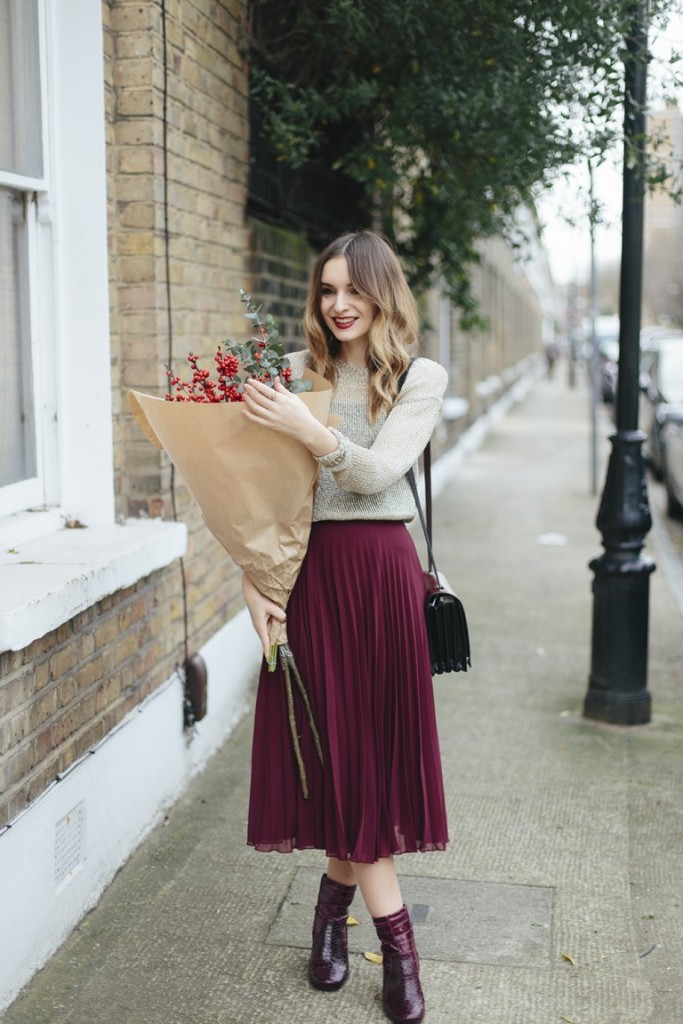 Midi – Pleated Skirts
Pair with your favourite sweater to make this skirt scream holiday. Not only will you look super cute, you will also have tonnes of room for when you eat all that yummy holiday food. Most pleated skirts have an elastic waist, making it an ultra-comfortable, yet classic, look.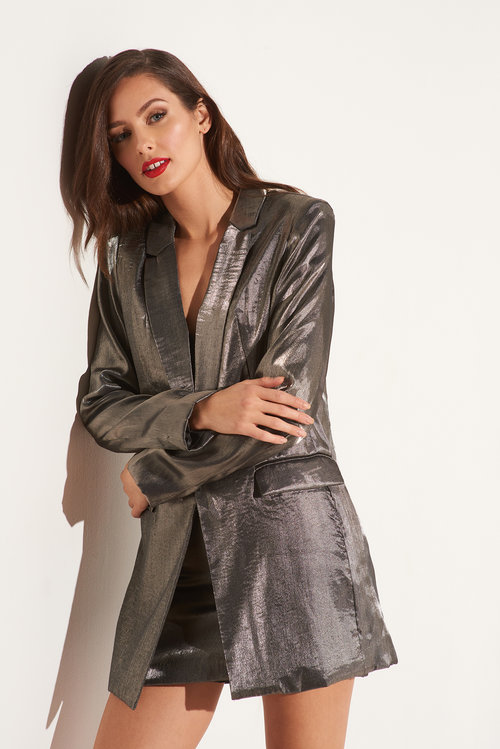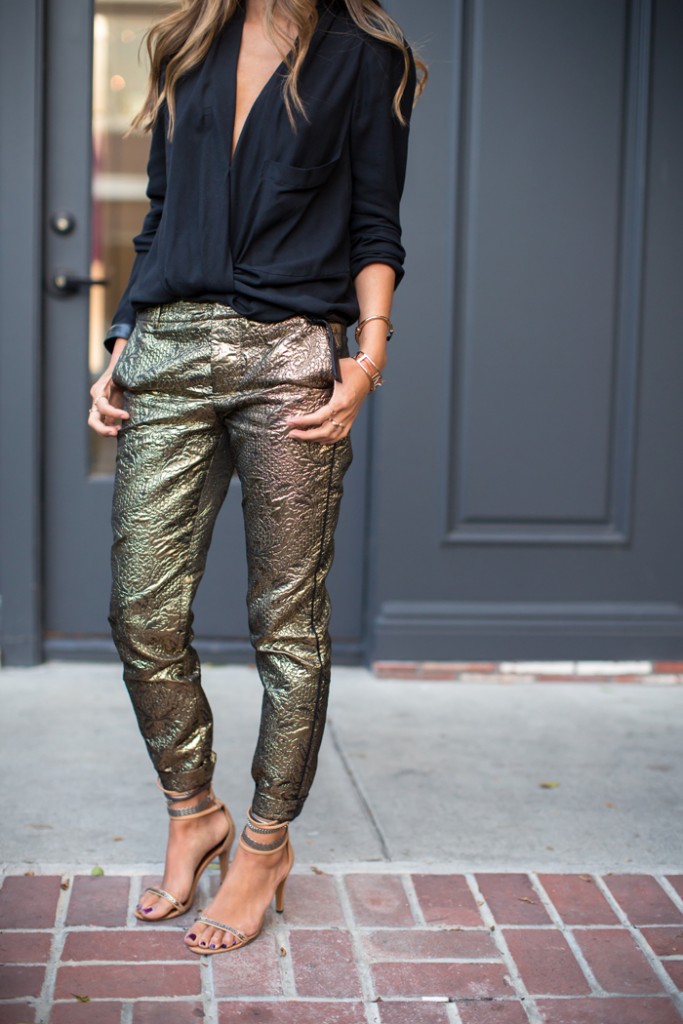 Metallics
This year, a big trend is to play up metallic tones. If you want to stick with a dress, or a skirt, add a metallic blazer to bring out the festivities. Are you a style risk taker? Break all the traditional holiday party rules and wear metallic trousers and a lace camisole. Your outfit will be the talk of the party. First outfit available at The Latest Scoop!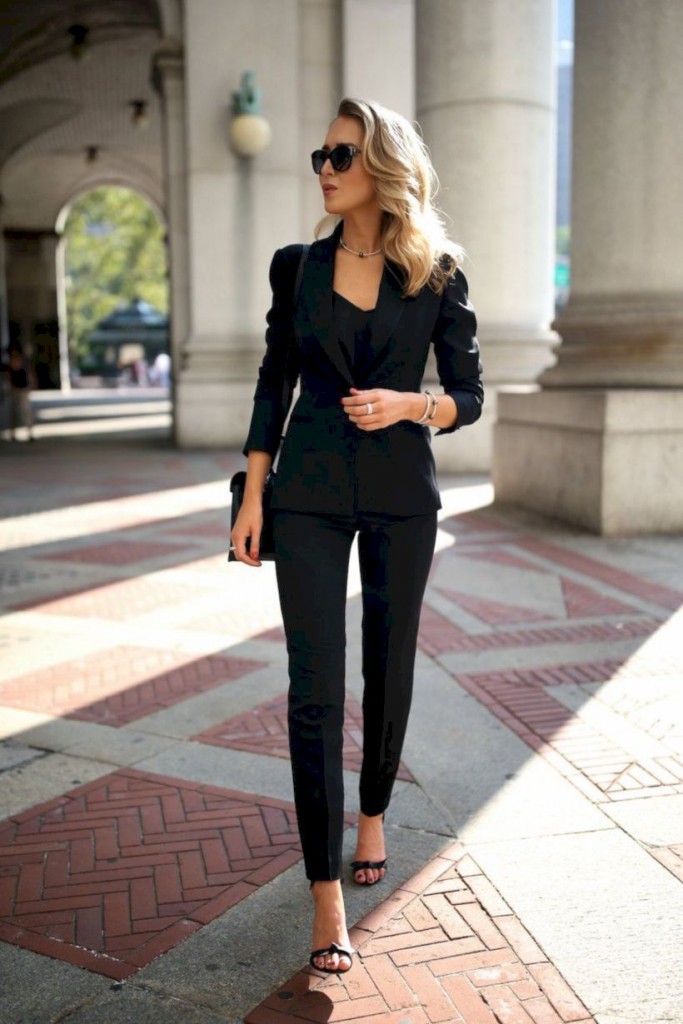 Two Piece Suit
What demands the attention in the room more than a powerful woman in a suit? This doesn't have to be your plain jane black, basic suit. You can play with prints and colours, too. If you want to make even more of a statement, skip the shirt all together and use a structured blazer as your top – just make sure it's still appropriate if it is a work function.
Inspirational Images:
Image courtesy of Style Me Pretty
Image courtesy of Rue Now
Image courtesy of The Every Girl
Image courtesy of Say Yes
Image courtesy of  Hot Beauty Health
Image courtesy of Glitterous
By: Megan Renaud, Vancouver, @meganbrigette