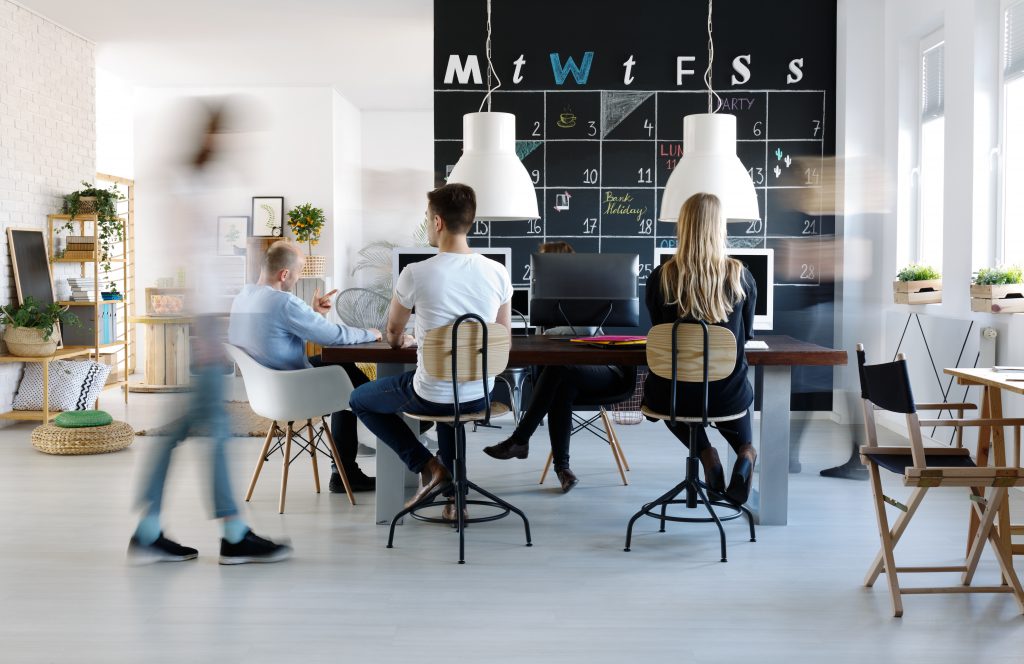 Find fashion jobs, job listings, careers, fashion internships, social media internships, retail jobs, fashion design jobs, buying jobs, fashion stylist jobs and style careers on Style Nine to Five!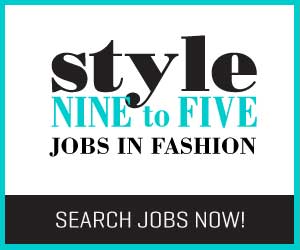 Starting a new job can be intimidating. There're new people, new processes, new rules and an entirely new routine. That's a lot to take in for the first day. Luckily, usually on the first day of a new job you aren't thrown right in to sink or swim. You should be given the tools to start a foundation that you can use every day. That being said, it doesn't hurt to be extra prepared.
What can you learn about your new company?
If your new company has an Instagram, Facebook, or Twitter – creep it. A lot of companies will have an Instagram story called 'office life' or something to that effect. Definitely watch it and study it. What does their day to day look like? Be ready for anything.
What is their 'style'?
If you're already watching your new company's Instagram story about their office culture, study what the staff are wearing. Some companies will call for business casual, but dress up a bit more, whereas others may say business casual and it's much more casual. This will give you a good gage on to what to wear on your first day.
What can you learn about what you'll be doing?
It's good to do a refresher of tools you may need. For example, if you'll be using tools like Photoshop, InDesign, Microsoft Office, it's good to do a refresher before your first day. Even if you think you know everything you can know about the tools, watch videos, do research, and practice. You want to impress your new coworkers and be able to walk the walk if you talk the talk.
Bring everything they ask for… and more
As a general rule, you'll be asked to bring in your social insurance number and direct deposit payment information. Go the extra mile, bring some pens and paper to take notes if needed. If you have any questions that have come up before your first day, jot them down. If you have any pre-booked or preplanned vacation dates, make sure you have those on hand as well.
If you show up on your first day prepared and with an open mind, there is no reason why you shouldn't succeed!
Feature Image: Adobe Stock
By: Megan Renaud, Vancouver, @meganbrigette
Are you a job seeker? Find fashion jobs here.
Are you an employer? Post your fashion job here.
Don't forget to follow us on Instagram for the latest fashion jobs, career advice and fashion trends!