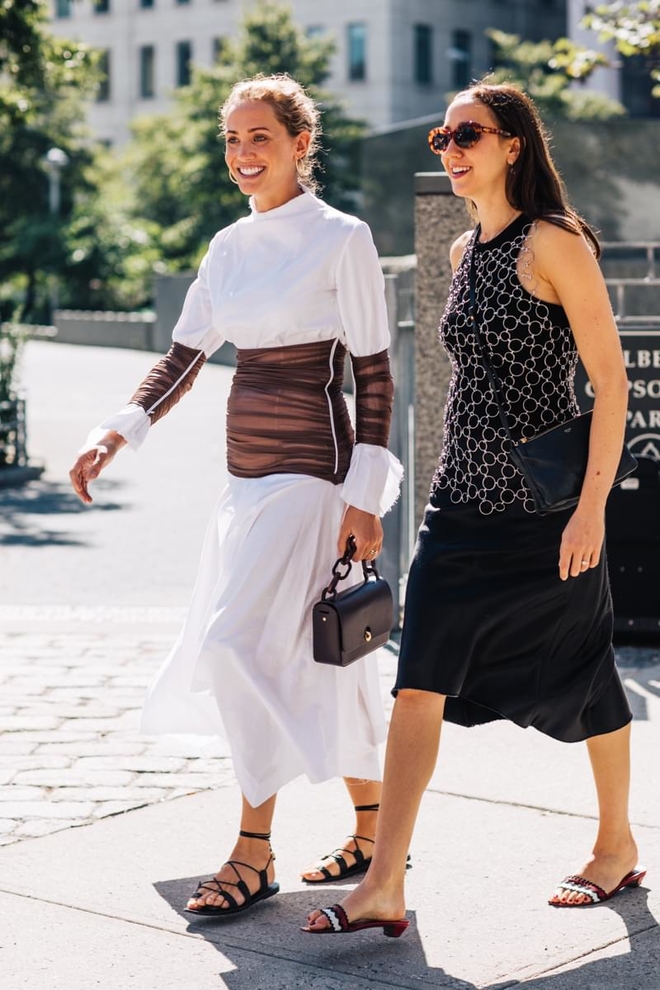 Find fashion jobs, job listings, careers, fashion internships, social media internships, retail jobs, fashion design jobs, buying jobs, fashion stylist jobs and style careers on Style Nine to Five!
We've all heard the sayings 'lead by example' and 'knowledge is power', which is why it can be so beneficial to your long-term career plans to have a mentor because if you have someone to look up to, you will be more likely to succeed in your goals. If you are unaware what a mentor is, it is someone who is, ideally, in your career field who can help you on your path to achieving your goals. This person is like your friend but is also someone who you look up to professionally. You could meet this person through networking events, you may already work with them, or it could be someone you've sought out via social media.
Mentors can help you find the clarity you need to focus on your goals. Having been where you currently are, your mentor will give you the inspiration to be the best you can be in your career.  Your mentor will also be someone you'll be able to turn to when you have questions, – whether they are career related or not, this is the person you can turn to for anything. 
Not only will they be there for you, but they will also advocate for you. Networking is a powerful thing and if you can say the right thing to the right person, your mentor can help you on your way to your dreams. Your mentor will be your biggest supporter and your number one fan.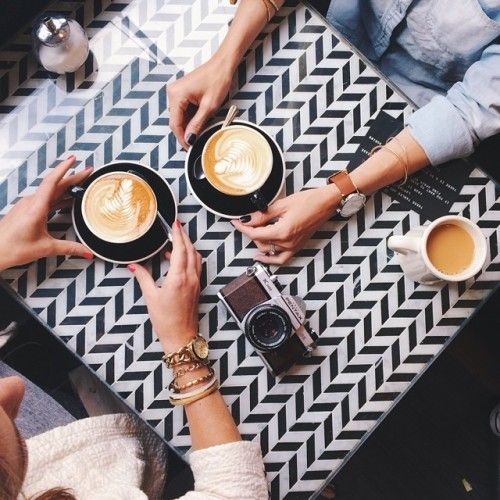 With a mentor, you'll also always be learning new things, such as how to succeed in your career, the ins and outs of the business, which people you should know, and how to be the best person you can be.
When you finally find yourself in the spot you wanted for your life, your mentor will turn into more of a friend. They will always be there for knowledge, but you won't necessarily need them for your career growth.  You can take everything you've learned and eventually be able to become a mentor yourself.
You can help mould the life of a young professional,  just like you had early on in your career. You can become someone's advocate, someone's professional friend, and someone's confidant. 
Inspiration images:
Image courtesy of Vogue Paris
Image courtesy of Blog Lovin'
By: Megan Renaud, Vancouver, @meganbrigette
Are you an employer? Post your fashion job or retail job here.
Are you a job seeker? Find fashion jobs and retail jobs here.
Don't forget to follow us on Instagram for the latest fashion jobs, style jobs, retail jobs, career advice and fashion trends!