Find fashion jobs, job listings, careers, fashion internships, social media internships, retail jobs, fashion design jobs, buying jobs, fashion stylist jobs and style careers on Style Nine to Five!
Sometimes it happens. You're working for a company that you love, in a role you enjoy and then you find yourself starting to think about finding something new and you consider looking elsewhere. There are many different reasons why this can happen. You may feel like perhaps you don't necessarily actually like the company you work for as much as you might have thought, you're not learning anything new, you've reached the top of the totem pole and there is no more room to grow. The reasons are endless, but whether or not you're leaving on good terms or bad, you never want to burn your bridges.
Be professional
Whether you're leaving out of anger or not, be cordial when you quit. Don't say anything out of spite or something that can be used against you down the road. You may possibly want to use your current employer as a reference, so you will want to make sure your resignation process leaves no hard feelings.
Resignation letter
Ensure you are not just resigning verbally or via email, make sure you type out a professional resignation letter. This protects not only yourself but your employer as well. In your letter, you want to thank your employer for the experience but let them know you will be moving on. Let them know when your last day of work is. Typically, two weeks is given, but depending on your position, more notice may be required.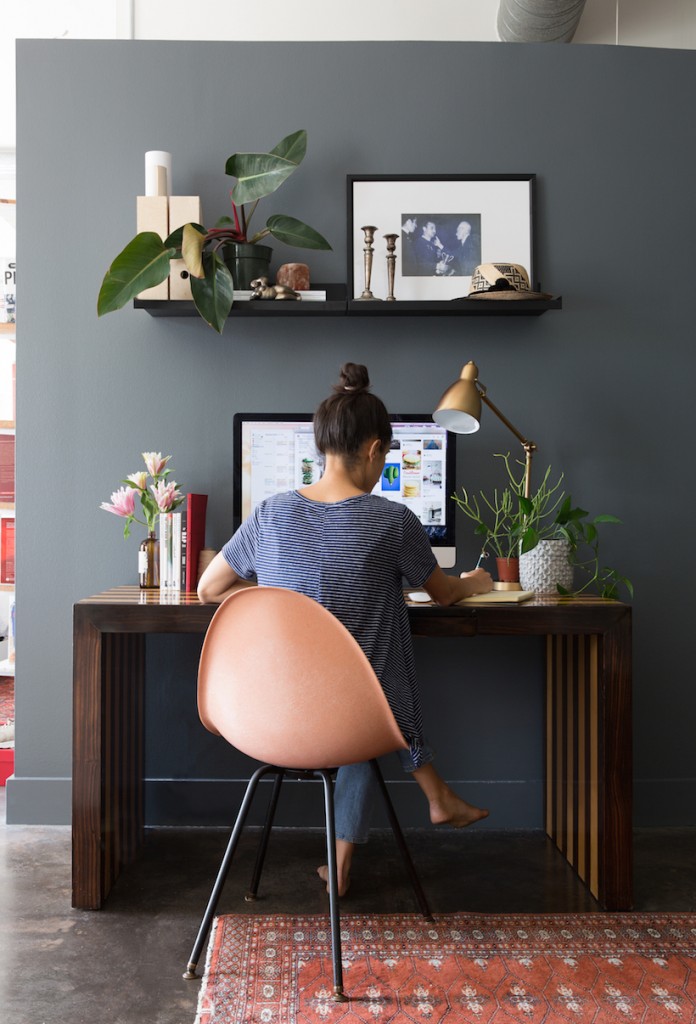 Work out your notice as if you weren't leaving
Your work is a reflection of how your employer sees you as a person. If you are still working hard, and putting in the effort, it will show your employer that you still care even though you're leaving. This is important because networking is key. Sometimes it's all about who you know, and who they know. Even if you were a great employee for years, your notice period can leave a lasting impression.
Keep in touch
If you really valued the job you're leaving, then stay in touch! Keep in contact with your old boss to stay up to date and ask them for advice. This person can become your mentor, and maybe even let you know when another career progression opportunity is available for you.
Inspirational Images:
Image courtesy of Camille Styles
Image courtesy of Suburban Faux Pas
By: Megan Renaud, Vancouver, @meganbrigette