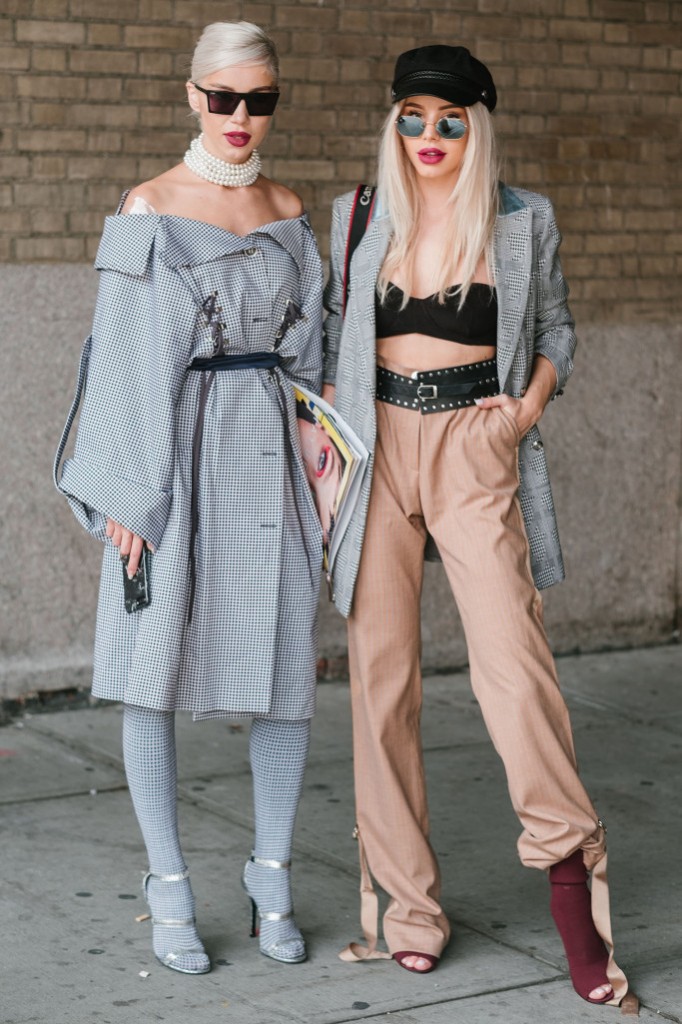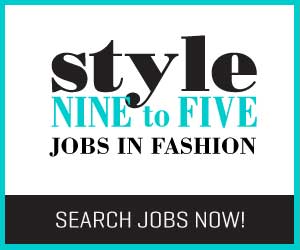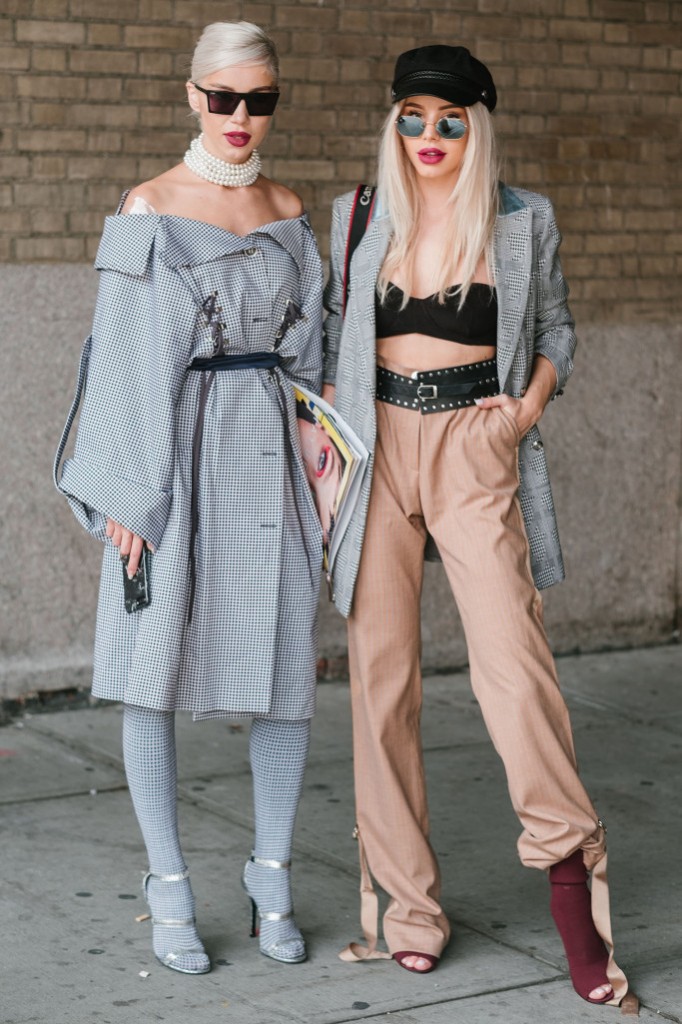 Saying there is a generational gap is no excuse when it comes to the employment process, for both the employer and the employee.  
From my experience, millennials tend to interview very well and are quite sophisticated when it comes to the interview process! However, once they get the job the expectations reveal themselves.
What I have found interesting is that these 'expectations' are necessities, tools for millennials to do their job well.  Technology is a great example. It is an expected tool for any employer (small to mid-size) to provide for their millennial or younger employee to do their job efficiently.  
Job seekers and potential employees need to be aware of their own online presence. After interviewing a candidate, I did a basic google research on them and within minutes I found their social media channels. This person's 'social media presence' gave me an impression they may not have wanted me to have and it was NOT a good one. Their online social media presence ultimately affected their chances of getting the job. Posting to social media is a way of life, however, consider the content you are posting not only  when applying for jobs but always, as everything you post can be found. 
Lack Of Experience Or Too much?
Most jobs require some experience, 2-4 years is the usual.  This is why internships and practicums are very important when building a resume and experience.  They could also lead to jobs in the company you are working for.  A key mistake many employees make is leaving a job too soon, make sure to put in your time in especially if you like the job.  If you can stay for 2 years do it.  If I get a resume of a candidate that is excellent then look at their longevity at a company being less than a year for all of them, I don't bother interviewing. Jumping around won't be beneficial in the long run.
Having said that, if you are going to spend over 10 years at a company make sure you are super happy. I had a friend who left a job they were at after 20 years.  They were only 40 so a millennial and could not find another job. Tail between their legs, they went back to their old employer and they were taken back, with a lower salary and position.
If you have 5 years experience and the job you are applying for requires less, have a good reason as to why you would like the job.  Why you would be right for the job. The story must be true and authentic because for an employer to believe you won't be bored, or overqualified, they need to understand your reason for wanting a position. 
Resume:
Make sure your resume is up to date!  Sounds nuts but I interviewed a great candidate for in-house sales and when I called the number on her resume the number didn't work. I emailed her, she didn't get it.  I tried again because I, in fact, didn't have too many alternatives for the hire, she finally responded.  This is not the best way to start a gig.  Make sure your contact number, your email is correct and when applying for jobs make sure you are checking all your channels so that you respond quickly to a potential employers outreach.
Send a thank you email after your interview.  It makes a difference.
And on that note, thank you!
Photo credit WWD.
By: Liza Deyrmenjian, owner of The Cutting Room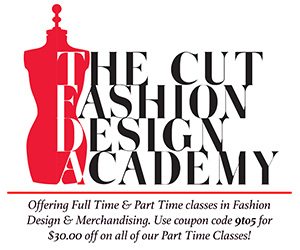 Are you an employer? Post your fashion job or retail job here.
Are you a job seeker? Find fashion jobs and retail jobs here.
Don't forget to follow us on Instagram for the latest fashion jobs, style jobs, retail jobs, career advice and fashion trends!